This month, Bugfender turned four years old. We didn't throw a massive party to celebrate the birthday (the team is spread all over the world, which makes party-planning rather tricky) but we all reflected with pride on the amazing journey we've been on.

Over the last four years we've watched Bugfender become a vibrant, sustainable venture. What started as a spin-out from our parent company, Mobile Jazz, is now established in its own right. We wanted to build a product by developers, for developers (as you can see from our very first blog) and we like to think we've achieved that aim.

But the anniversary also gave us cause to reflect. After four years of growth and innovation, we took time out to think about where we're going and how we want to get there.

We decided that now is the time for real lift-off. We've built a cool product, but now we want to really start to grow. And we want to put you, our partners, at the core of the process by inviting you to join our affiliate program. So, every time you refer someone to us, we'll give you 30% of their subscription fee during their first year.
Why Are We Doing This Now?

We've had the affiliate program in place for a while, but we haven't promoted it enough, to be honest. We've been busy tweaking the product, adding new features to make it truly comprehensive.

Bugfender started out as a remote logging tool for app developers, sending logs from users' devices via our web-based console. But we've since added a crash reporting function, sending developers a step-by-step explanation every time their app goes down, and an in-app feedback tool which allows users to send their thoughts on how the app can be improved. We've added support for loads of different platforms including Unity, Ionic and React Native.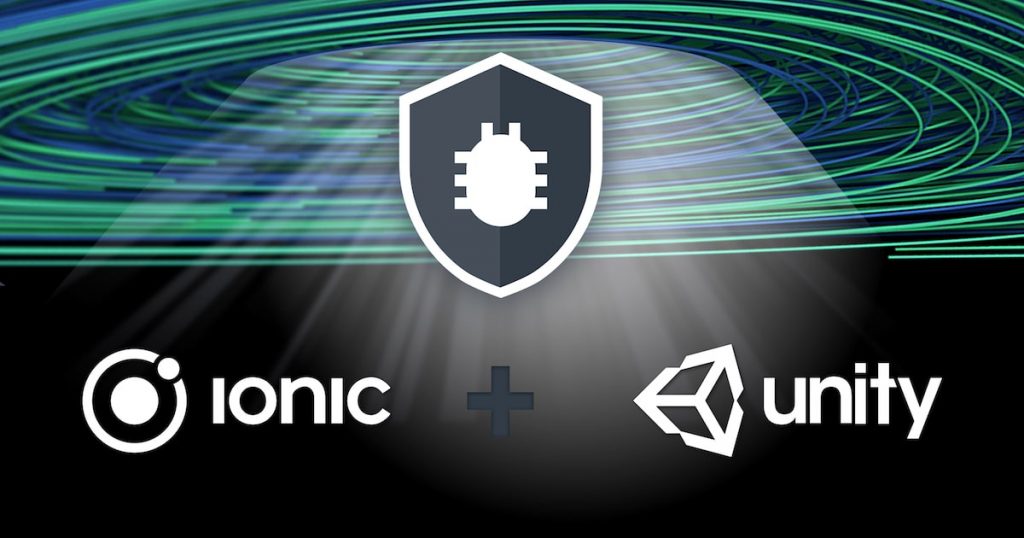 Now we want to start a serious promotion push. We feel Bugfender is reaching critical mass right now and we want to leverage our amazing community in achieving lift-off.
What Will the Program Achieve?

Obviously, we see this as a win-win financially. That's the fundamental point behind the affiliate program, we don't see any point in denying that.

But we also want to involve our community in the future direction of the company. We've got a great rapport with our users and we really want to tap into that.

We've already tested conventional forms of advertising, but, frankly, they didn't work that well. Developers are a tough crowd, and with so many other companies pitching to the same audience, it felt like our message was getting lost in the noise.

By asking our existing users to become ambassadors for us, we'll be able to grow in a more organic, sustainable way, and Bugfender's community will retain control over the direction of the product.
Ok, So How Does the Program Work?

Well, it's simple. You refer your own readers and followers to Bugfender, and we'll give you a share of the fee when they subscribe. In fact, we'll give you a recurring 30% commission every time one of your referrals purchases one of our plans for their first year.

This can be seriously lucrative, too. Our latest revenue figures tell us that our customers pay an average of €925 in their first year, which means that our affiliates receive an annual payment of €308 per user (please note, this is an average figure based on our latest calculations – it could actually be even higher!)

When you mention Bugfender on your site, add a custom URL parameter with your affiliate code. Then, when users from your site click the link, they'll get a 90-day cookie in their browser, which lets us know when one of your friends or followers has started using Bugfender.

Whenever a purchase is made involving that cookie you'll get a 30% commission fee (VAT excluded). All subsequent payments made from that customer in the first year will also earn a 30% commission for you, again without VAT.

Please note that, to qualify for this program, users have to be new to Bugfender, with no previous subscriptions. And they must have reached us through your affiliate link, not someone else's.

You'll receive the money in your PayPal account every quarter, and please note that you're responsible for your own tax declarations. If you're not sure how to make these declarations, best to check with a tax advisor.

If you would like to participate in our program, please contact us and let us know the URL of your site. If you have any questions, don't hesitate to ask.

Here's to writing the next chapter of our story together!