What's New at Bugfender?
I'd like to take this opportunity to introduce myself, I'm Blair and I'll be helping you to eliminate bugs from your applications. I've been working with our design team creating a whole new look and feel for Bugfender.
If you've not seen it already, take a look at our new and improved website and blog, focused on great readability. We've introduced a few new pages too, such as Platforms and Issues & Integrations.
We've integrated with Zapier, allowing you to send Bugfender Issues to your favourite tracking or messaging service. Our Zapier integration is currently in private beta, use the link below for early access.
---
Three Years of Bugfender: 9.5M Devices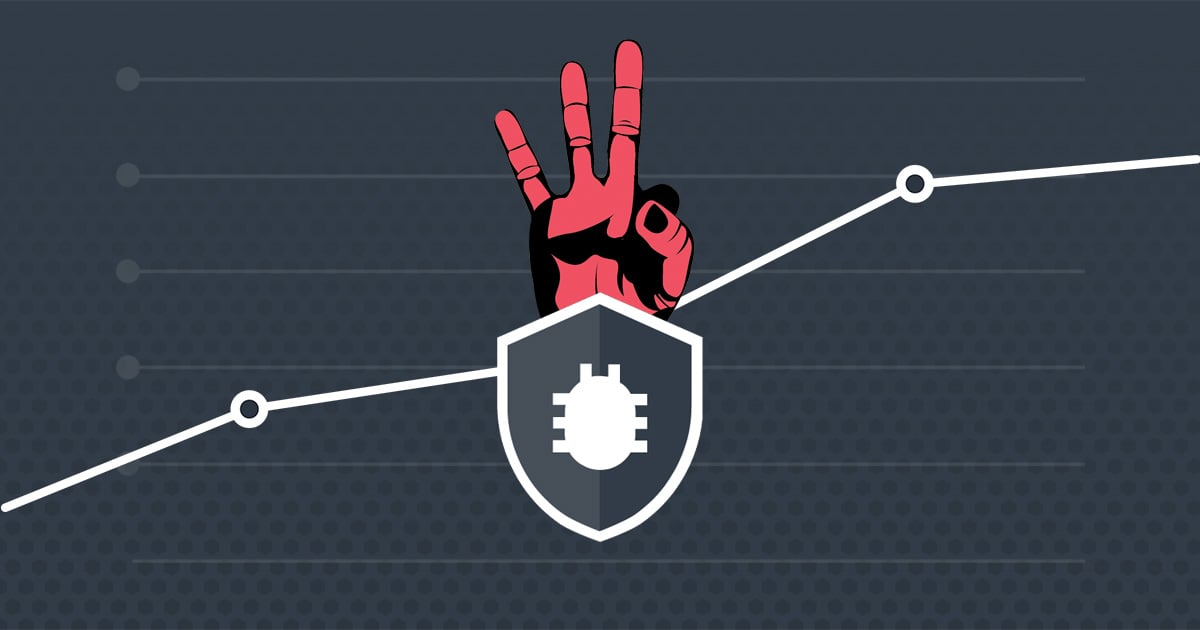 After trying Papertrail, Logentries and Crashlytics, we still couldn't obtain the information we required when remotely debugging apps. In summer 2014, we decided to build Bugfender – and what a journey it's been.
After repeated, perplexing and failed marketing attempts, we almost killed off Bugfender, but luckily decided not to. Three years later, Bugfender now has more than 2500 users and is logging data from over 9.5 million devices around the world.
---
Real Story: How Bugfender Saved Me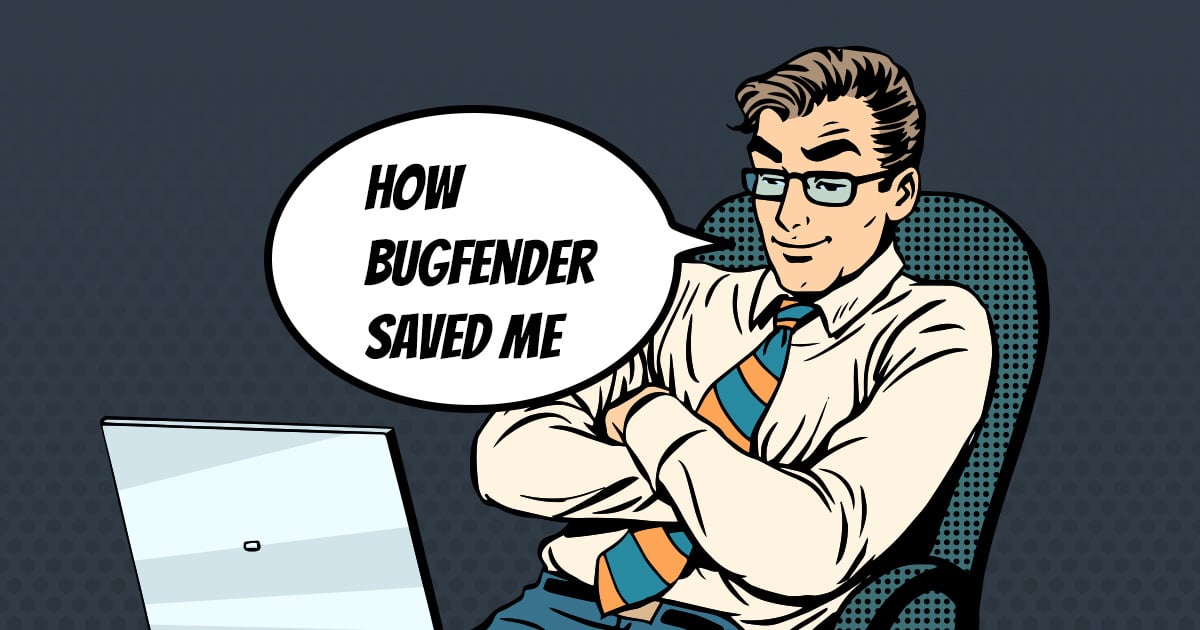 We love Bugfender, therefore, we're super happy when we get feedback from customers who use Bugfender to achieve great things in their companies.
This is the tale of Karl MacMillan, founder of Rakkoon, who was hunting down an elusive bug on his app. Every hunter needs a tracking device, so what was he using? His own server logs. He'd yet to hear about Bugfender as a remote logging tool for apps.
Find out How Karl Uses Bugfender
---
Bugfender Technology: One Year Using Go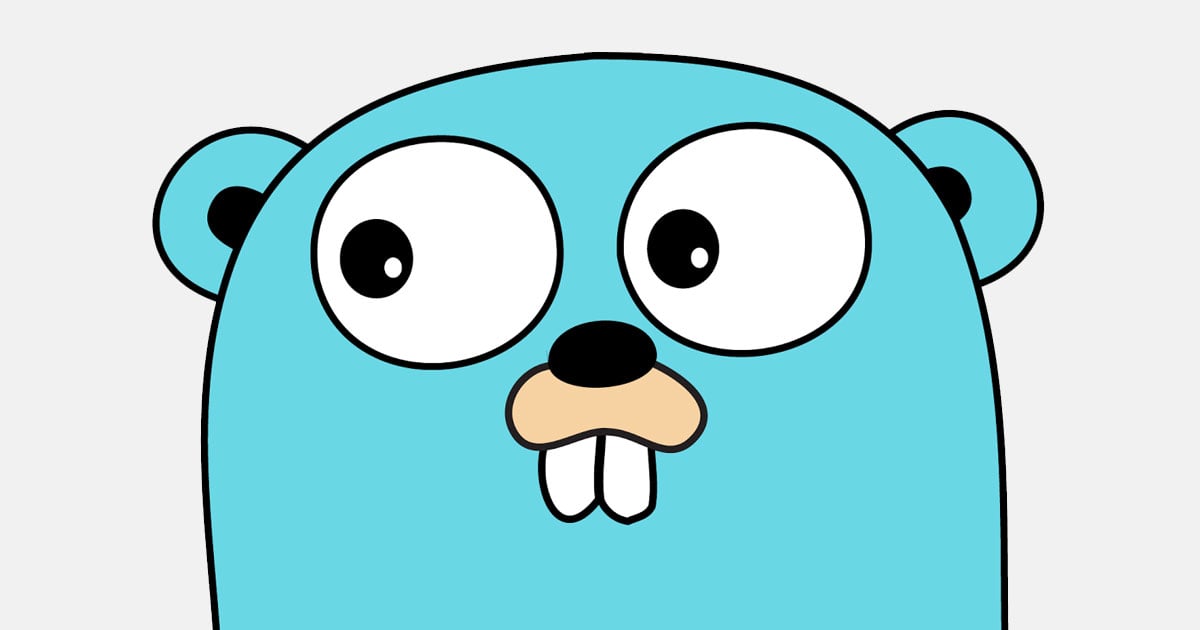 A love of learning is one of our core values at Mobile Jazz. Our ventures into Go all started as an internal experiment we like to call Bugfender. With a great idea and a clean slate, we wanted to try out a new language which had received great praise from developers. So we jumped head first into Go and discovered an incredible language along with all it's flaws.