Source Code Management

Github
Easily create issues to GitHub from Bugfender.

Bitbucket
Keep your team workflow with Bugfender issues to Bitbucket.
Coming Soon

Gitlab
Easily create Gitlab issues from Bugfender dashboard.
Coming Soon
Zapier Integration
Use our Zapier integration to hook into your favorite services and tools.
Chat & Messaging Applications

Slack
HipChat

Campfire
Team Collaboration Tools

Basecamp

Trello

Redbooth
Bug Tracking Tools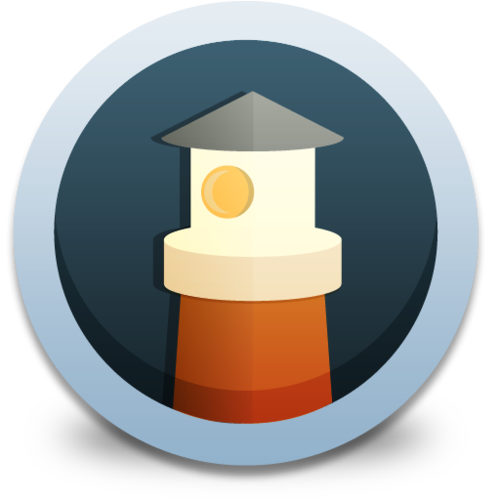 Lighthouse

Jira

Sifter
Customer Services & Help Desks

Zendesk

Intercom

Freshdesk
What Do Our Customers Say?
Bugfender is helping thousands of developers all over the world to release superb, bug-free applications.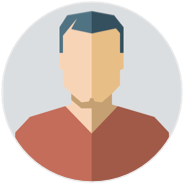 The ability to look under the hood in realtime gives us a much better and faster way to detect and fix issues for production apps! Martin Kovachev from GymNadz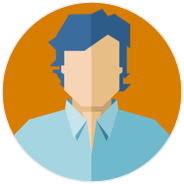 Bugfender is very easy to use and offers great support. It's ability to help find silent bugs is invaluable. Tudor Watson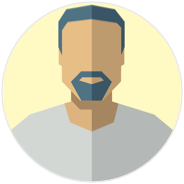 We leverage a ton of sensor data and having the ability to remotely enable/disable logging for troubleshooting has saved us so much time in guessing what may have caused customer issues. Billy Lo from Sidekick-App.com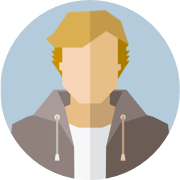 Bugfender has allowed us to catch issues that we could not find previously while test driving cars. Nabyl Bennouri from CARFIT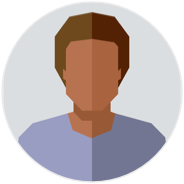 Bugfender helped us to fix a production level bug in our app that we just couldn't replicate ourselves. John Jordan