What Do Our Customers Say?
Bugfender is helping thousands of developers all over the world to release superb, bug-free applications.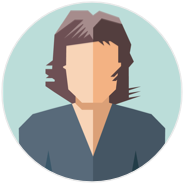 We wanted to monitor our users behaviour and see the problems they were facing in real-time on our React Native app, and Bugfender allowed us to do that easily. Si-Shi Chen from Honestbee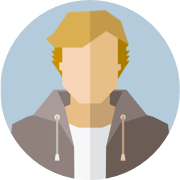 I've been looking for an easy-to-use and handy "Logs as a Service" tool to integrate into an Ionic app. To say the least, Bugfender has been an amazing discovery! Not only does it provide me exactly what I was looking for, but, witnessing that in addition to providing both Android and iOS SDKs, Bugfender had a Cordova plugin was such a big win to me! Plus, everything is straight to the point: be it the docs or the overall UI & UX! Much thanks for this fantastic job Bugfender team! Gregordy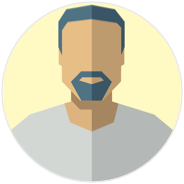 We leverage a ton of sensor data and having the ability to remotely enable/disable logging for troubleshooting has saved us so much time in guessing what may have caused customer issues. Billy Lo from Sidekick-App.com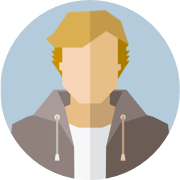 Bugfender was so quick and easy to get set up. In less than 5 minutes I could see my logs come through, which enables me to provide better support. I have tried other debugging tools in the past, but this is way above Crashlytics or any other platforms. Can't believe I didn't find this sooner. Gary Middleton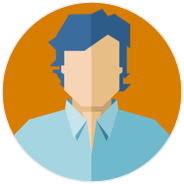 Bugfender is very easy to use and offers great support. It's ability to help find silent bugs is invaluable. Tudor Watson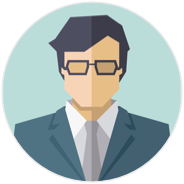 To initialize you said it would only take 60 seconds to setup, but damnnnn... it's taken only 20 seconds! Thank you, I love it. Prabhakar Thota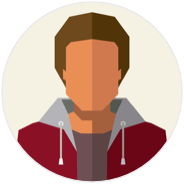 Bugfender just enabled us to easily perform remote debugging across our team, it's just fantastic. Adam Stalek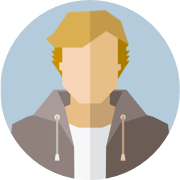 On many occasions Bugfender enabled me to look into a bug before the QA had even reported it. David Dunham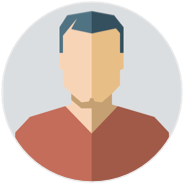 The ability to look under the hood in realtime gives us a much better and faster way to detect and fix issues for production apps! Martin Kovachev from GymNadz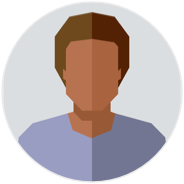 Bugfender helped us to fix a production level bug in our app that we just couldn't replicate ourselves. John Jordan
Superb Customer Support from Our Product Engineers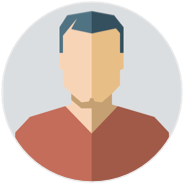 Is it possible to retrieve logs from a device, but only when an issue is raised? Hyledd Quirina
Absolutely, just disable logs for all devices. When an issue is raised, it bypasses this setting and sends over the logs so you can see what's been happening.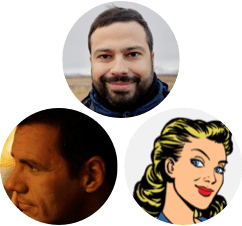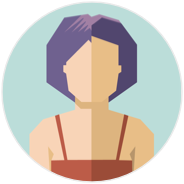 Is it possible to send logs from within an Android service? Jackie Alden
That's a great question, and it sure is possible. If you initialize Bugfender within the service, you'll be able to send logs from there too.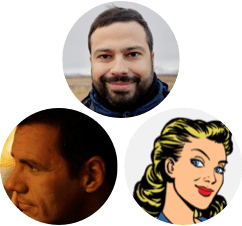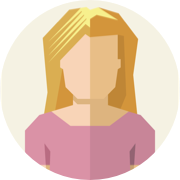 Hey there, is it possible to associate an email address with a device? Elene Kassmeyer
You can indeed, we've actually got a handy guide on this which you might find useful. Check it out
here
.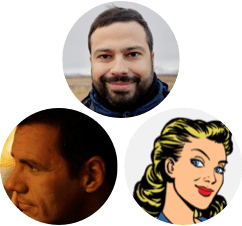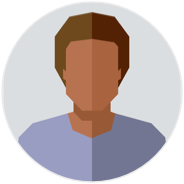 Is it possible to track issues with Bugfender? Such as app crashes? Pól Balogh
Issues we support right out of the box, and crash reporting is something that's on our roadmap - it'll be released really soon. For now, if you'd like to get more information on raising issues,
take a look at this page
.