Our Story
Made by developers, for developers.
As developers at Mobile Jazz, we've built many apps across all mobile platforms. When doing so, however, we found a lack of good tools for remotely gathering app logs to get key information at the right time.
As developers, we share your pain points. That's why we decided to build Bugfender — to provide the best remote logger on the market, with the options and features you need for a better development experience.
We hope you love our tool as much as we do!
Bugfender Is Proudly Made By

Jordi Gimenez
Co-founder

Aleix Ventayol
Co-founder

Stefan Klumpp
Co-founder

Jose L. Franconetti
Lead Platform Engineer

Asier Illarramendi
Backend Engineer

Pablo Garcia
UX/UI Designer

Richard Segura
UX/UI Designer

Fran Montiel
Android Engineer

Karol Wozniak
Full-Stack Engineer

Paulo Pinheiro
Full-Stack Engineer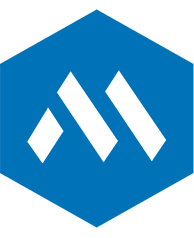 And many more contributors from the Mobile Jazz team (that's us below)