Plans for Developers and Agencies of All Sizes
Sign up now and upgrade anytime. All of our plans include unlimited app installs, unlimited app users and sessions and enterprise-grade encryption.
Get
Two Months Free

with Our Yearly Plans

When signing up or upgrading, pay for a yearly plan and get two months for free.
What do I get with the free plan?
You can record up to 100,000 log lines every day which are retained for 24 hours.
What types of payment do you accept?
We accept all major credit cards including Visa, Mastercard, Discover, and American Express. For yearly plans, we can also accept payments via PayPal or wire transfer - just get in touch.
Looking for something special?
If you have any special requirements, we'll be happy to help create the perfect package for you. This could include:
Unlimited storage, apps, and log lines
Corporate private cloud, or installation on a dedicated server
On-premise license and support
Geographic location of your servers
Off-site backups
Custom encryption needs
Custom API and webhooks
Custom terms and conditions, premium support, and Service Level Agreements
Integration with your Single Sign-On system: SAML, LDAP, Active Directory
Purchase order billing
If you're interested in a custom plan or have any questions, get in touch.
What Do Our Customers Say?
Bugfender is helping thousands of developers all over the world to release superb, bug-free applications.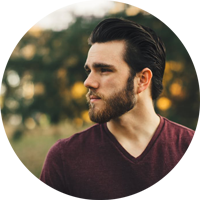 Just wanted to tell you guys, we are loving Bugfender. Don't know how we made it this far without it. We used to use Lumberjack, but then it didn't support Swift. And, it was always awkward to get log files off devices. Now that is trivial. Nice job! Great web interface. Steve Webha from Blast Motion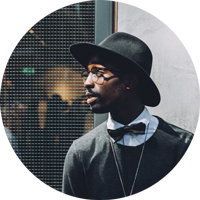 Bugfender helped us to fix a production level bug in our app that we just couldn't replicate ourselves. John Jordan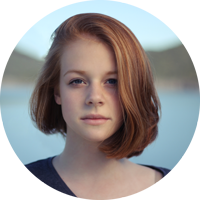 Our code was developed by a third party, we had no insight as to how things worked in the field. After having major problems, we asked them to integrate Bugfender. It was quick to setup and we were instantly able to discover issues and troubleshoot ourselves. Without Bugfender, we'd have been pretty sunk. Roberta Hendricks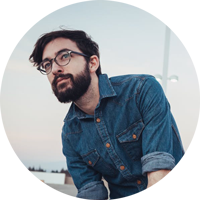 We leverage a ton of sensor data and having the ability to remotely enable/disable logging for troubleshooting has saved us so much time in guessing what may have caused customer issues. Billy Lo from Sidekick-App.com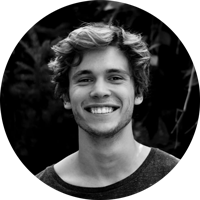 Bugfender just enabled us to easily perform remote debugging across our team, it's just fantastic. Adam Stalek