Plans for Developers and Agencies of All Sizes
Sign up now and upgrade anytime. All of our plans include unlimited app installs, unlimited app users and sessions and enterprise-grade encryption.
Bugfender is billed in Euro (€) currency. Before purchasing, you'll be able to review our pricing in Euros. The prices shown here are converted for your convenience and are for informational purposes only.
Get
Two Months Free

with Our Yearly Plans

When signing up or upgrading, pay for a yearly plan and get two months for free.
What do I get with the free plan?
You can record up to 100,000 log lines every day which are retained for 24 hours.
What types of payment do you accept?
We accept all major credit cards including Visa, Mastercard, Discover, and American Express. For yearly plans, we can also accept payments via PayPal or wire transfer - just get in touch.
White Papers
Looking for a pdf with Bugfender's info and pricing? Download one here.
Looking for something special?
If you have any special requirements, we'll be happy to help create the perfect package for you. This could include:
Unlimited storage, apps, and log lines
Corporate private cloud, or installation on a dedicated server
On-premise license and support
Geographic location of your servers
Off-site backups
Custom encryption needs
Custom API and webhooks
Custom terms and conditions, premium support, and Service Level Agreements
Integration with your Single Sign-On system: SAML, LDAP, Active Directory
Purchase order billing
If you're interested in a custom plan or have any questions, get in touch.
What Do Our Customers Say?
Bugfender is helping thousands of developers all over the world to release superb, bug-free applications.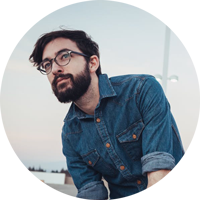 We leverage a ton of sensor data and having the ability to remotely enable/disable logging for troubleshooting has saved us so much time in guessing what may have caused customer issues. Billy Lo from Sidekick-App.com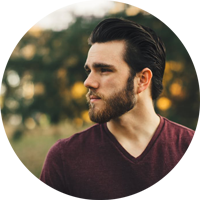 Just wanted to tell you guys, we are loving Bugfender. Don't know how we made it this far without it. We used to use Lumberjack, but then it didn't support Swift. And, it was always awkward to get log files off devices. Now that is trivial. Nice job! Great web interface. Steve Webha from Blast Motion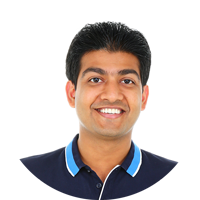 To initialize you said it would only take 60 seconds to setup, but damnnnn... it's taken only 20 seconds! Thank you, I love it. Prabhakar Thota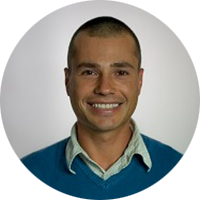 The ability to look under the hood in realtime gives us a much better and faster way to detect and fix issues for production apps! Martin Kovachev from GymNadz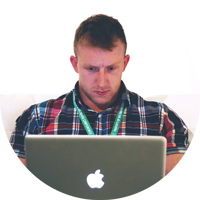 Bugfender is very easy to use and offers great support. It's ability to help find silent bugs is invaluable. Tudor Watson