Bugfender Helps You...
Track and Destroy Bugs Before Users Even Notice
Bugfender logs all bugs on all devices and sends the results in seconds - enabling you to find and fix bugs before your users even get an error message.
Achieve 5-Star Ratings

Bugfender doesn't just log bugs and crashes. It logs all the information you'll ever need so you can build a clear picture of your users and earn those crucial five-star ratings.
Deliver World-Class Customer Service
Our logging tool enables you to target individual users and provide personalized customer support - keeping your customers happy, and ensuring you retain them.
What Are the Benefits of Bugfender?

Device Management
Enable or disable the devices you want to debug with our Device Config panel, homing in on the users you need to track and offering bespoke, intuitive care.
The Log Viewer
Bugfender's log viewer and powerful filters let you drill down by device, OS or even individual user. This enables you to identify problems faster than ever, while offering a 360-degree insight into your user base.


Crash Reports
Our reporting tool won't just inform you of a crash: it'll tell you why it happened. You'll see the chain of events that caused the crash, so you can can build a proactive strategy to prevent a repeat.
Get Your App's Daily Stats Right to Your Inbox
You don't need to log into your Bugfender account to check your app's issues, devices, sessions or logs. Bugfender can send all information directly to your email address.
How Does Bugfender Compare to Other Tools?

Bugfender

Crashlytics

Instabug
Purpose
Logs


Access to your application's logs and crash files.

Crashes


Provides reports on app crashes.

User Feedback


Obtain feedback from beta testers.

Continuous Logging
Yes

No

No

Built for both Native iOS, Android, Hybrid and Web Development Tools
Mobile
Get your application logcat & NSLogs files anywhere. See what your users are experiencing and debug your apps faster!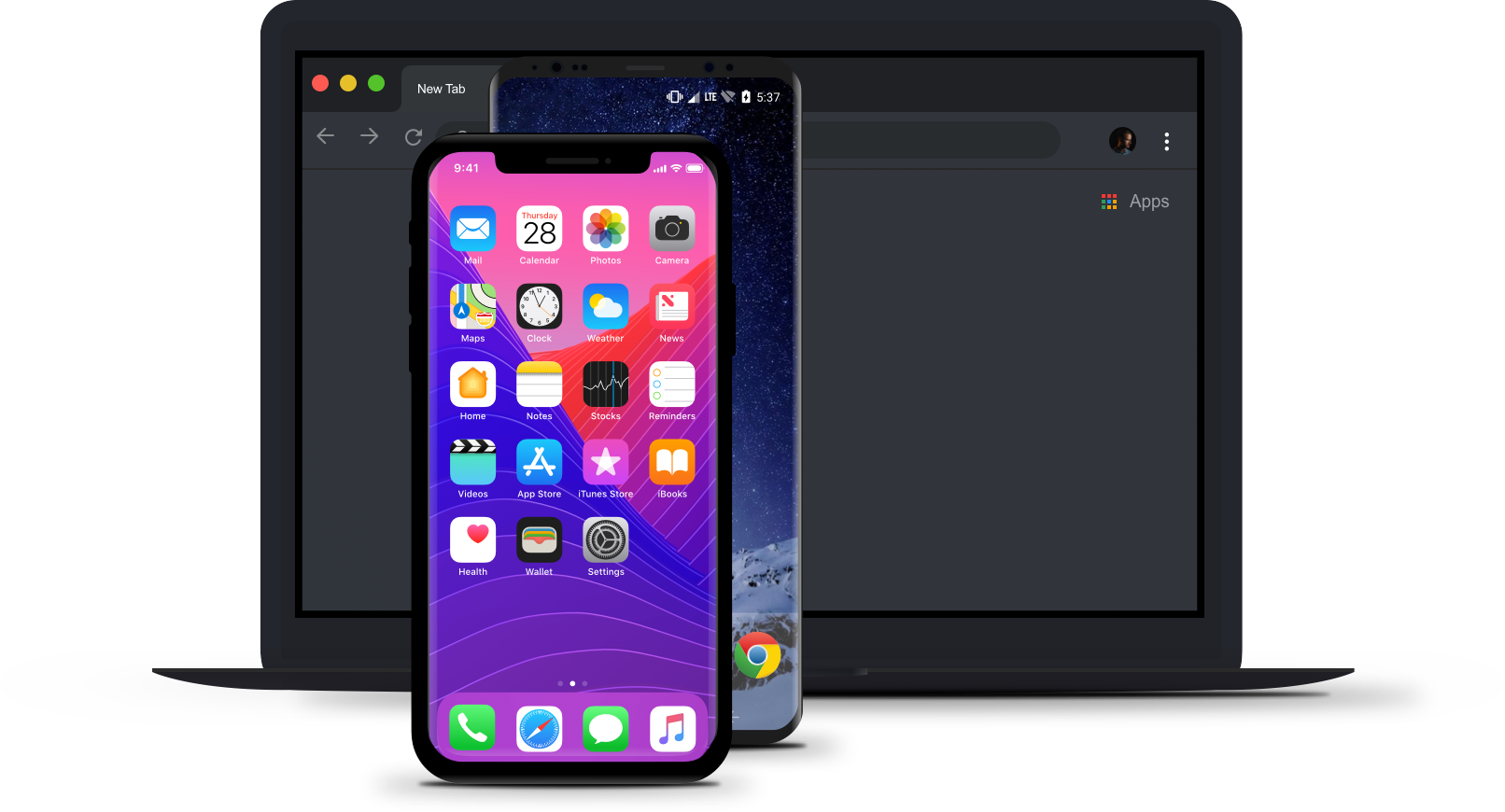 Web
View logs and exceptions, debug issues in your Website within minutes. Find, fix and release better products to keep your users happy.
Superb Customer Support from Our Product Engineers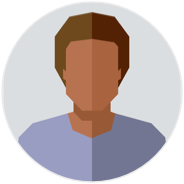 Is it possible to track issues with Bugfender? Such as app crashes? Pól Balogh
Issues we support right out of the box, and crash reporting is something that's on our roadmap - it'll be released really soon. For now, if you'd like to get more information on raising issues,
take a look at this page
.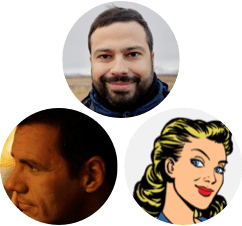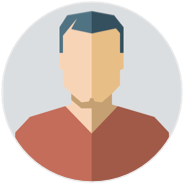 Is it possible to retrieve logs from a device, but only when an issue is raised? Hyledd Quirina
Absolutely, just disable logs for all devices. When an issue is raised, it bypasses this setting and sends over the logs so you can see what's been happening.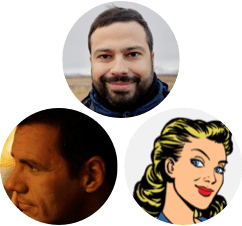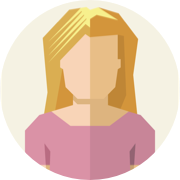 Hey there, is it possible to associate an email address with a device? Elene Kassmeyer
You can indeed, we've actually got a handy guide on this which you might find useful. Check it out
here
.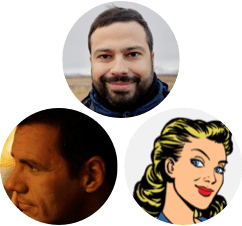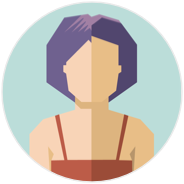 Is it possible to send logs from within an Android service? Jackie Alden
That's a great question, and it sure is possible. If you initialize Bugfender within the service, you'll be able to send logs from there too.