Publications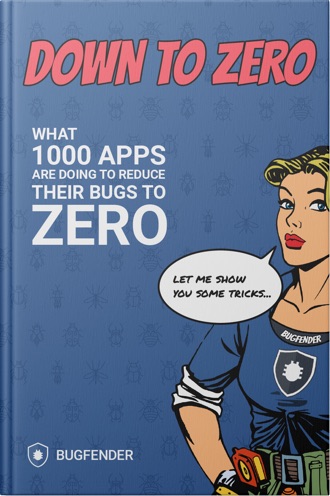 Down to Zero
What 1000 Apps Are Doing to Reduce Their Bugs to Zero
Our free ebook is a practical guide to bug solving. Besides the obvious testing phase in software engineering, there are many other strategies you can follow to increase the effectiveness and reduce the cost of your Quality Assurance phase, we'll focus on those.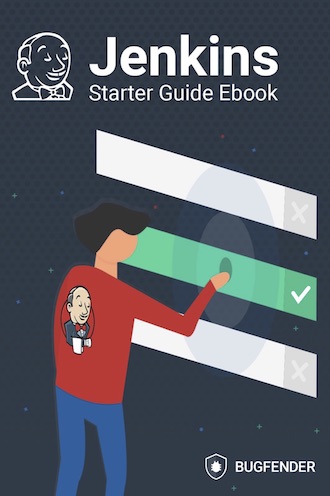 Jenkins Starter Guide
Our Free Ebook Covering Continuous Integration and Continuous Delivery
We created this ebook to help your company fast-track the implementation of Jenkins, so you can start saving money + start preventing a common developer headache. We'll introduce you to Jenkins and get you setup with your first jobs for iOS and Android.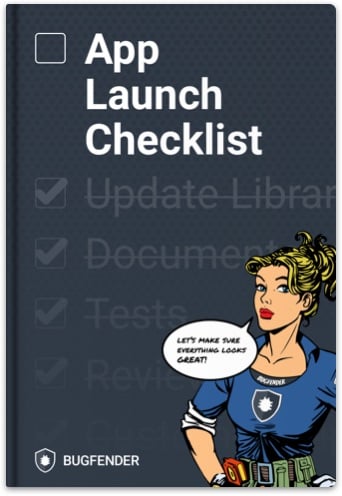 App Launch Checklist
Our free downloadable checklist to ensure a smooth app release.
We created this resource to solve one basic problem: Once you go through all the work of building an app, how can you be sure to nail the landing? Following a protocol now will save you a lot of time later on down the road.
Whitepapers & Other Resources