Start Building Better Android Apps Today
Bugfender enables you to see the application's logcat and Android log file, directly from your users' Android phones and tablets.
Cloud-Based and Log Management System
Bugfender is a cloud-based service that allows devs to upload their Android Activity Logs and then view them on a customizable, organizable Android logging library. Simply create a free Bugfender account to get the logcat of any device you're interested in, no need to worry about servers or storage.
Integrate with Our SDK
We also provide an SDK via Maven with a customer Logger, making it very easy and powerful to send logs to Bugfender. Integration of the SDK usually takes less than 15 minutes, and has a very small footprint, requiring a low amount of memory and your app's performance won't suffer at all.
Adapt It to Your Needs
Bugfender has more advanced features than the default Android logging library, which includes programmatically deciding if each Android log needs to be sent to the server or directly alerting the dev of an error condition that needs to be investigated.
Publish Your Apps
Bugfender works well with Android apps still in production, published beta versions, like Google Play Beta, published on Google Play, or in a corporate store.
Track Your Application's Logs Remotely
User Devices
Bugfender Cloud
Remote Log Viewer & Issue Tracker
Features
Remote Logging Interface
Android logs are sent remotely from the device to our servers, so you can find bugs fasters.
Device Enable/Disable
Only choose specific Android devices to send you data, so you don't slow down your users.
Logging Even When Device Is Off
Logs are queued on the device, transmitting right when the device reconnects.
Android Device Info
Set tags and levels for each line to later search and filter entries within the Android logging library.
Developer Notifications
Decide what sort of logs to send for what sort of bugs, all programmatically.
Incomparable Bug Organization
Your Android log file is easily organized by kind of device, app version and sessions, so you don't have to stress scouring for issue information.
Tags & Levels
Then, make it even simpler, by setting tags and log levels for each log line to later search and filter entries within the log file viewer.
What Do Our Customers Say?
Bugfender is helping thousands of developers all over the world to release superb, bug-free applications.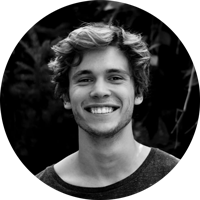 Bugfender just enabled us to easily perform remote debugging across our team, it's just fantastic. Adam Stalek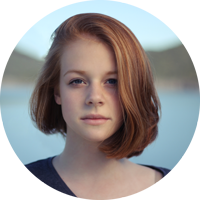 Our code was developed by a third party, we had no insight as to how things worked in the field. After having major problems, we asked them to integrate Bugfender. It was quick to setup and we were instantly able to discover issues and troubleshoot ourselves. Without Bugfender, we'd have been pretty sunk. Roberta Hendricks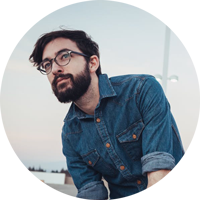 We leverage a ton of sensor data and having the ability to remotely enable/disable logging for troubleshooting has saved us so much time in guessing what may have caused customer issues. Billy Lo from Sidekick-App.com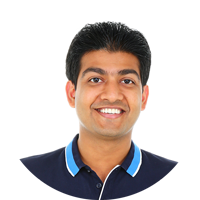 To initialize you said it would only take 60 seconds to setup, but damnnnn... it's taken only 20 seconds! Thank you, I love it. Prabhakar Thota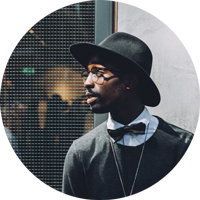 Bugfender helped us to fix a production level bug in our app that we just couldn't replicate ourselves. John Jordan