What's New at Bugfender?
Bugfender 2.0 is Live
Over the past year we've been hard at work developing Bugfender 2.0, and we're proud to announce it's now live. To get started, simply log into your Bugfender account!
We'd really appreciate any feedback you have, it's invaluable to us and always great to hear what you think. Give us a shout through Intercom, or email us.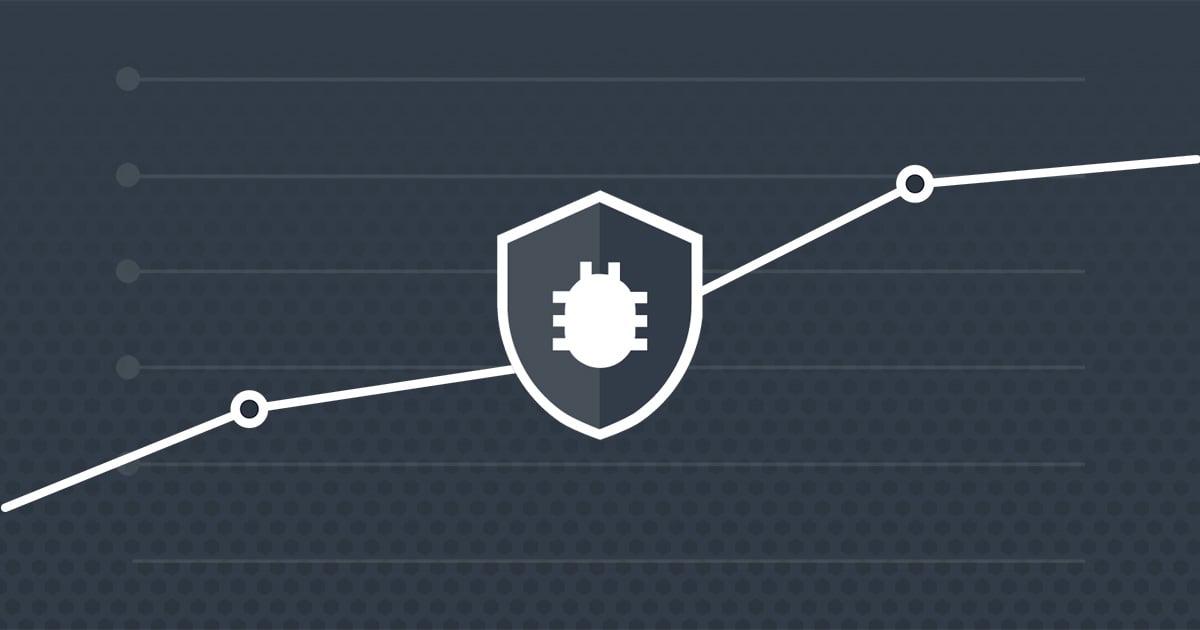 Bugfender Stats
Each quarter, we like to share some stats about Bugfender's usage. Here are a couple of interesting pieces:
We now have 5,014 users (up from 4308)
Who have installed Bugfender in over 9400 apps
These apps have been installed on over 46 million devices (up from 34 million)
Collectively, these devices are recording over 120 million log lines every day (down from 156 million)
We have 165 paying customers (up from 145)
Which makes our MMR €9,142 (up from €8,436)
Our monthly expenses are €12,700 (up from €12,600)
Which makes our profit sit at -€3,558 (down from -€4,164)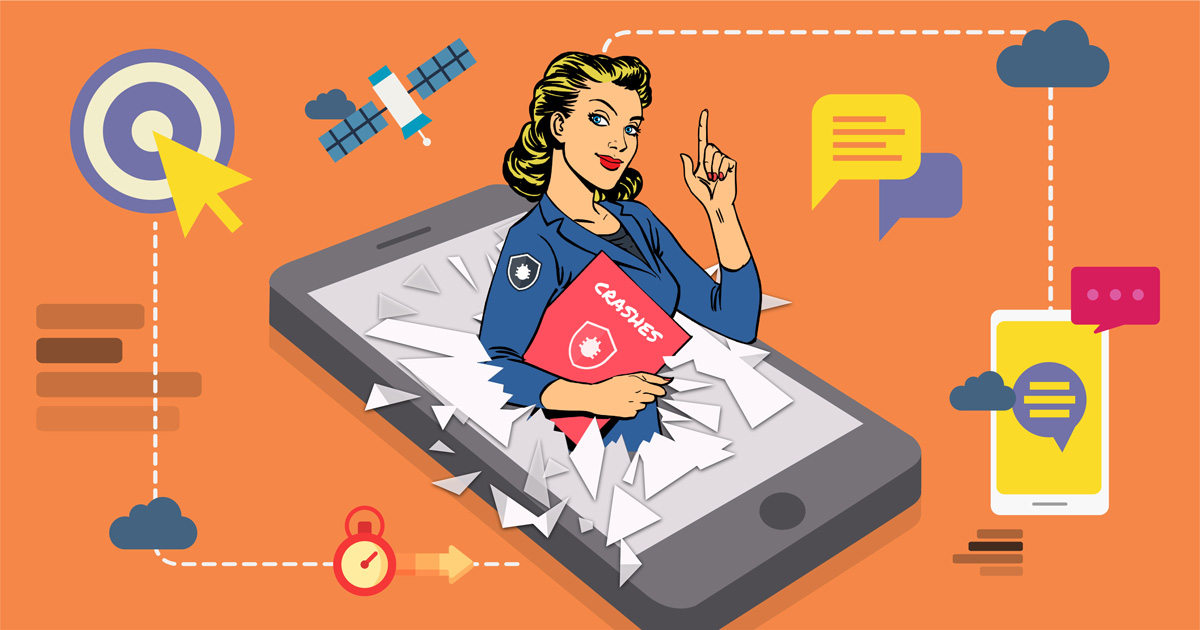 Crash Reporting
Crash collection has been one of our most requested features by our customers looking for a central place to manage both logs and crashes. So we listened to you and are proud to let you know that Crash Reporting is now available in Bugfender 1 and 2.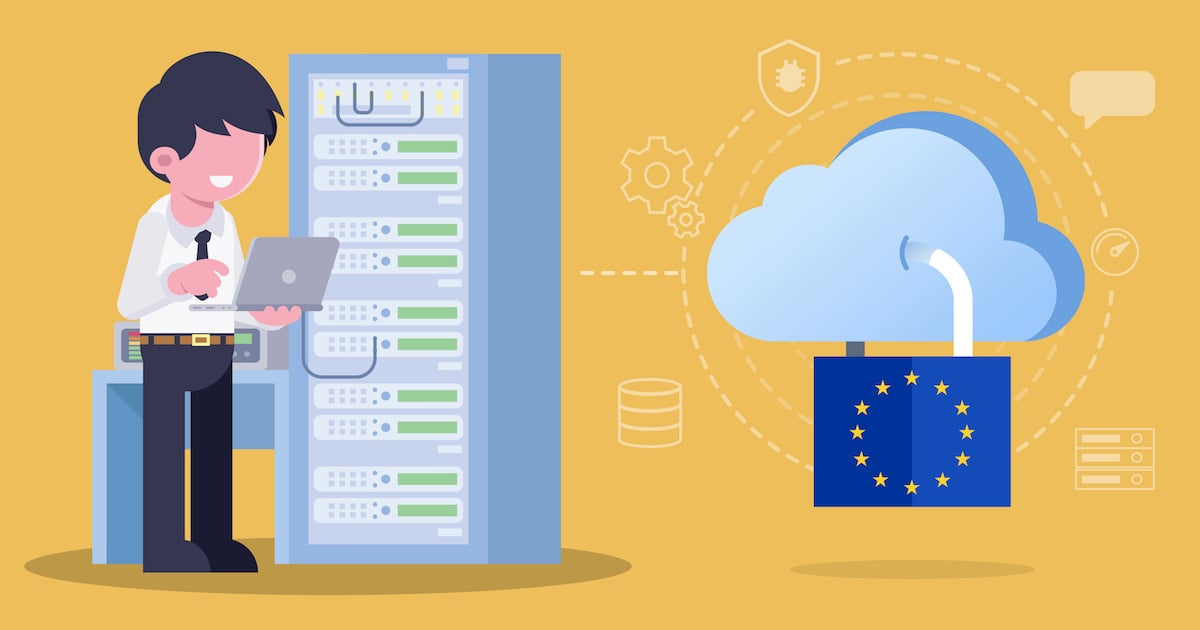 GDPR Compliance
If you have an application that collects personal data with users in Europe, you'll soon need to comply with a new European directive called the General Data Protection Regulation (GDPR).
If you're using Bugfender to store your application logs, check the data you are sending to us and see if there is any personal data. You may want to establish a Data Processing Agreement with us if you do.
---
Featured Articles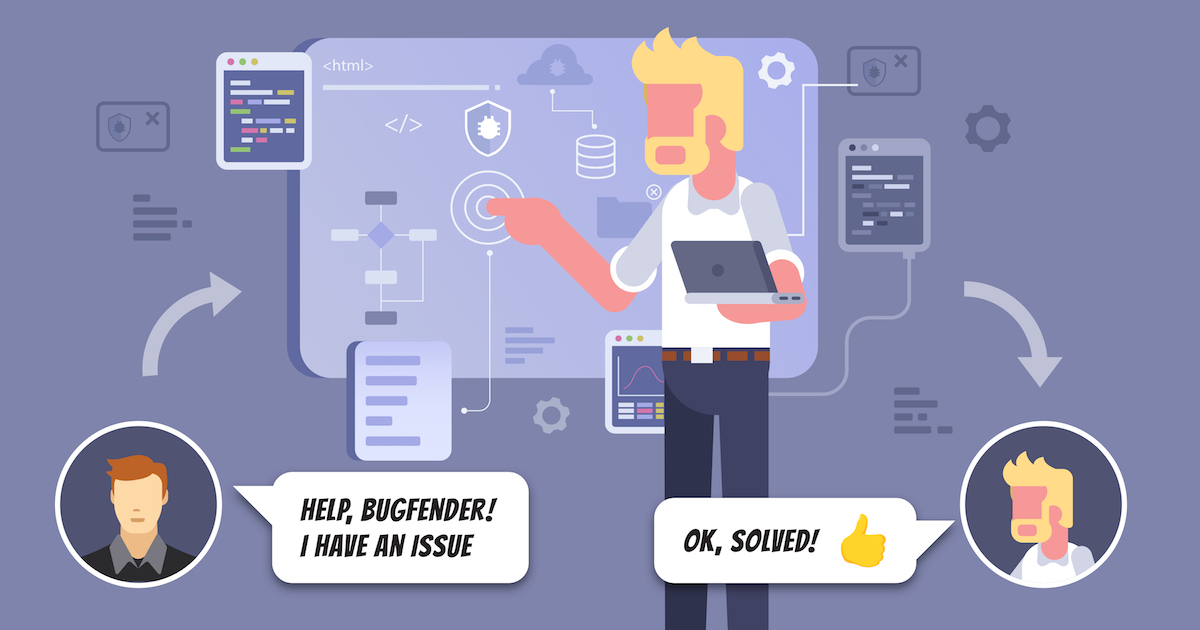 Why We Don't Have Customer Support Representatives at Bugfender
As developers, we are continually trying to improve user experience, and customer support is a vital part of UX. While it was a no-brainer that we wanted to excel in customer support at Bugfender, it was less clear how we should provide that critical support to our users.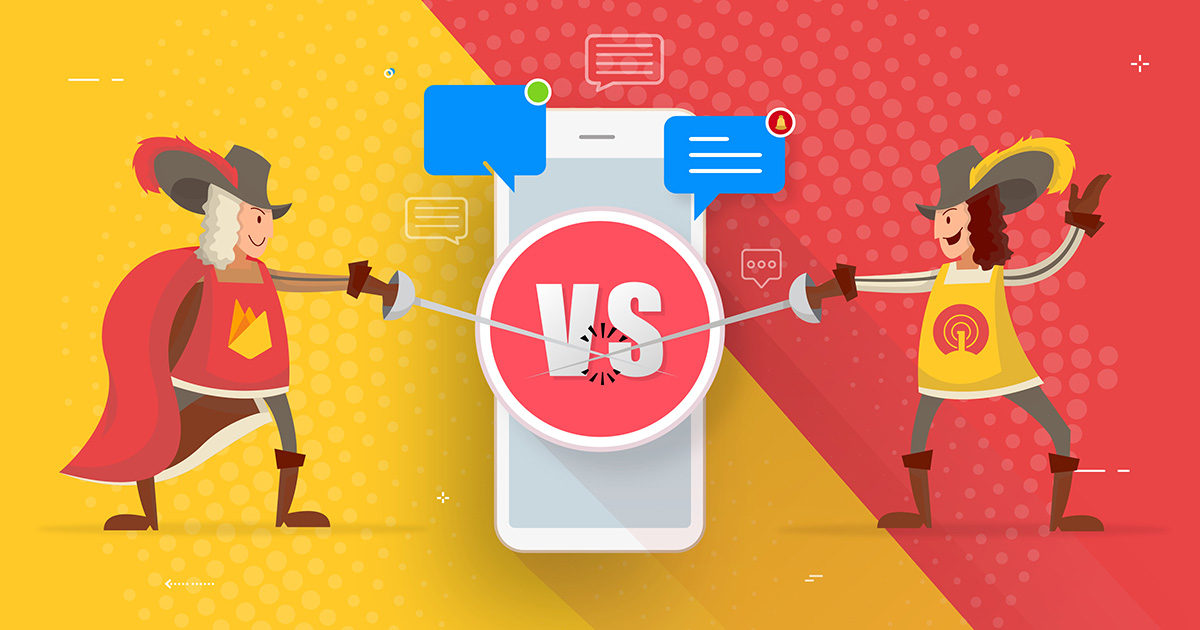 Push Notifications: Firebase Vs. OneSignal
Once upon a time, we used Parse as the main provider of push notifications in our apps. It worked well. But Parse passed away, and we were left with the task of finding a new provider. We're here to weigh up a generalist and a specialist.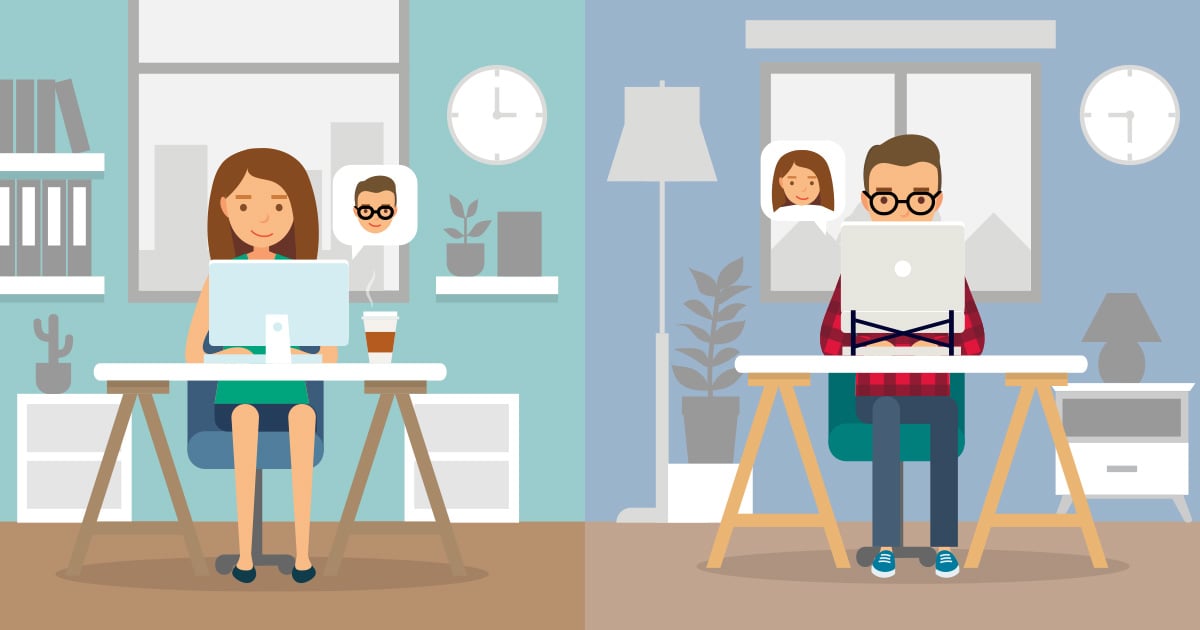 18 Tips for Working Remotely This Year
As fully remote developers and designers, we're constantly looking for ways to optimize communication, organization, and productivity for remote work. It looks a little different for each of us.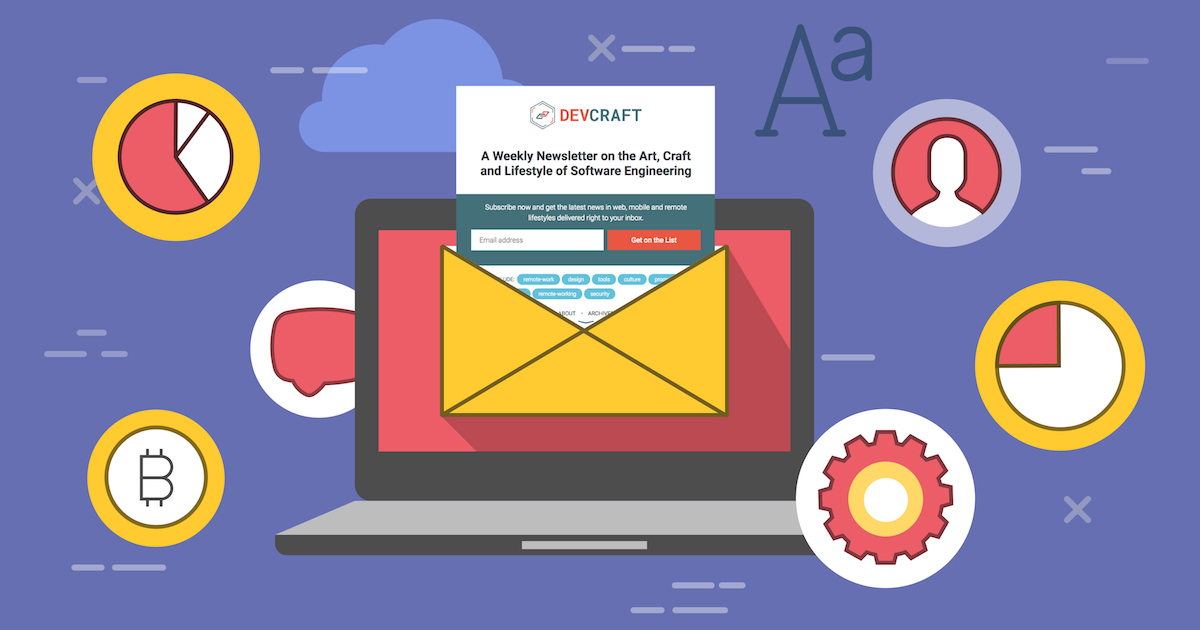 Inside DevCraft: What We've Learned Building a Newsletter for Developers
Software engineers are a notoriously tough crowd, so why would we try to create a newsletter for them? We just couldn't help ourselves.
As engineers ourselves, we're constantly sharing educational and pragmatic tools (and memes) to each other via Slack. We created DevCraft in an attempt to share the best of these articles, comics, and tools with the world..