What's New at Bugfender?
Last month, Bugfender turned four years old. We didn't throw a massive party to celebrate the birthday, but we all reflected with pride on the amazing journey we've been on.
In celebration though we have setup an affiliate program, allowing you to share the love, earn some cash rewards – and improve the quality of apps all over the world! Find out more in our blog post.
With the number of smartphone users rising all the time, the challenge of fixing bugs is getting increasingly difficult. So it's with great pride that we announce new and improved support for both Ionic and Unity.
In other updates, we have also…
Added Two-Factor Authentication: You can authenticate with an Authenticator app or Security Token. If you lose access to your primary authentication method, you can recover access with an SMS to your phone.
Added statistics of new and active devices to our web app.
Added the option of hiding device names (Business plan and up).
Added Carthage support (a dependency manager for iOS) — it has been requested for a long time and we finally added it.
---
Featured Articles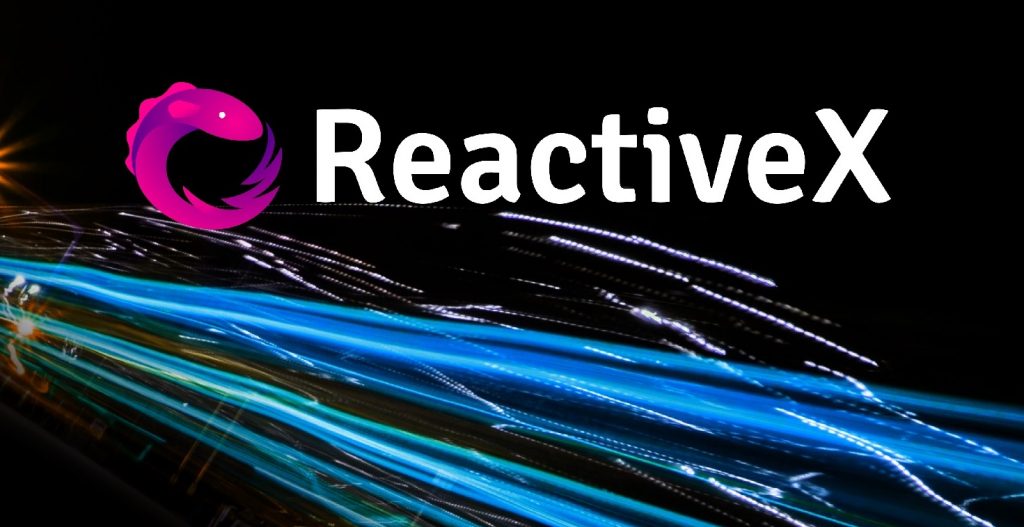 How to Start Programming With Reactive X and RxJava2
In the development world, we're constantly being bombarded by new innovations with the potential to change our world. But, of all the changes and breakthroughs we're seeing explode before our eyes, none is more exciting than Reactive programming, an asynchronous philosophy which cuts across languages and platforms.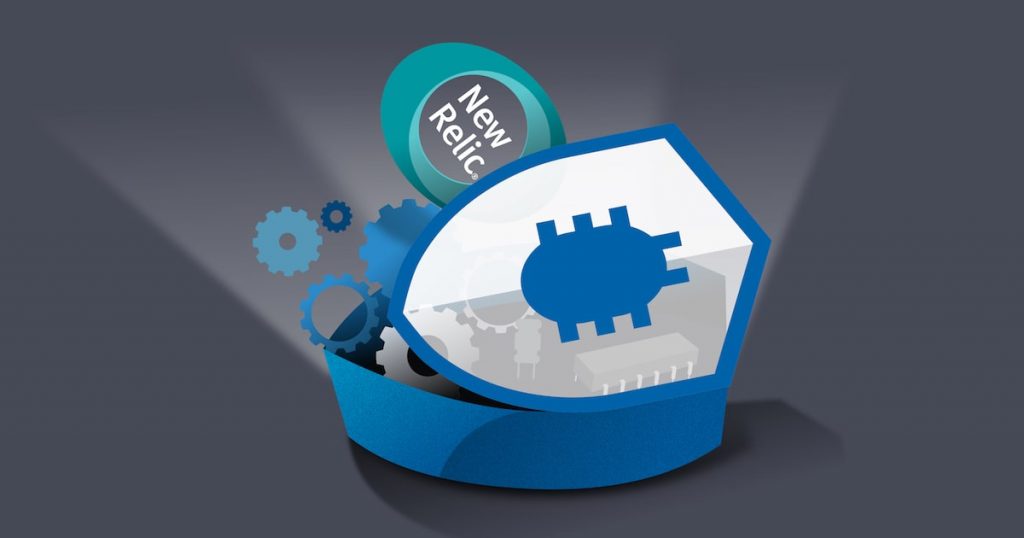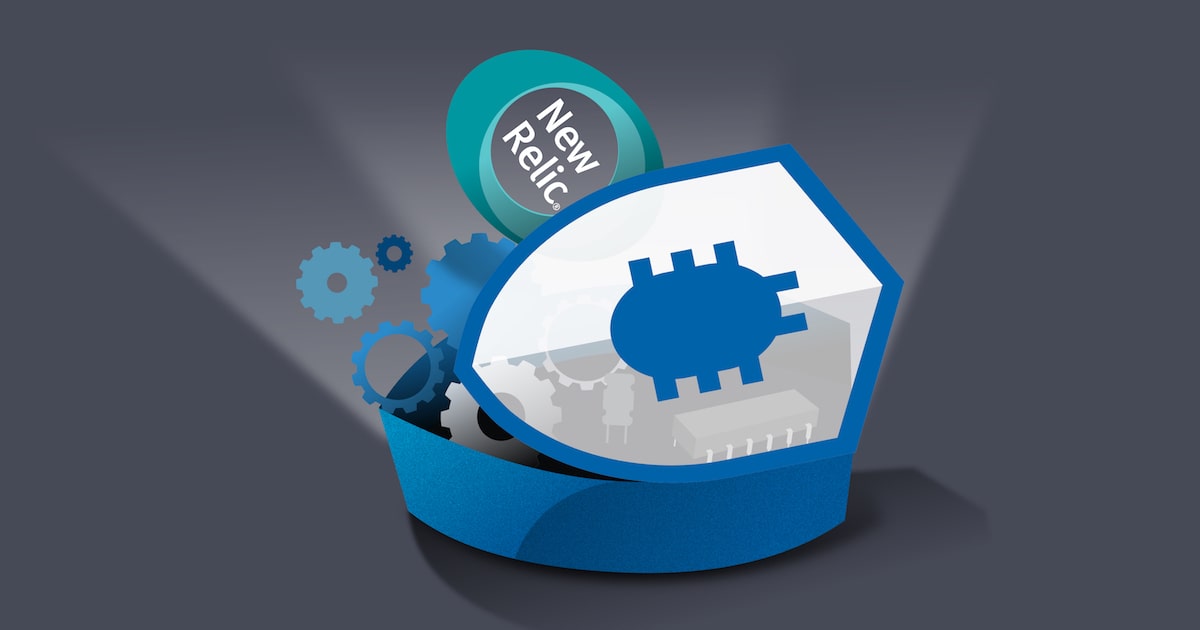 How to Fix Server Issues By Integrating New Relic With Bugfender
New Relic has changed the game in the application performance monitoring market. It's heading towards $1 billion in revenue and has already raced past 17,000 users.
Now we want to explain how to integrate this amazing product with Bugfender to ensure end-to-end traceability for your mobile app.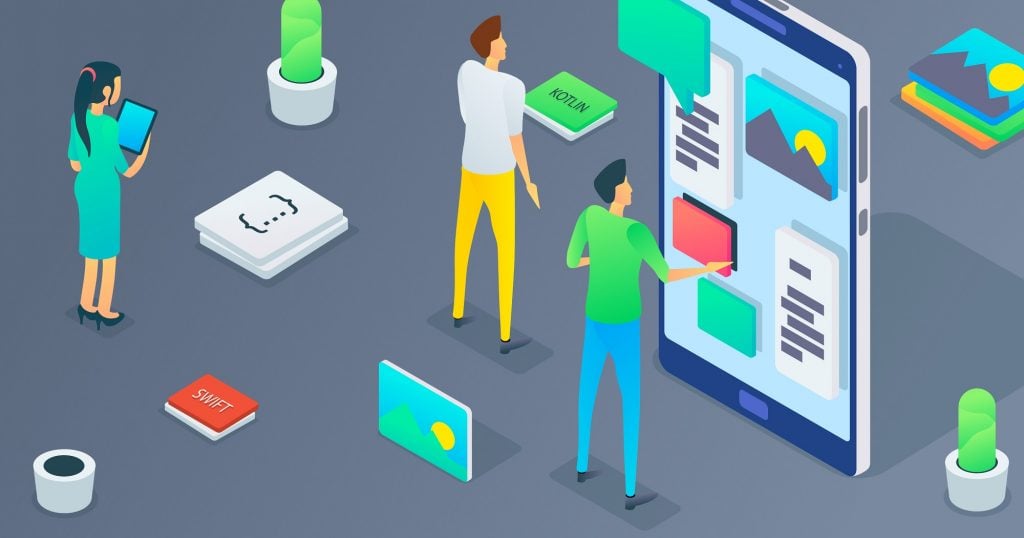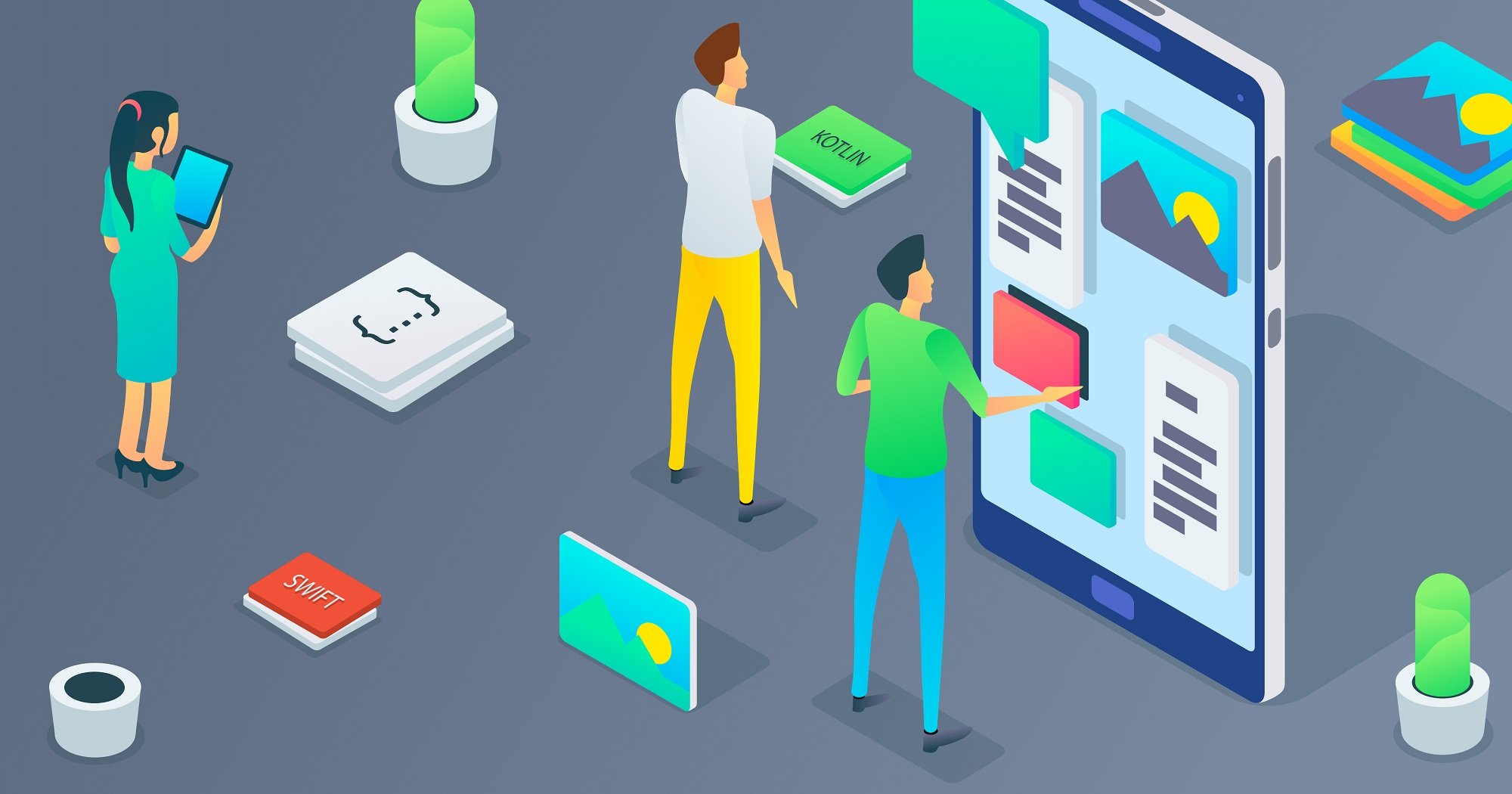 How to Master Manual Testing
We're constantly sharpening our testing regime, honing our methods to ensure consistent quality across all our product streams. We spend hours figuring out when, and how, to automate our tests.
We have written about automated testing tools previously, but we know from experience that machines aren't the be-all-and-end-all. In testing, as in all areas of life, sometimes you need a human touch.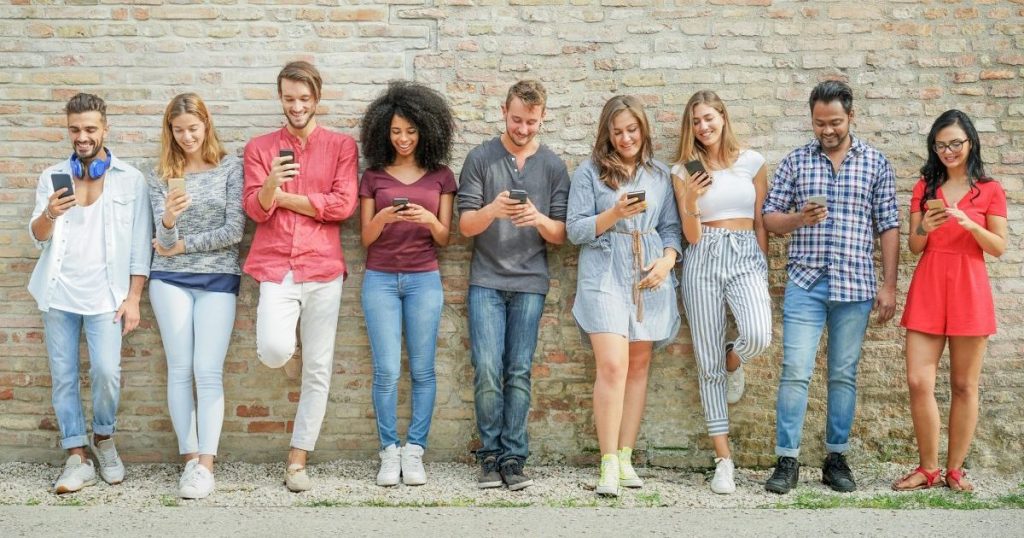 Case Study – myWorkUp
Living in Barcelona, Juan Manuel Olea is surrounded by cool events. The Mediterranean city is a 24-hour party hub, home to some of Europe's most glamorous and edgy nightspots. In 2015 along with CEO Eduardo de la Hoz and the rest of the team, he decided to create an app to serve such venues, helping event organizers find the staff they need.
Find Out How myWorkUp Uses Bugfender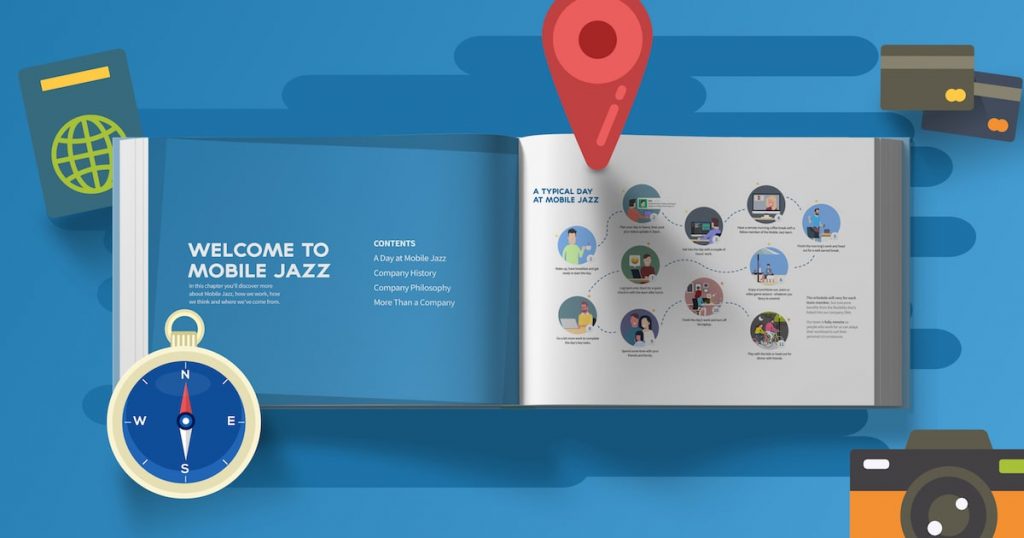 Creativity Without Borders – A New Vision For Mobile Working
Our new handbook takes you under the hood of our parent company Mobile Jazz. It reveals how we've built apps with over 100 million users while being spread all over the world. Packed full of tips and insight, this document provides a blueprint for modern organizations.