What's New at Bugfender?
Welcome to the spring Bugfender newsletter. Despite COVID-19 and thanks to being a remote company, we continue working on Bugfender to bring you new updates and features you can take advantage of.
We have now an On-Premise edition to install Bugfender on your own datacenter or a private instance managed by us.
We also revamped our daily summary email so you can get better insights of your apps.
You can also archive logs in Amazon S3
And download your logs in NDJSON format.
New Twin Datacenter Setup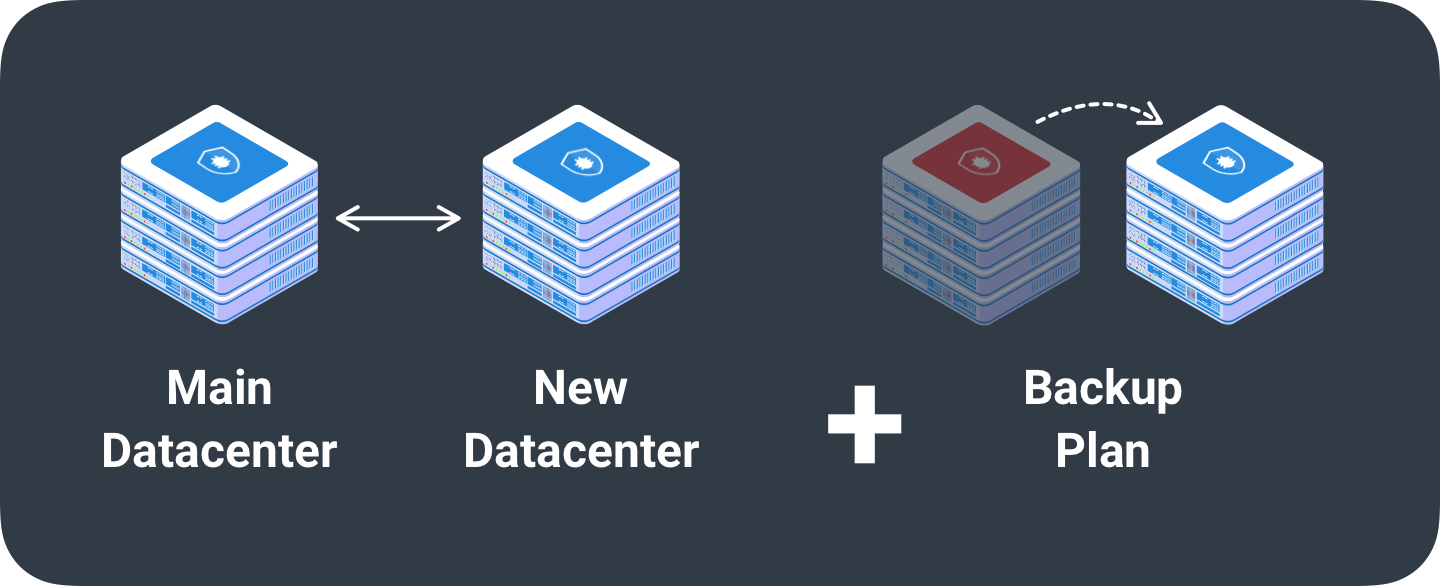 Bugfender is now hosted in twin datacenters. With a combination of High Availability and Master-Replica setups, we're now able to process logs faster than ever and bring the service back up much faster in the unlikely event of datacenter-wide outages.
A twin-datacenter outage is extremely unlikely, so we're much more comfortable with this option, and still, we have a recovery plan based on restoring backups to a third datacenter, in the event both of our main datacenters become unavailable. We work to continue delivering the best performance in Bugfender while resting asure we're covered even under the COVID-19 crisis.
For those caring about the physical location of their data, no worries, we still host all our services within the EU.
Introducing Bugfender Web SDK Beta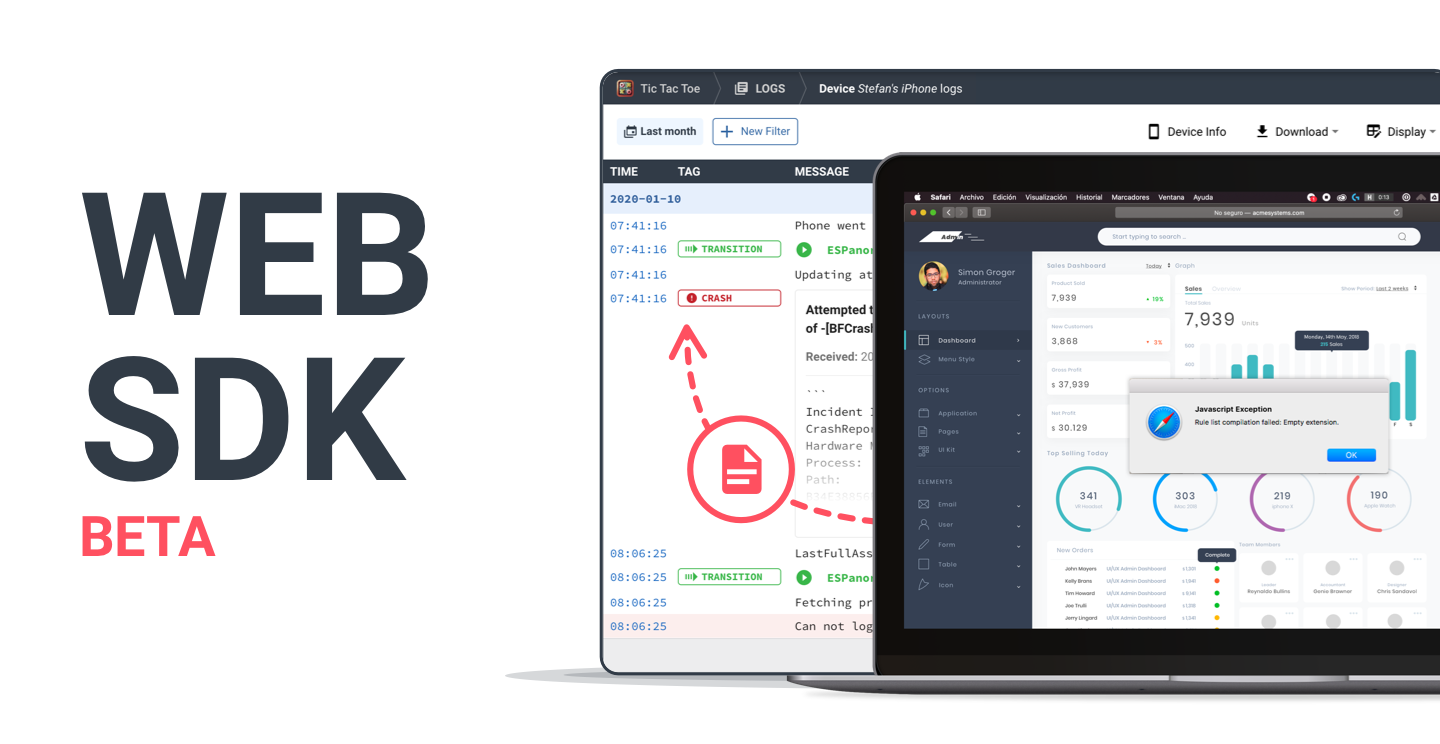 One of our biggest roadmap milestones was to bring Bugfender functionality to web applications and not only mobile platforms. We've been working hard during the past months to make this a reality and we're excited to announce we're releasing the new Web SDK Beta!
View logs sent directly from your users' browsers in Bugfender's web console with all the tools you already love. It is useful both during beta testing and production releases with end-users.
Featured Articles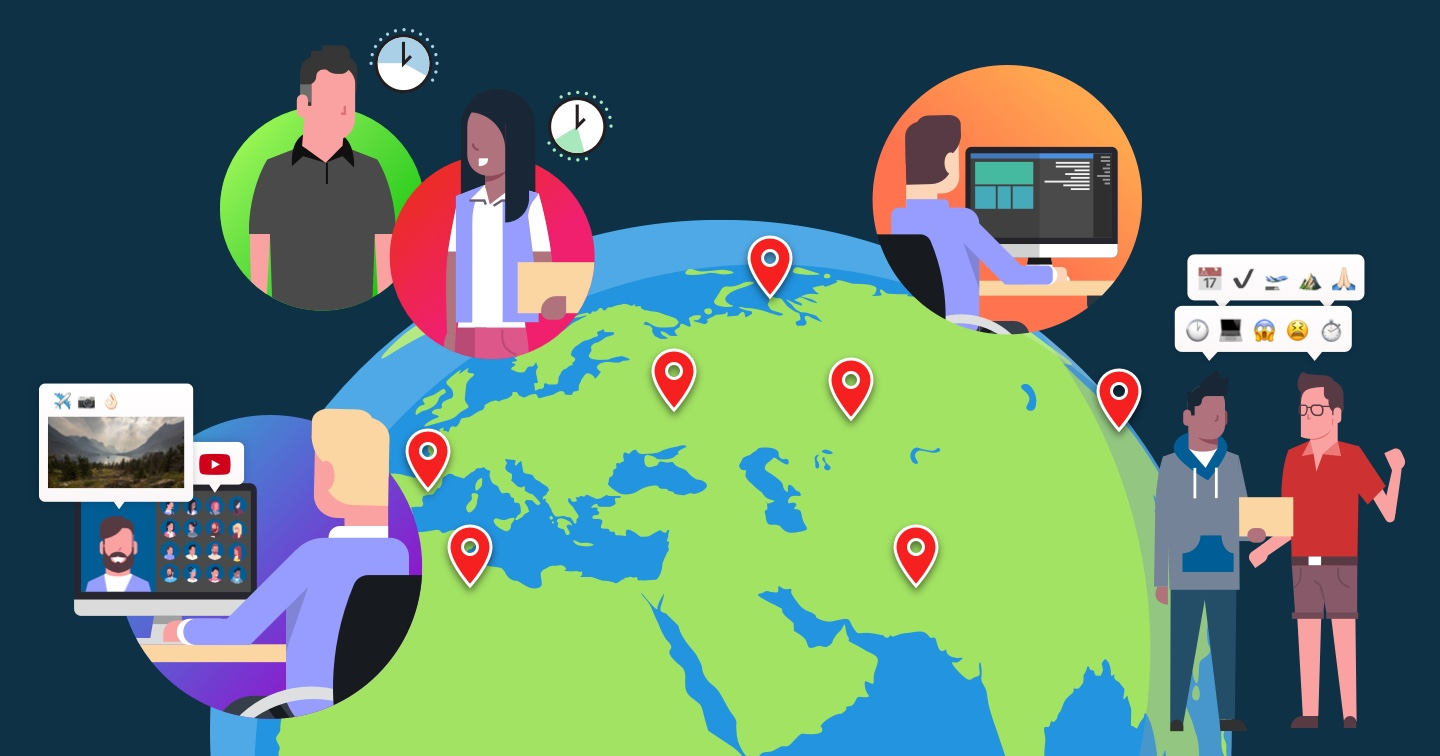 Coronavirus COVID-19: How To Embrace Working From Home (Our Tips & Tricks)
When we decided to start working remotely back in 2013, we never thought about the health benefits. We chose to carve a remote path because it would make us more efficient, more fluid and more dynamic, not because it might stop us getting sick.
But now, thousands of companies around the world are going remote for precisely that reason. As the COVID-19 (Coronavirus) crisis turns into a global pandemic, they're telling their teams to isolate themselves at home until this alarming outbreak passes.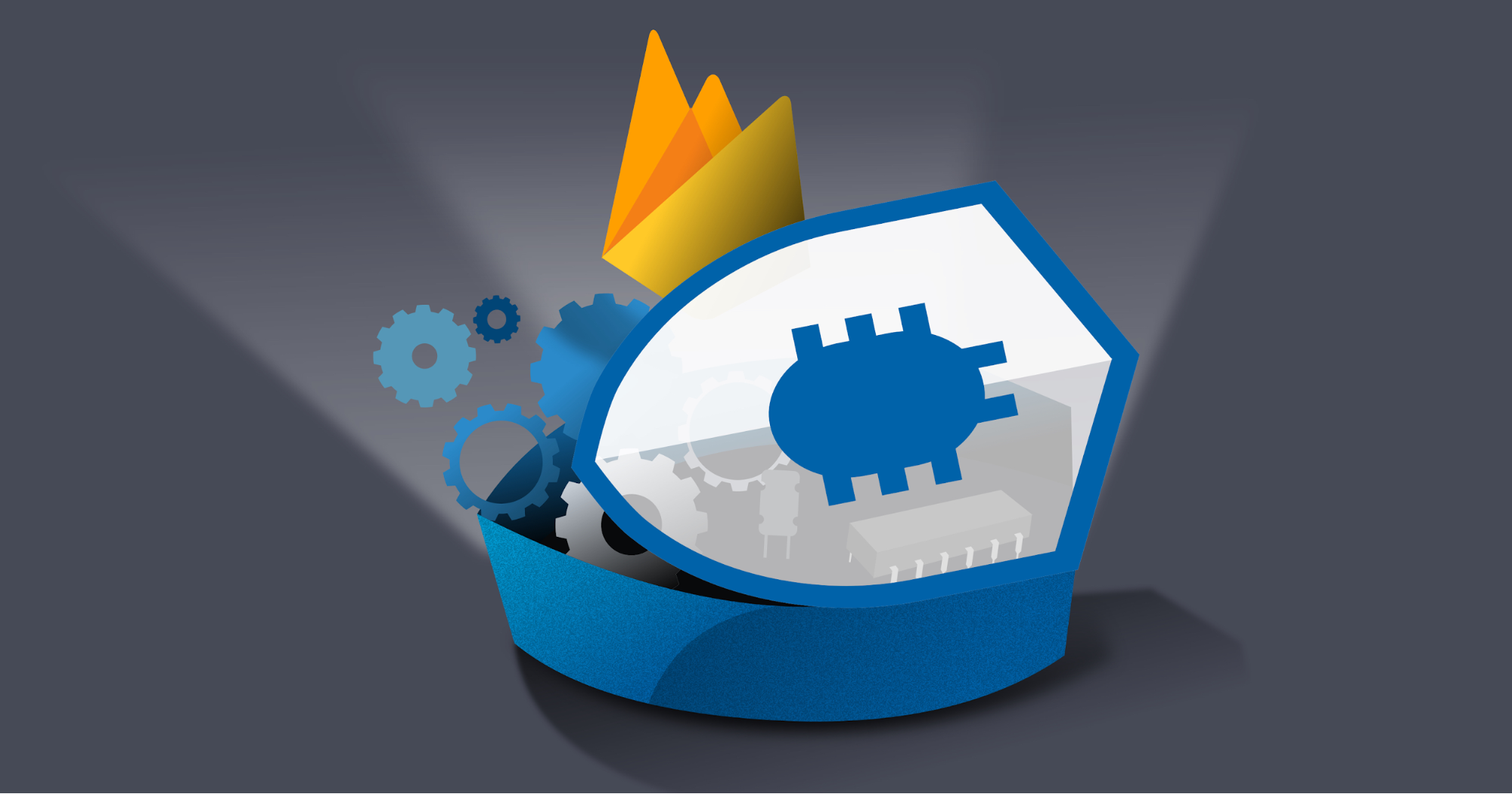 Crashlytics Log on Android and iOS
Bugfender offers crash reporting itself, in addition to remote logging, but we want to make things as easy as possible for our developers, and many of them will naturally want to stay with Crashlytics Log.
So we've come up with this quick and easy guide to combine the two products.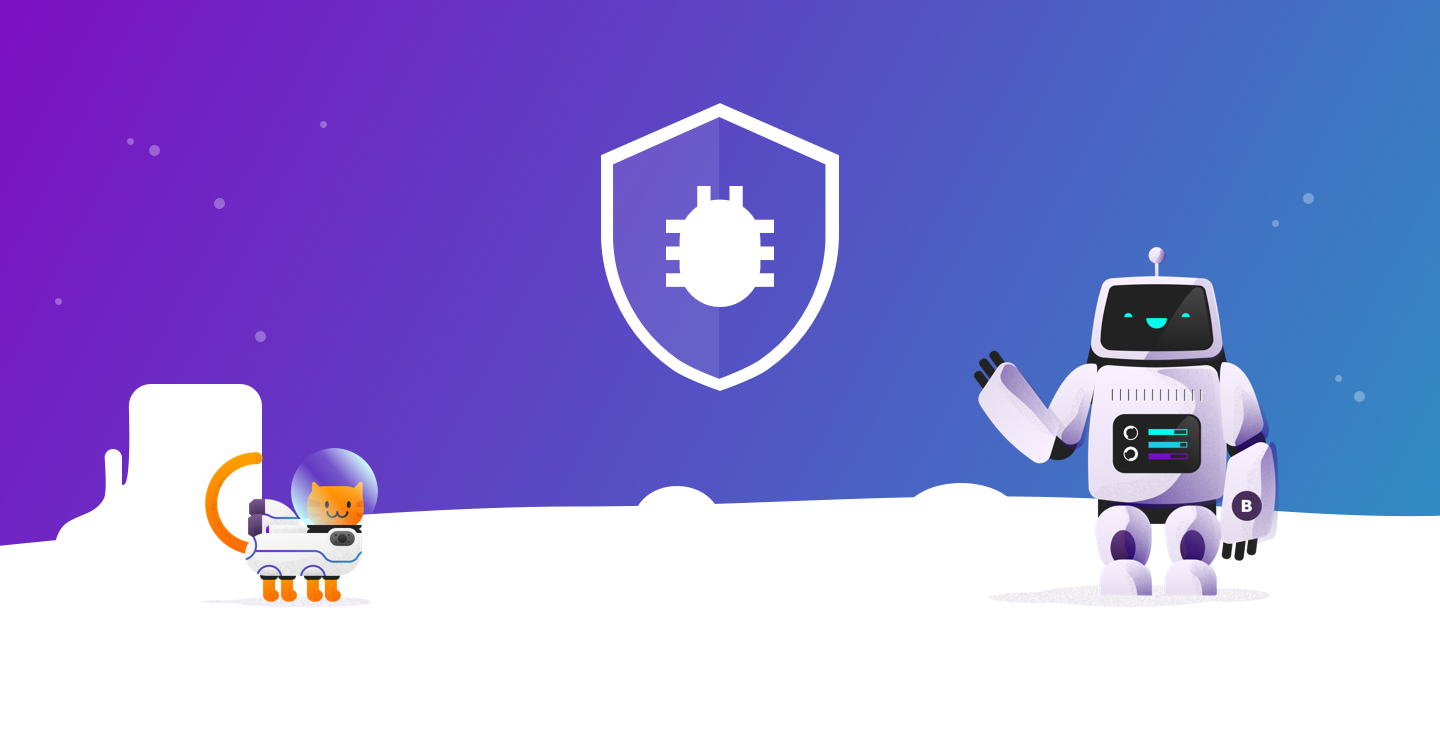 How to Fix Crashing Apps on an iPhone or Android?
If you've got an app that keeps going down for no apparent reason, don't worry, this quick and easy guide will give you the tools to get it up and running smoothly.
To help you better, we've listed a series of troubleshooting steps in this article.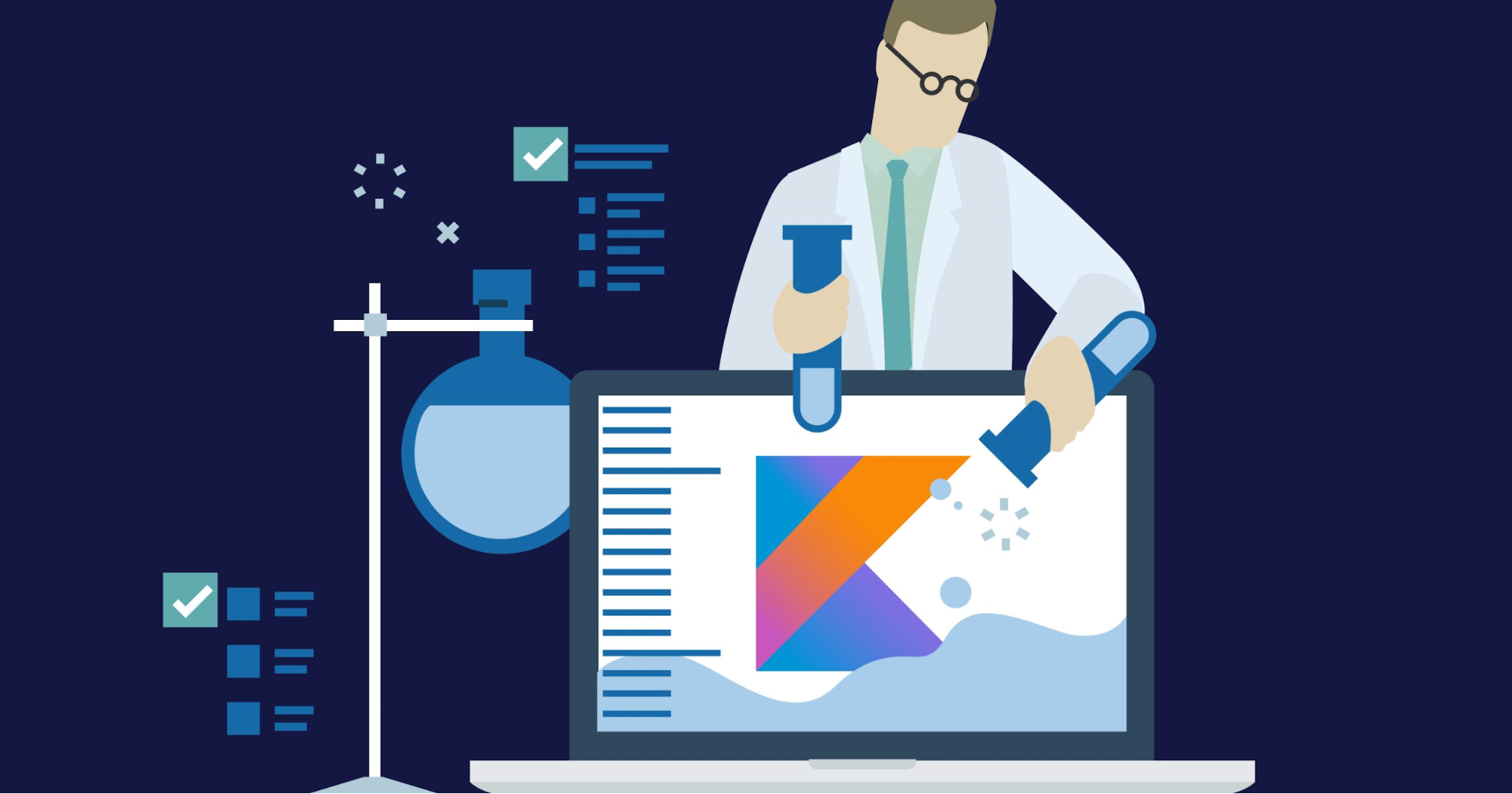 How to Write Unit Tests for Kotlin
Writing tests is an underappreciated part of software development. It usually distracts us from our primary goal and makes us feel we aren't being productive.
However, these tests are a great way to ensure our code works as expected, and they can save us plenty of headaches when we don't have full control of certain parts of a project (for example, when we are working on the client app and another colleague is working on the server).