The Bugfender Family
We'd like take this moment and extend a huge thanks to all of our users – during this last quarter we've experienced some of our biggest months for growth and it's all down to you.
Thank you so much for sharing Bugfender with your friends, colleagues, on your blogs and in your newsletters. We're so glad that you like it and find it useful – we're a small agency who ships it in all our applications too.
We'd also like to say thanks for all of your suggestions and feature requests – they're hugely appreciated and help to make Bugfender even better – keep them coming.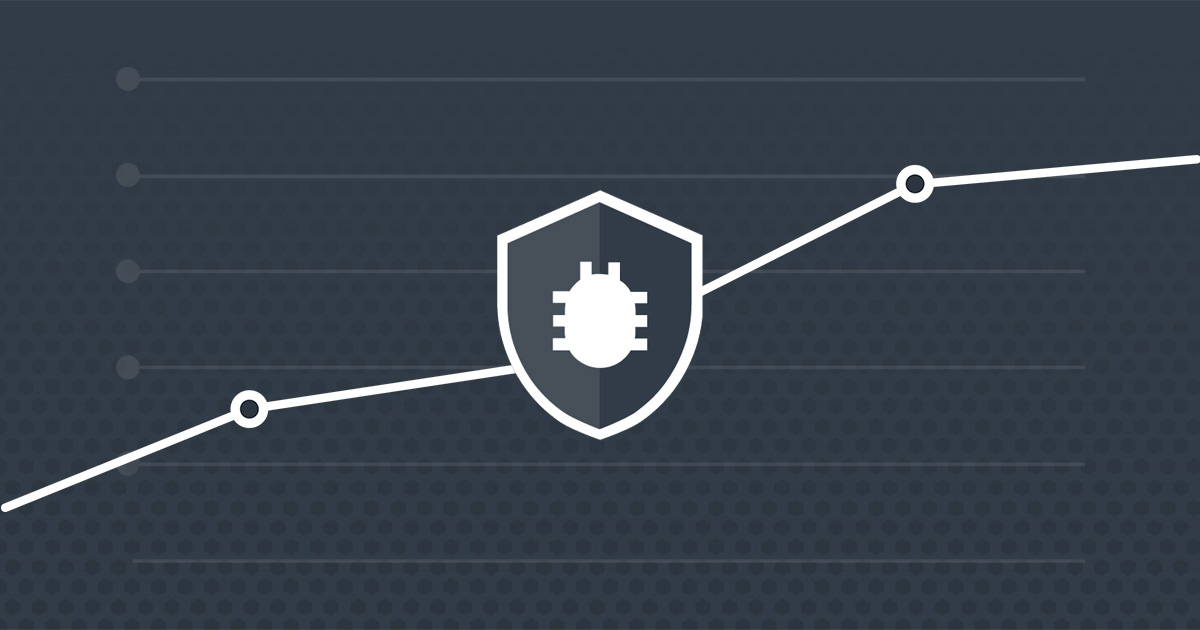 Bugfender's Stats Q2
In our last quarter, we openly published Bugfender's statistics, so we'd like to update and revisit these:
There are 3053 users (up from 2149)
101 of which are paying customers (up from 79)
This is a 3.3% conversion rate (down from 3.7%)
There are over 15M devices with the Bugfender SDK installed (up from 9.5M)
Bugfender is collecting over 60M logs daily (up from 50M)
Bugfender is detecting and reporting 50K issues daily (up from 20K)
Monthly Recurring Revenue (MRR): €5,823 (up from €4,612)
Monthly Expenses: €8,500 (same)
Profit: -€2,677 (up from -€3,888)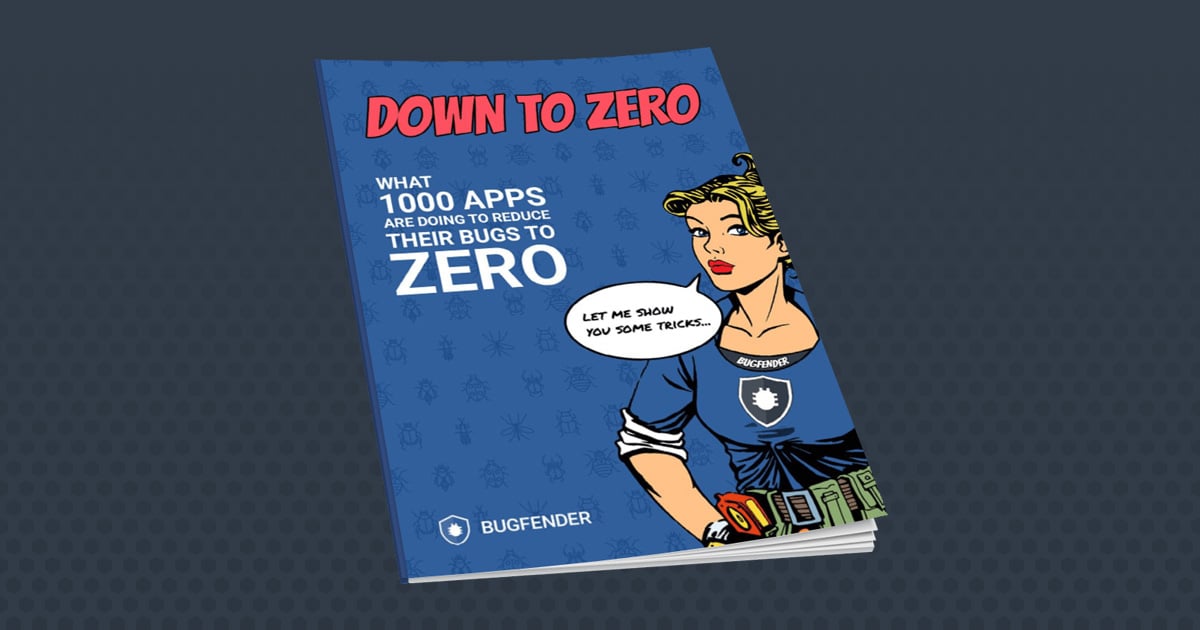 Down to Zero – Our Free Ebook
We love creating great applications for our clients and their end users – it's actually what pushed us to build Bugfender. Over the past five years, we've honed our bug fixing skills and have established a great routine and selection of tools to solve bugs. So we've put all of this information together into a handy, free ebook – get it today!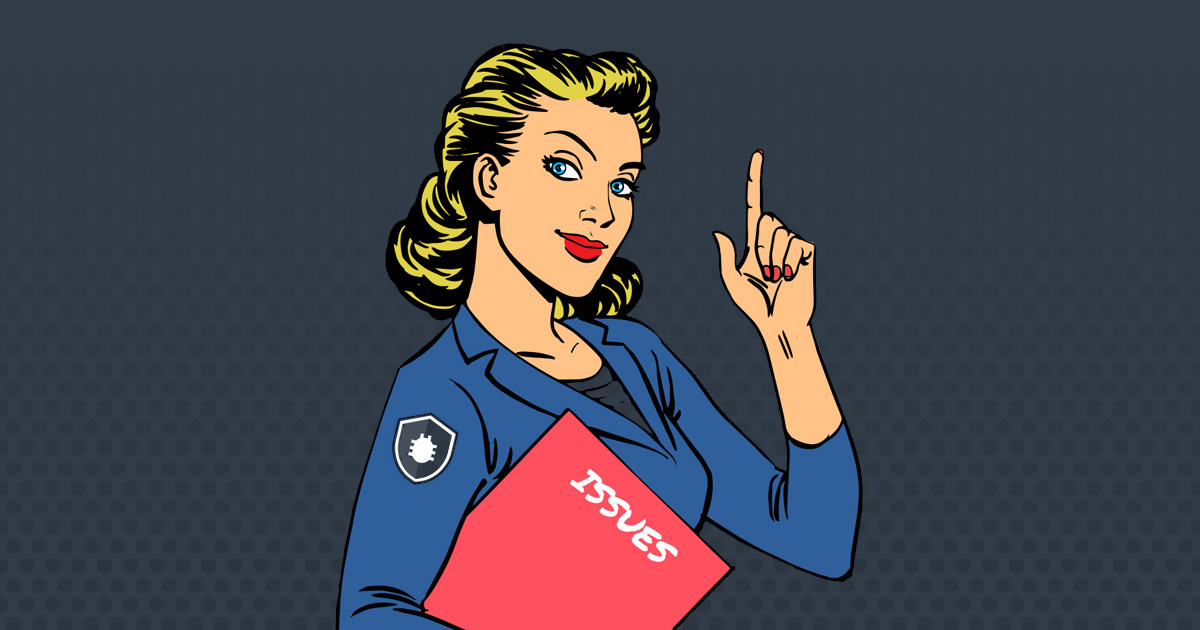 Product Updates
Improved Search
As suggested by our customer Adaptive Lab, we've improved our web console's search feature, allowing you to search for device ID's with a wildcard. For more info, see our knowledgebase.
Kotlin Support
With Google announcing full support for Kotlin on Android, we've created a sample project for you to get started with Bugfender and Kotlin.
Bugfixing
Last but not least, we've been improving things under the hood.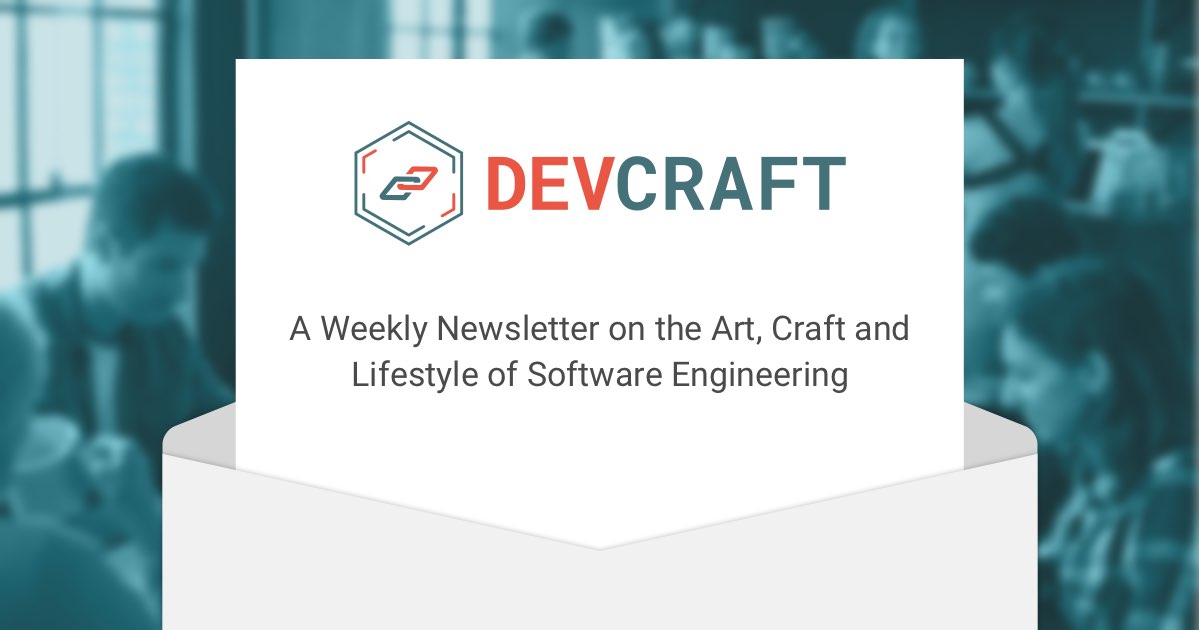 DevCraft
DevCraft is fresh newsletter for software engineers. Each week it delivers a variety of articles right to your inbox on subjects such as remote working, development tools and interviews. With no subscription and no adverts, it's a refreshing read.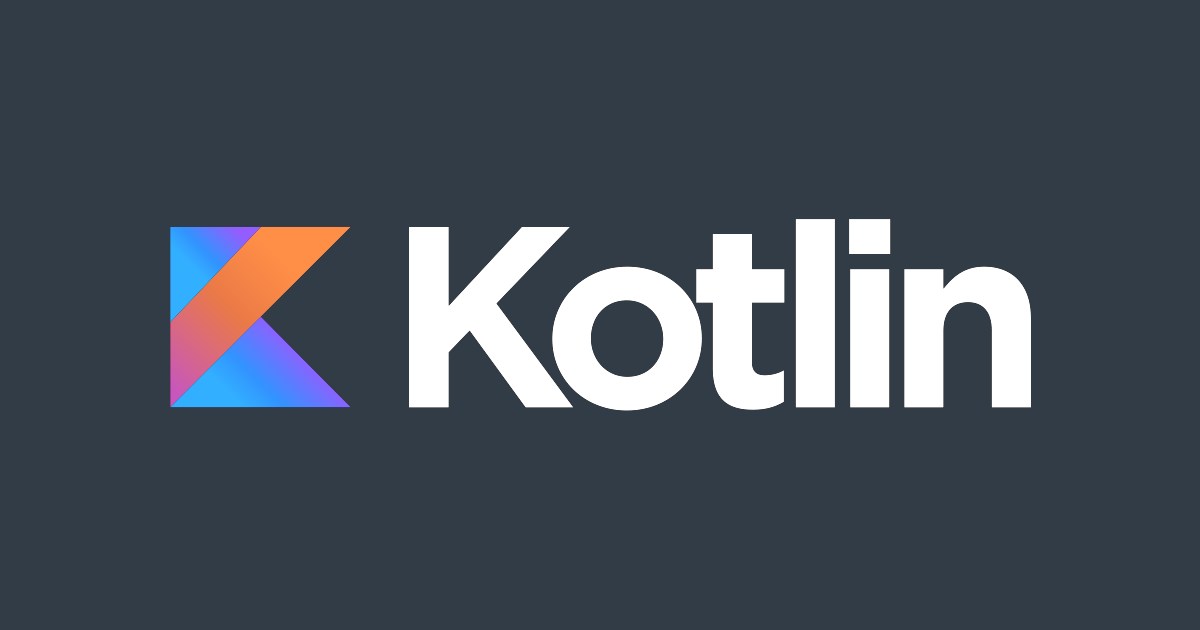 Featured Article: Kotlin for Android Development
Is the hype over Kotlin justified? There was just as much excitement over Swift, but many think the language isn't ready and haven't used it as a result.
Two years ago I swore I wouldn't start seriously learning Kotlin until Google announced support for it. They've now done just that—and here I am learning it.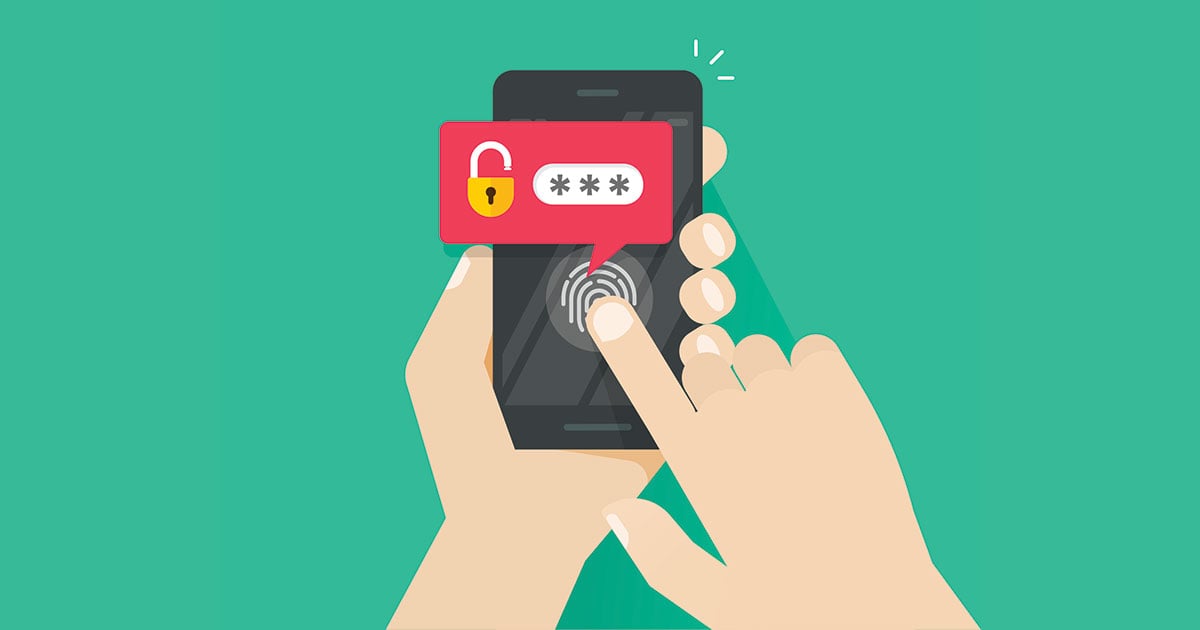 Featured Article: What Not to Log When Remotely Debugging Apps
Despite our love for logging, there are some things are simply too sensitive to log, and others that are subject to privacy or security regulations (like medical information or credit cards).
In this article we'll cover what not to log and provide some alternatives and workarounds to help with debugging sensitive info.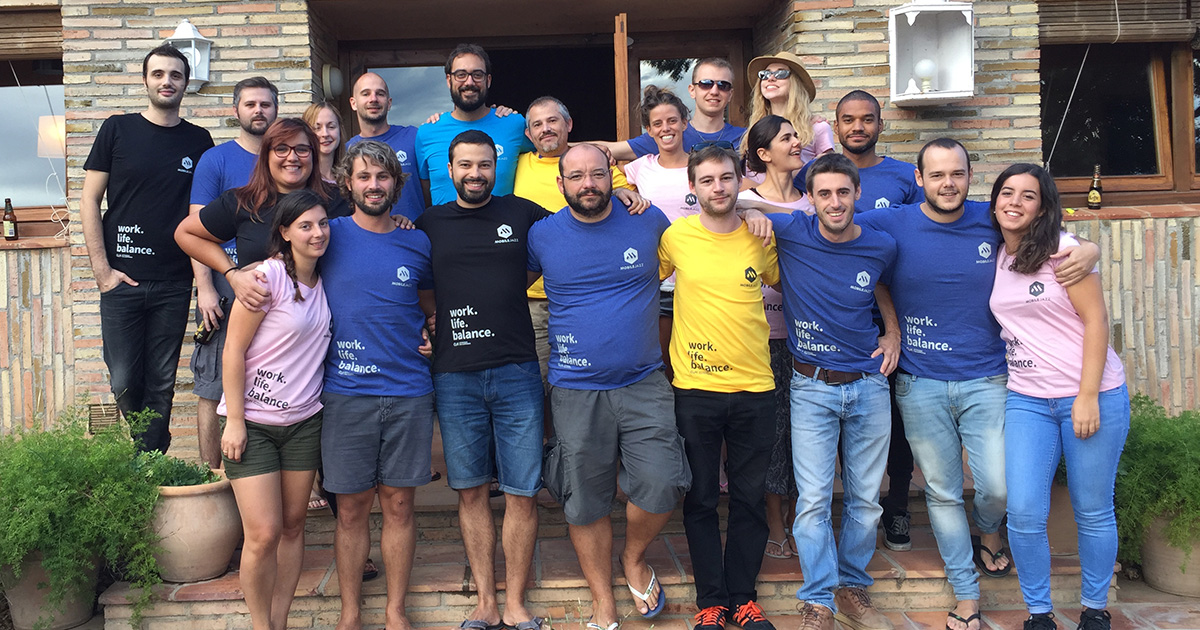 Featured Article: Five Years of Mobile Jazz – Why We Don't Want to Be Google
Bugfender started out as an experiment within our devshop Mobile Jazz. We've recently celebrated it's 5th anniversary and we thought this would be a good time to look back to where it all started, the culture we've worked hard to maintain and the products we have planned for the future.
Find out More about Mobile Jazz
Success Story: Blast Motion – Advanced Logging to Help Advanced Athletes
Blast Motion is one of those companies that's so cool you can't help but brag that they are your customer. I mean, these guys make sensors and apps that analyze athletes swings, hits, jumps, and motion. They are the official bat sensor technology for Major League Baseball!
I was able to chat with Steve Wehba, the System Architect for the Blast Motion apps, about how they use logging during development, testing, and production and how Bugfender has helped them.
Discover Blast Motion's Advanced Logging Strategies
If you've enjoyed our roundup, please share it with your friends and colleagues. If you have any questions or comments, we'd love to hear. Reach out to us at:
Email: [email protected]
Support chat: http://support.bugfender.com
Twitter: @bugfenderapp
With love,
Blair and the Bugfender Team