What's New at Bugfender?
Bugfender 2.0 Now Live
We're really happy to announce that Bugfender 2.0 went live in last quarter – a long awaited release that brings many feature requests from our users.
We'd like to take this opportunity to thank you all for your feedback. It's truly invaluable and helps us to improve Bugfender every day.
As some of you may be aware, the service experienced some occasional down time during June. We want to be transparent and outline exactly what happened and what precautions we've taken to prevent this from happening again.
If you'd like a a complete list of all features and updates, check out our release notes or the summary below:
We've introduced a more powerful log download option, which lets you obtain multiple sessions for a device at the same time and allows you to apply filters on the downloaded contents.
We've added custom device key-values, which are visible in screens where we show devices.
And we've also improved the search feature to be able to filter by both custom device key-values and log text at the same time.
Lastly, we've also introduced a resources page, where you can Bugfender case studies, tutorials and help docs, great guides and more.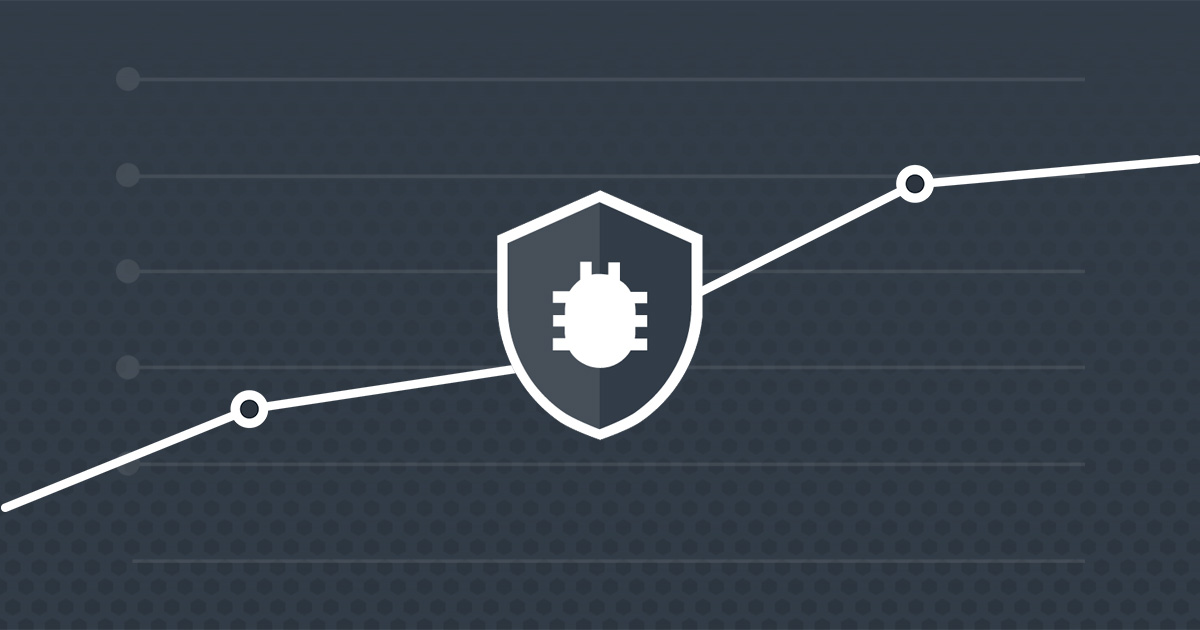 Bugfender Stats
Each quarter, we like to share some stats about Bugfender's usage. Here are a couple of interesting pieces:
We now have 5,842 users (up from 5,014)
Who have installed Bugfender in over 10,375 apps (up from 9,400)
These apps have been installed on over 64 million devices (up from 46 million)
Collectively, these devices are recording over 180 million log lines every day (up from 120 million)
We have 178 paying customers (up from 165)
Which makes our MRR €10,473 (up from €9,142)
Our monthly expenses are €14,188 (up from €12,700)
Which makes our profit sit at –€3,714 (increasing our losses from -€3,558)
As you can see, most of our metrics improved except profit, which we keep in slightly red numbers. This is because we are happy to keep investing on improving Bugfender before reaping any benefits; next quarter we also expect to grow our team, an additional investment towards making Bugfender more stable and ready to serve more customers.
If you are a Bugfender paying customer, thank you! It is thanks to your support that we can keep working on it every day.
Featured Articles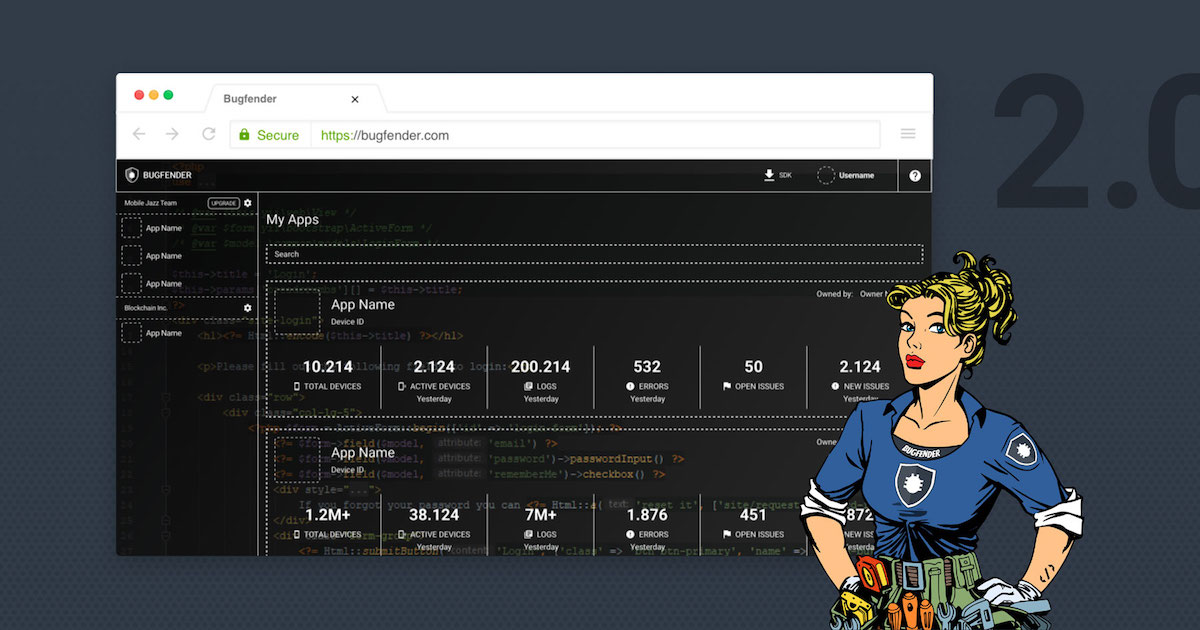 Bugfender 2.0 – Behind the Scenes
Bugfender started as an internal experiment, so we didn't give much thought to UI when we made it. But after chatting with real users, we realized we had some limitations and flaws in the Bugfender architecture. As a bootstrapped, fully-remote company, we're committed to listening to real user feedback before writing a single line of code.
With months of critical conversations and feedback from users, we knew we couldn't settle for the status quo. It was high time for a redesign.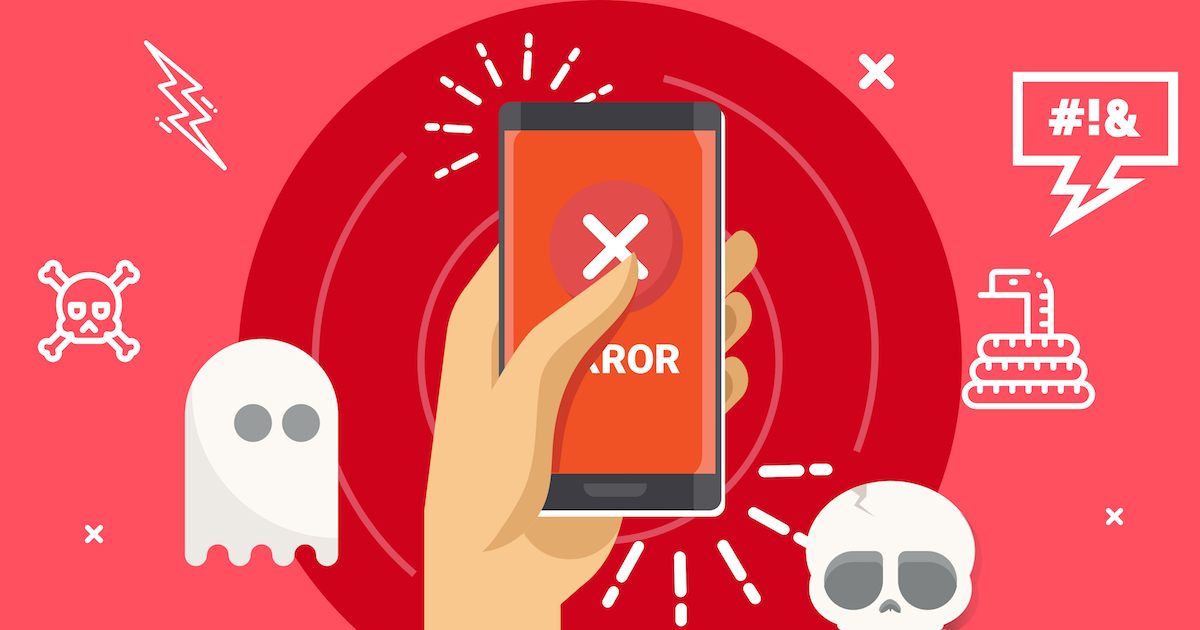 5 Reasons Your App Crashes and How to Fix Them
In 2016, on the eve of the Black Friday sales frenzy in the US, a research firm called Apteligent released a report estimating how much money firms could lose if their apps crashed on the big day. Amazingly, the authors found that nearly $300 million was at stake. And that's just one country, on one day of the year.
If your app fails you risk forfeiting a small fortune in transactions, not to mention torpedoing your user base. Some estimates suggest that over 50% of users may uninstall an app if it crashes, freezes or behaves abnormally.
Find Out How to Keep Your App Working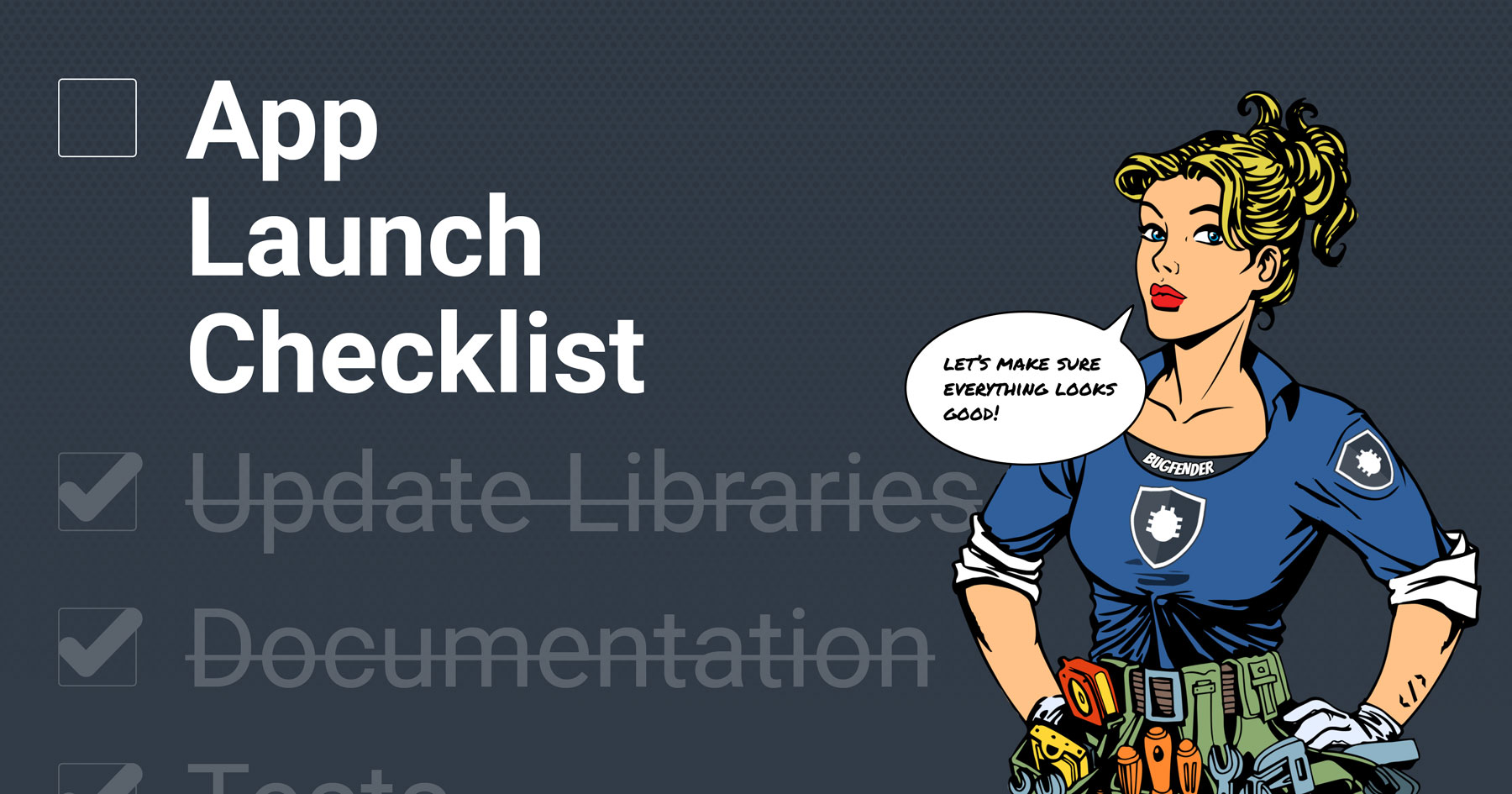 Mobile App Launch Checklist
In the rush to get an app out, many developers can forget to tag releases or lose depository information that simply needed to be earmarked for a future update. There are some final security measures that need to be taken to protect your app. Whether it's due to excitement or fatigue, it happens. Following a protocol now will save you a lot of time later on down the road.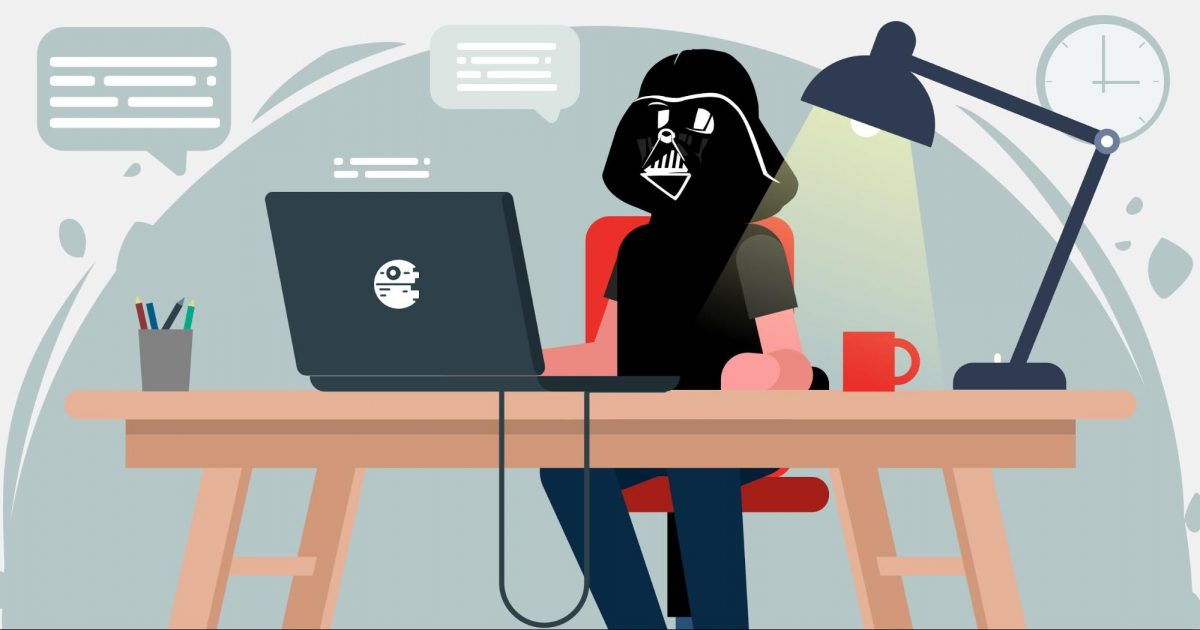 Dark Patterns in Design
When this post went viral and gained a spot on the front page of Hacker News, it quickly became one of our most popular posts to date. We saw a huge surge in traffic, with over 12000 visitors flocking to read Richard's (our new designer) thoughts on dark patterns.
According to Wikipedia, a dark pattern is "a user interface that has been carefully crafted to trick users into doing things, such as buying insurance with their purchase or signing up for recurring bills." But Richard thinks dark patterns go far beyond that.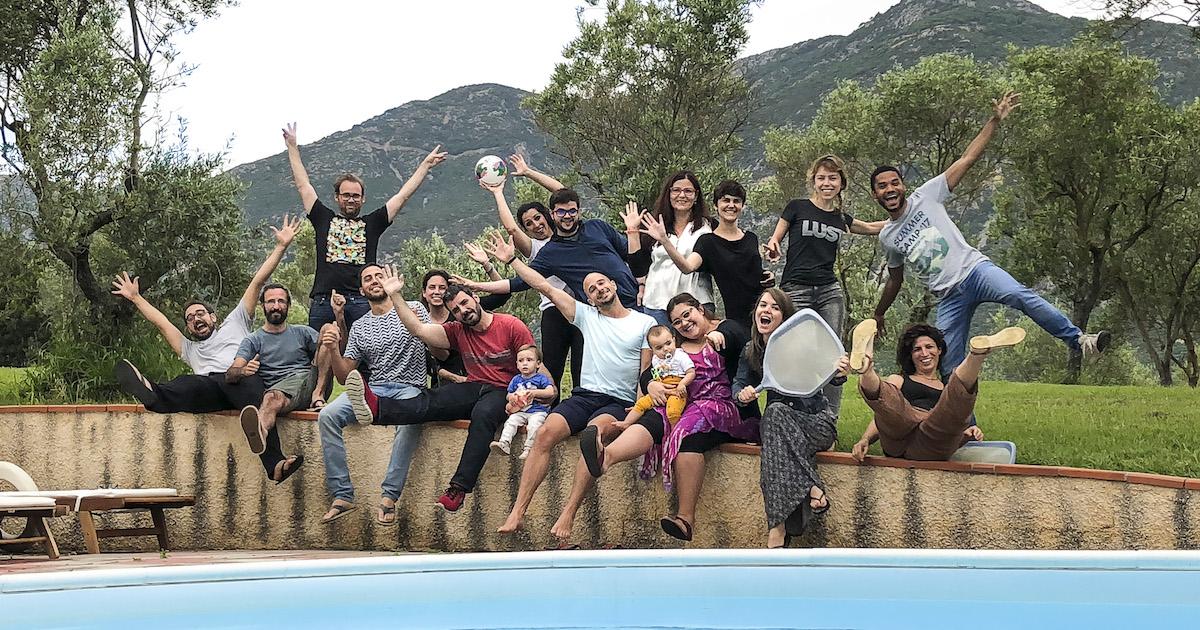 We're Hiring
At Mobile Jazz, we're looking for an Android Engineer and a Backend Engineer to join our team. We are a fully remote company, with a unique philosophy of work and a great team of people – that's us above during a recent company retreat in Sardinia.
If you'd like to find out more about the benefits and position requirements, please visit the links below.