What's New at Bugfender?
Welcome to the Bugfender summer newsletter! As we already announced, we achieved a major milestone recently by releasing the Web SDK, bringing the features you love using to a whole new platform. But as always we want to keep pushing to give you a better product, and we've introduced recently some more updates we want to share with you:
🔒 Bugfender now requires TLS 1.2 for all communications, suppressing potential vulnerabilities such as BEAST, CRIME, and POODLE and bringing Bugfender up to the latest security standards.
🧑‍💻 Teams can now require Two-Factor Authentication for all members accessing data (available on Pro and better plans).
📑 Included additional information in Log file exports (TXT, CSV, NDJSON) for better analysis and compatibility with other tools.
🔄 iOS, Android, and Xamarin SDK's updates.
🔐 Introduced SAML and LDAP authentication for Pro plans.
We hope you find all these updates useful!
Featured Articles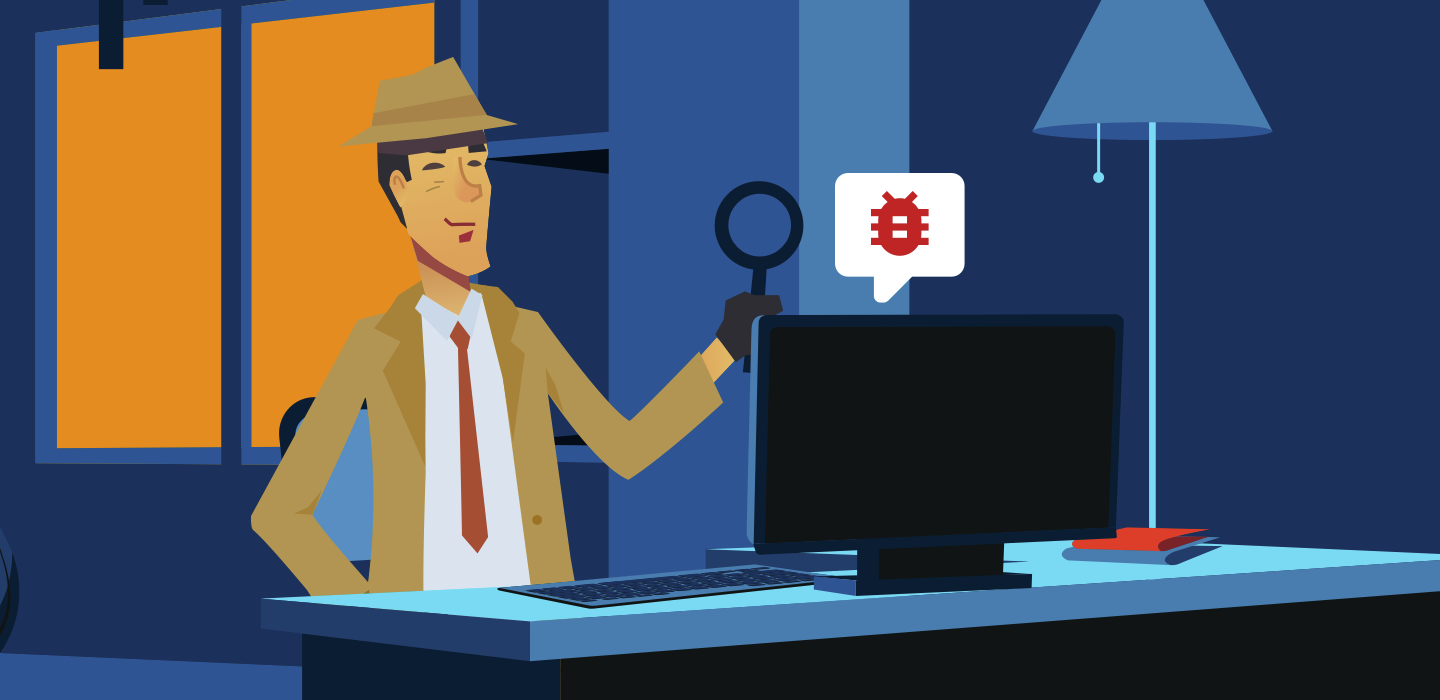 Bug Forensics – How to debug an app that communicates with the server
When something crashes in an app, fixing the bug is usually quite straightforward. But apps can also be blighted by bugs that don't result in crashes, and this is where things start to get interesting. To find and fix these bugs, you will require as much information as possible and probably a combination of tools.
Let me explain a process we know as 'bug forensics', based on a real bug that has impacted one of Bugfender's customers.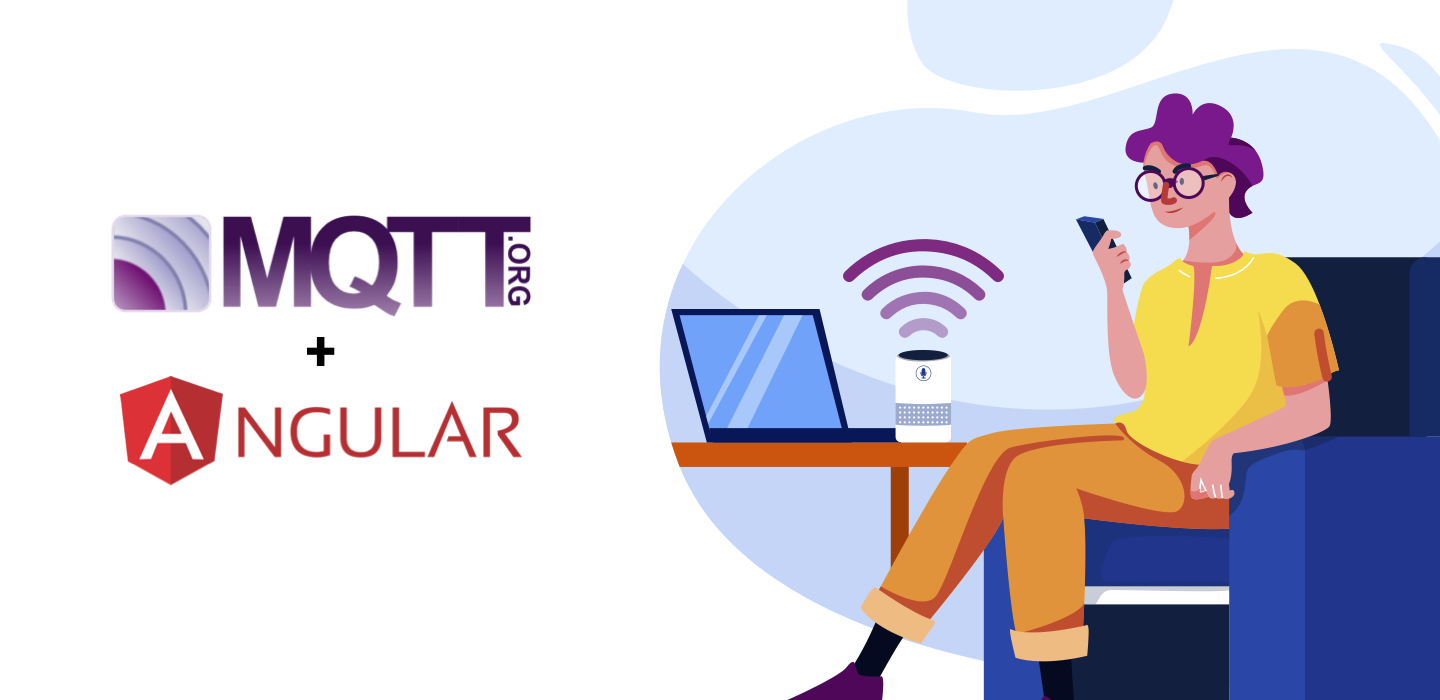 Using MQTT on Angular Apps
When you're building a website with Angular that needs to be updated in real-time, your first thought is probably to add WebSockets to your application.
However Websockets is a low-level protocol and to use it, you'll need to add another layer on top to manage the information you want to get. This is where MQTT protocol is handy, as it's a higher-level protocol that simplifies working with data streams.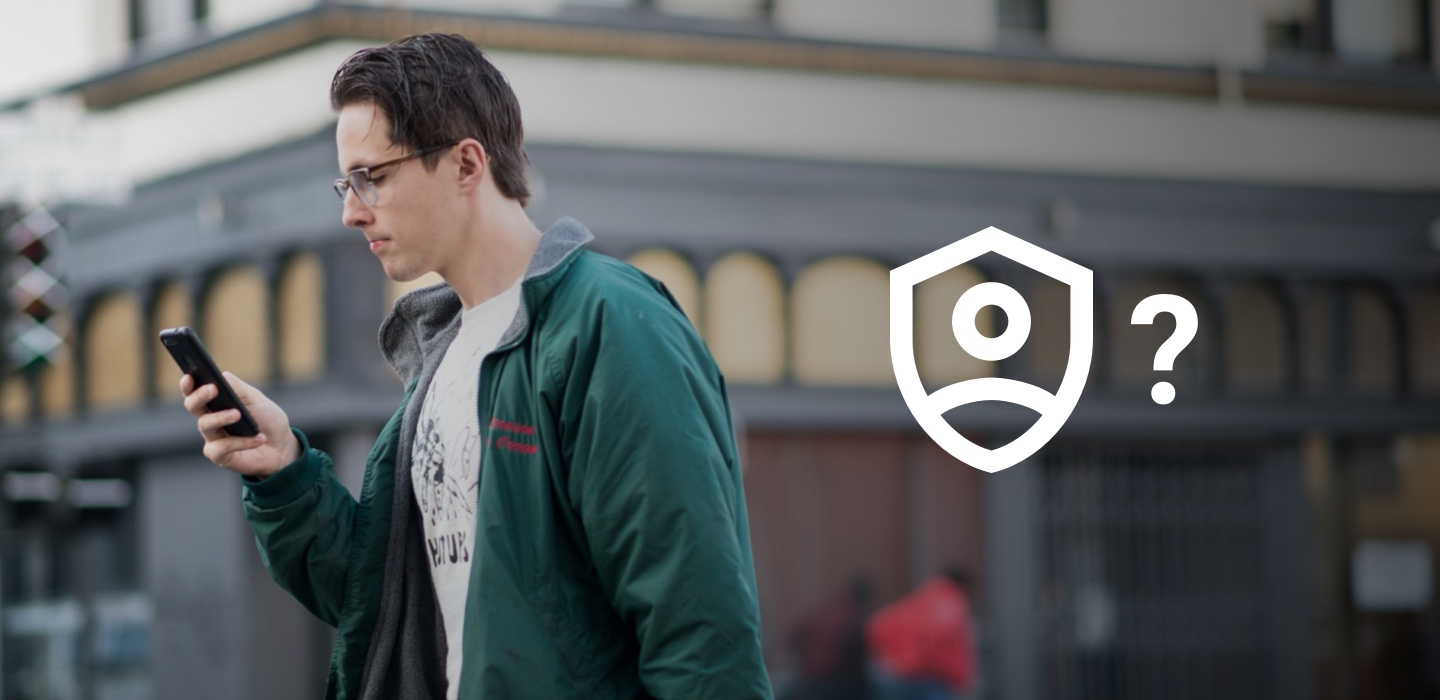 North Dakota's COVID-19 Contact Tracking App Uses Bugfender, What About Privacy?
Today, May 21st, we received an interesting email from a journalist writing for Fast Company. Apparently, a privacy-focused company audited the app Care19, North Dakota's COVID-19 contact tracking app, and they found that an anonymous tracking ID generated by the app was sent via API to Bugfender along with other identifiers.
As well as contacting the app's developers, the journalist also gave us the opportunity to comment. Of course, we are grateful that he took the opportunity to understand what Bugfender is about, and were happy to answer his questions.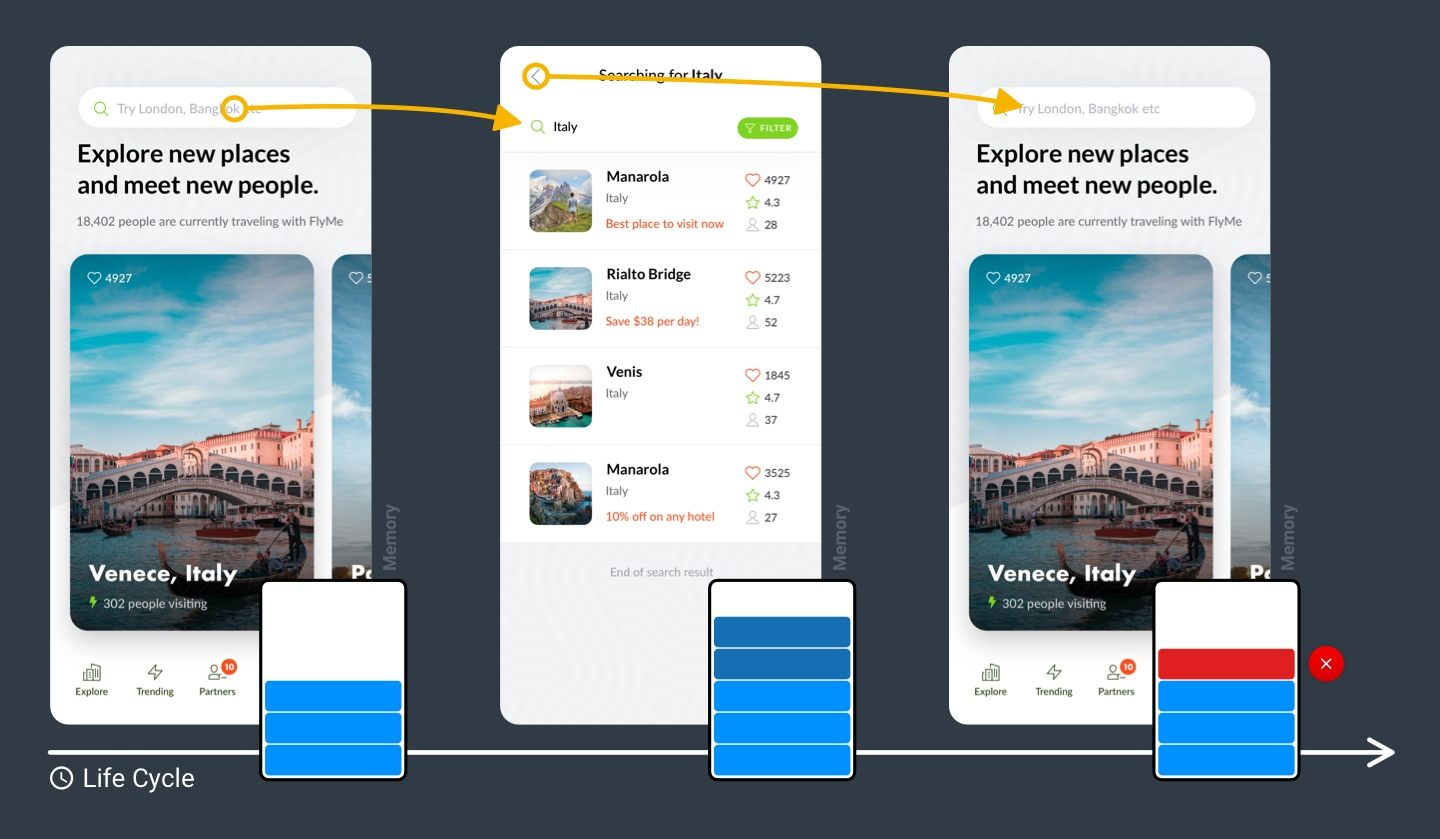 How Proper Lifecycle Management Can Prevent Memory Leaks
OutOfMemoryException is a common and frustrating bug, and one of the prime causes of unexpected app shutdown.
"Why is this happening now, if the app was working perfectly yesterday?" It's a question which perplexes both rookie and advanced Android developers the world over.
There are a variety of potential causes of OutOfMemory Exceptions, but one of the most common is the memory leak — the allocation of memory in the app which is never released. This article will explain how to minimize this risk through effective lifecycle management — a crucial but often overlooked part of the development process.