What's New at Bugfender?
We hope you've had a fantastic summer and are now enjoying the fall. After our release of Bugfender 2 earlier in the year, we've been fine tuning and adding many UI improvements.
We've also been working on an improved filter view, enhancing issues and adding React Native support – all coming very soon, so watch this space.
Bugfender Stats
Each quarter, we like to share some stats about Bugfender's usage. Here are a couple of interesting pieces:
We now have 6,597 users (up from 5,842)
Who have installed Bugfender in over 11,142 apps (up from 10,375)
These apps have been installed on over 83 million devices (up from 64 million)
Collectively, these devices are recording over 215 million log lines every day (up from 180 million)
We have 191 paying customers (up from 178)
Which makes our MRR €12,710 (up from €10,473)
Our monthly expenses are €15,084 (up from €14,188)
Which makes our profit sit at -€2,374 (up from -€3,558)
All our metrics have improved. In the past few months we've increased our efforts as we're excited to keep improving Bugfender. Next quarter we're also expecting to add additional investment in enhancing Bugfender's stability, making it ready to serve even more customers.
Thank you so much for your support, it's because of you that we can keep working on it every day.
Featured Articles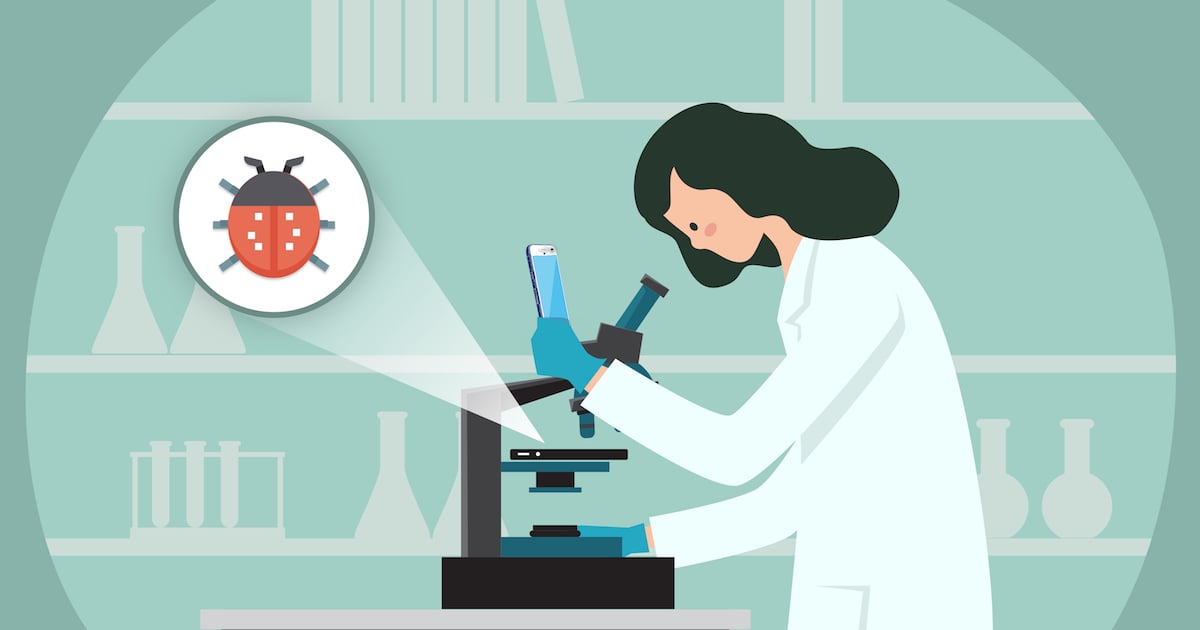 Top 5 Automated Testing Tools for Android: October 2018
Since our parent company Mobile Jazz started out in 2012, we've tested our apps thousands of times, and we've put plenty of testing tools through their paces. So we wanted to compile a list of our five favourite automated mobile testing tools, to give fellow developers the benefit of our long (and often painful) experience.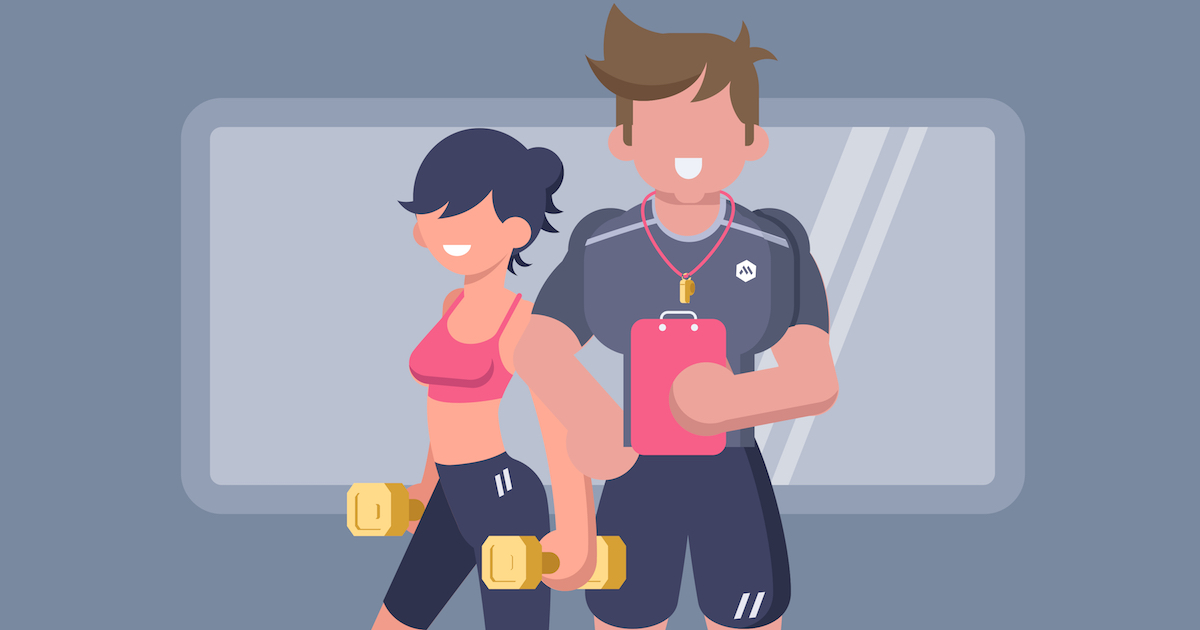 Exercises for Developers and Remote Workers
First of all, a fun fact: by the end of an eight-hour day, your fingers will have walked 16 miles across the keyboard. That's right, your digits are smashing out a half-marathon (and then some) every time you complete a day's work. Your body, meanwhile, is being contorted into all kinds of unnatural positions as you hunch over your machine, in the desperate search for answers and inspiration.
Continue Reading to Feel Better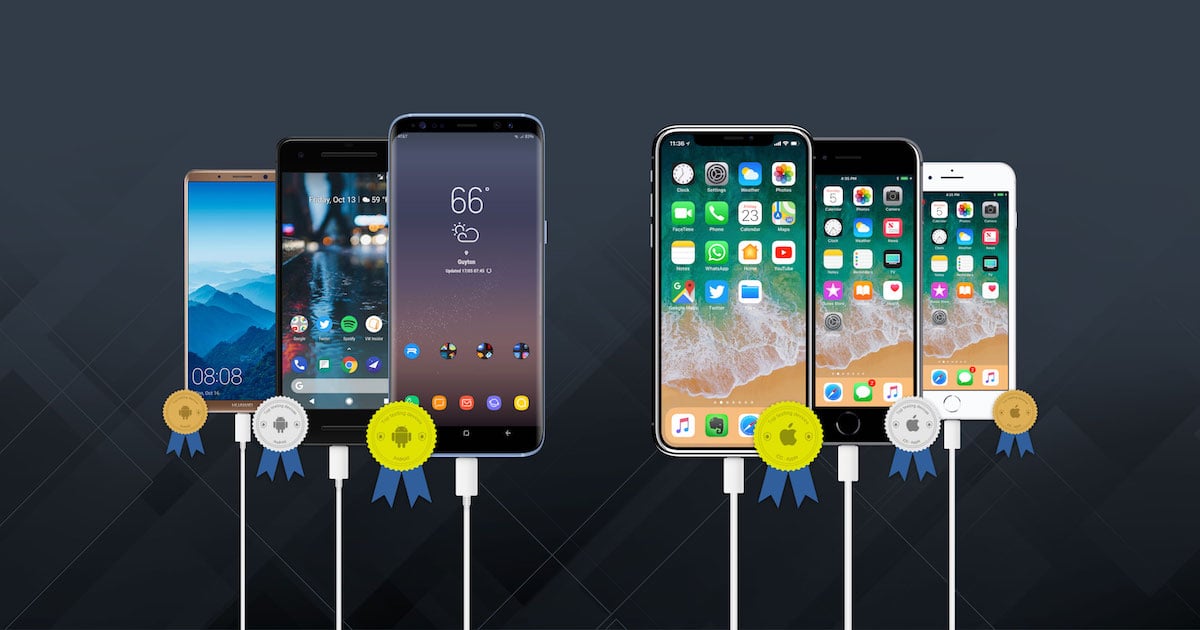 Top Devices and OS Versions for Testing iOS and Android Apps in 2018
Realistically speaking, how many times do you redownload an application that's buggy? Unless it's a hugely beneficial app, which one might begrudgingly use (off the top of my head, I can't think of any that aren't replaceable), users tend to just switch to an alternative app that does the same thing — sans bugs.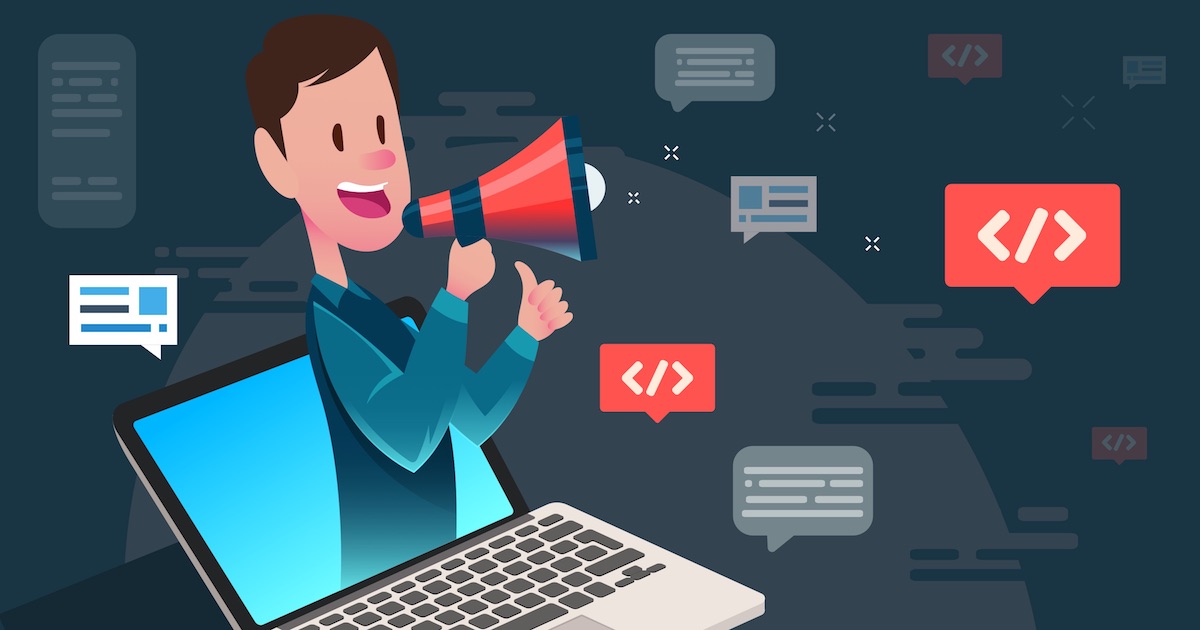 Why Good Old-Fashioned Content Marketing Is Better Than Chasing Leads
We're not big fans of marketing; we typically have no interest in email campaigns and even less interest in social media. It's one of the reasons Bugfender and our parent company, Mobile Jazz, have never employed specialist marketeers: we prefer building great products to talking about them.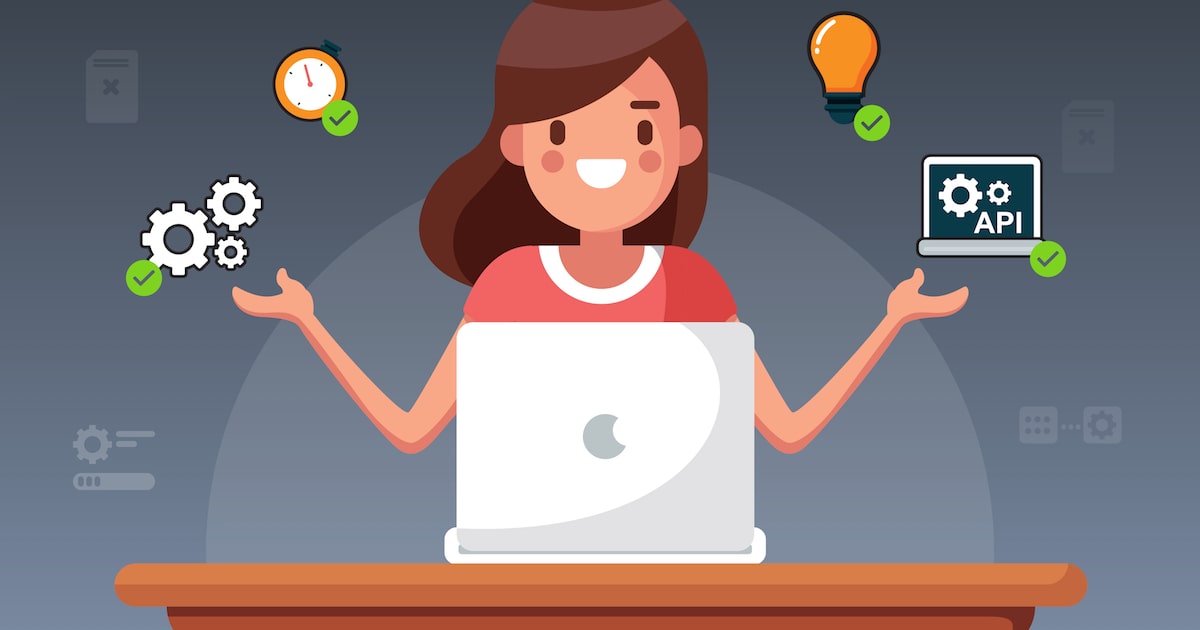 How is Bugfender Different from Other Tools?
There are plenty of great crash reporting tools out there, and a handful of logging solutions. A lot of our clients use these programmes already, and we've built our product to be 100% compatible with them – so Bugfender can help to 'fill in the gaps' that these services aren't already offering. Get that extra layer of information about your users and how they interact with your app.