What's New at Bugfender?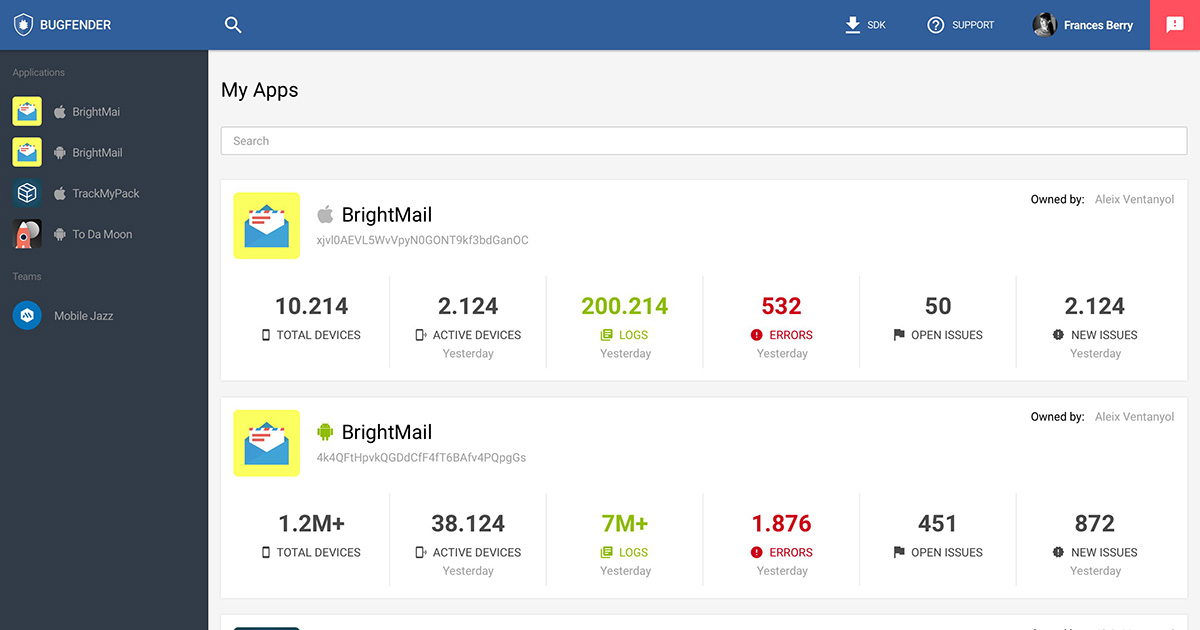 Bugfender 2.0 – Sneak Peek
Over the summer we've been hard at work developing the next version of Bugfender. With its release getting closer, we'd like to give you a sneak peek of what's coming:
We've revamped our UI, improving Bugfender's usability and accessibility to provide a more pleasurable experience. As with all UX design, this is something that we'll continue to tweak and improve over time, so please get in touch if you have any suggestions.
We've also massively improved our search capabilities. You can now search within all logs from a device, and even across all devices.
We've given the teams pages an overhaul, where you can now set icons and custom date formats.
Invoices will soon be sent via email as attachments!
We can also send invoices to alternative email addresses too, for example, your accounting team!
That's not all, stay tuned for more details to follow soon!
macOS SDK
Expanding on our range of mobile app loggers, we've now prepared a macOS SDK to help you fight bugs in your desktop applications. We're currently in beta and would love to hear your feedback. If you're interested in participating, please contact us.
Bugfender Crash Reporting
We're proud to announce that Bugfender will soon support crash reporting, providing even greater insights and analytics into your application.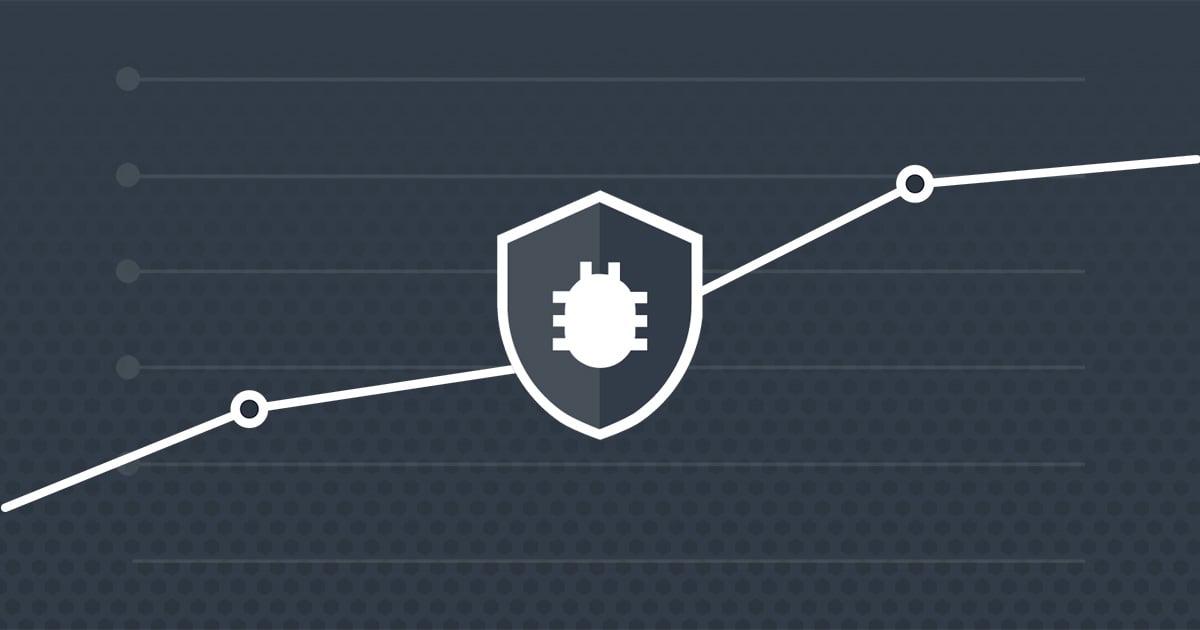 Bugfender Metrics Q3
Each quarter, we openly publish our metrics and this time is no different. We've continued to grow and we've got you to thank for that – we're so excited that you find Bugfender useful and are helping us to spread the word.
There are 3600 users (up from 3053)
124 of which are paying customers (up from 101)
This is a 3.4% conversion rate (up from 3.3%)
There are over 29M devices with the Bugfender SDK installed (up from 15M)
The app is collecting over 110M logs daily (up from 60M)
The app is detecting and reporting 960K issues daily (up from 50K!)
Monthly Recurring Revenue (MRR): €7,515 (up from €5,823)
Monthly Expenses: €11,500
Profit: -€3,985 (down from -€2,677)
Featured Articles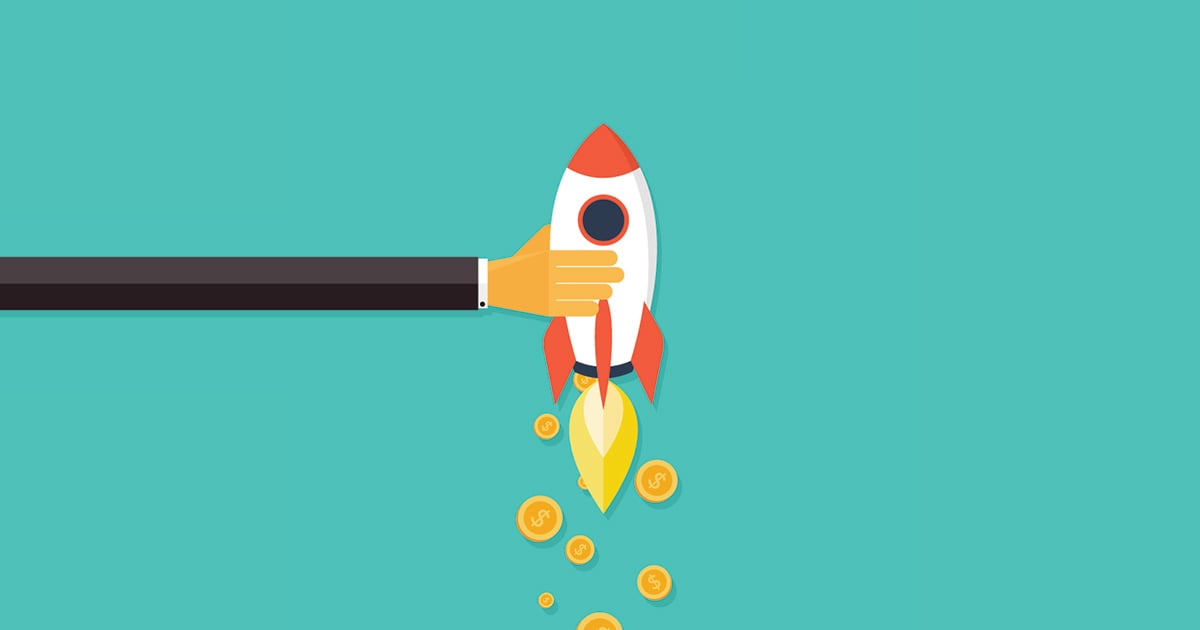 Four Lessons Learned from Bootstrapping Products
As you'll probably know by now, we're a small development agency who developed Bugfender from a need to debug our apps remotely. Based on our successes and failures, we wanted to share some things we've learned that might be helpful to other consulting companies considering the plunge into products.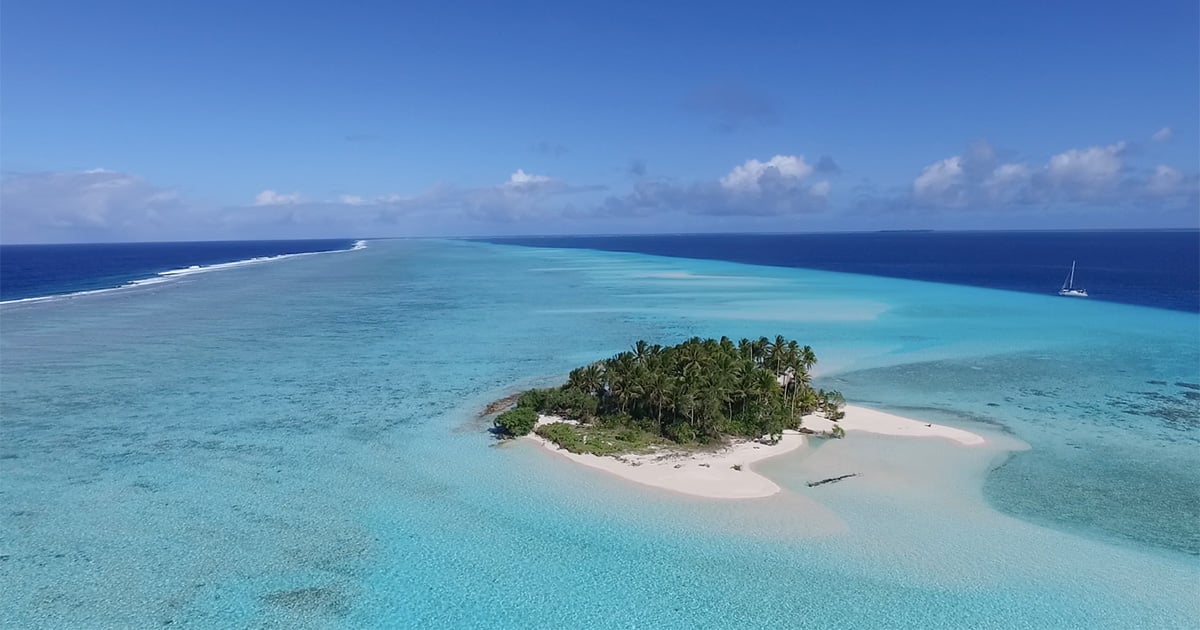 Why A Lifestyle Business Beats a Startup
Many people dream of doing what they enjoy every day, and making a good living from it. But only a small percentage believe this is actually possible. After all, how can you have fun and work profitably at the same time, right?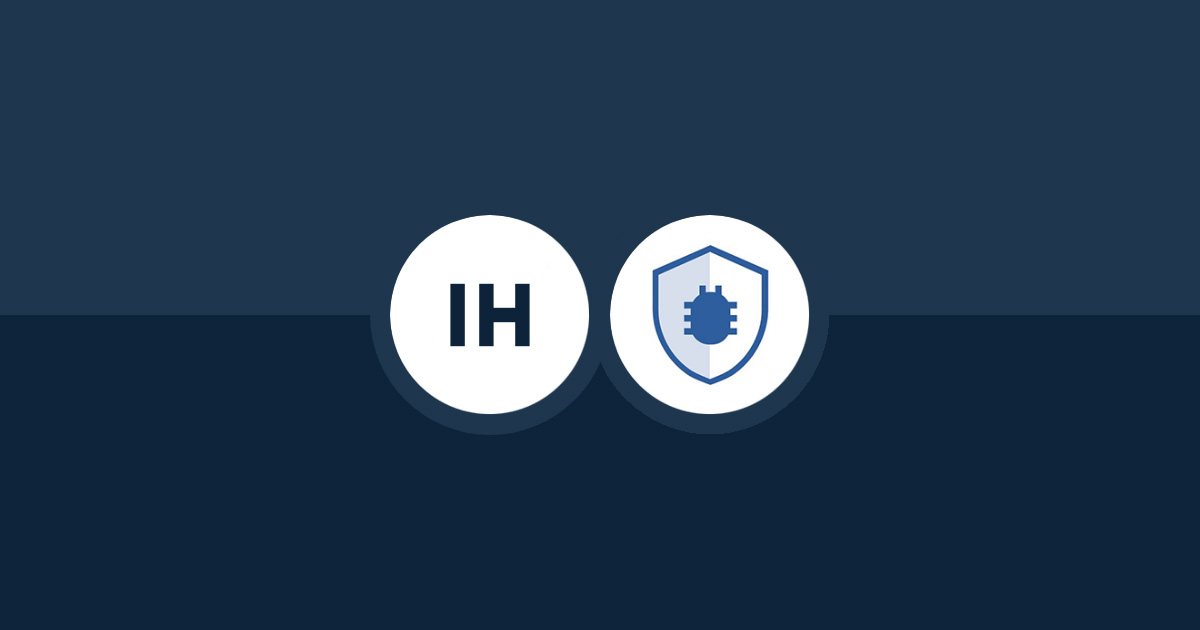 Bugfender Featured on Indie Hackers
Our co-found Stefan Klumpp sat down with Courtland from Indie Hackers to explain how his team of developers turned their own internal tool into a SaaS product for developers.
Case Study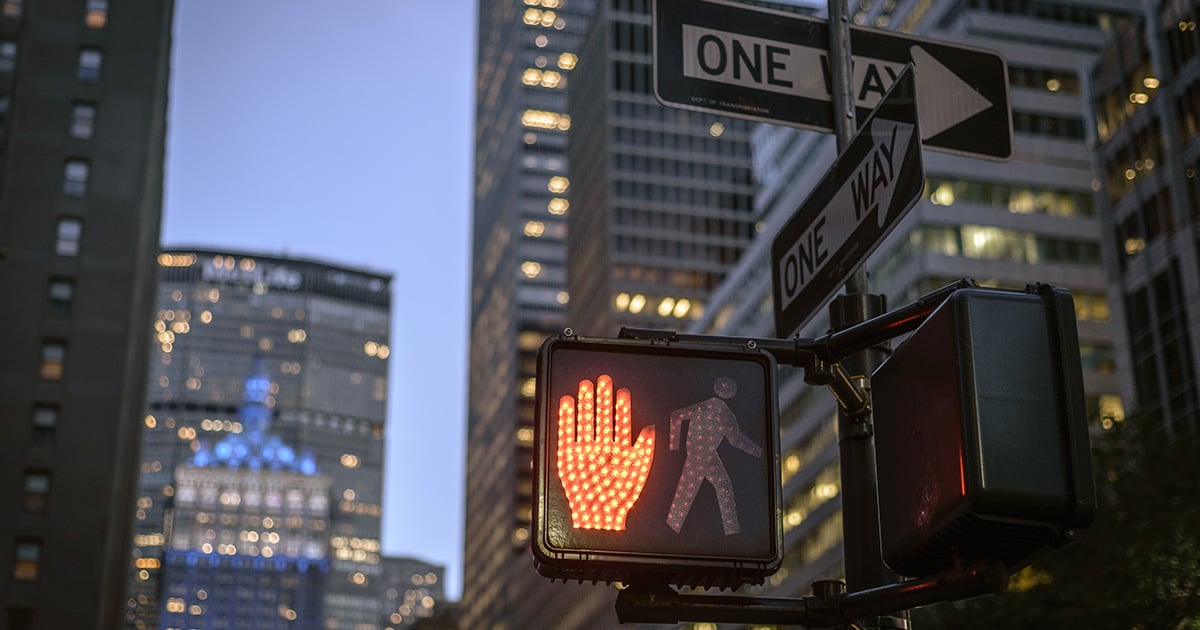 Eye-D – Bringing Independence to the Visually Impaired
As I was speaking to Shaswat Jena from Eye-D, he asked me to imagine the simple act of walking through a city and how my sight allows me to navigate with the help of landmarks, street signs, and other visual cues. For the visually impaired, that simple act of independence – of finding their way through a city – is much more complex.
Eye-D has combined crash reporting with Bugfender to get the information that they need to fix any bugs that may arise, all without having to wait for user reports to get more information.