We'd like to take this opportunity to wish you a very happy holiday and a prosperous New Year. Thank you for all of your continued support and trust in Bugfender, we are truly grateful! We look forward to helping you eliminate bugs in 2018!
What's New at Bugfender?
Bugfender Development
In recent months we've continued with development on Bugfender 2 and also on our macOS SDK. We're accepting beta testers, so if you're interested and would like early access, please get in touch!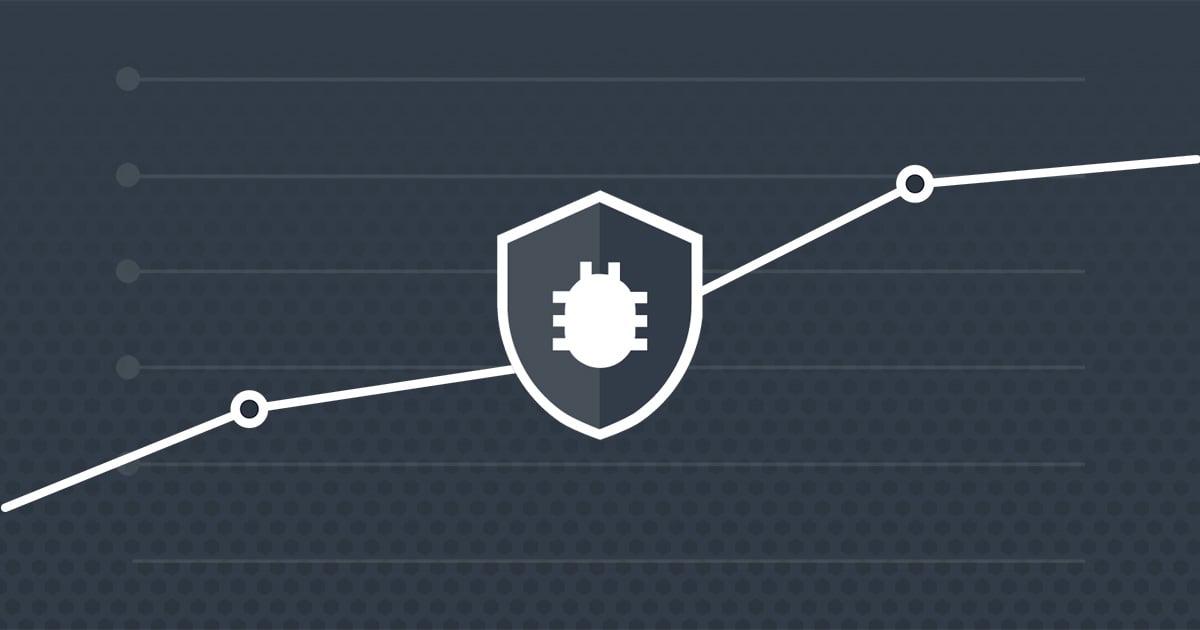 Bugfender Metrics Q4
Each quarter, we openly publish our metrics. We've continued to grow and we've got you to thank for that – we're so excited that you find Bugfender useful and are helping us to spread the word. We'll share our statistics quarterly, but you can now also see them in real time on Baremetrics.
We have 4308 users (up from 3600)
145 of which are paying customers (up from 124)
This is a 3.4% conversion rate (same as before)
There are over 34M devices with the Bugfender SDK installed (up from 29M)
The app is collecting over 156M logs daily (up from 110M)
The app is detecting and reporting 990K issues daily (up from 960K)
Monthly Recurring Revenue (MRR): €8,436 (up from €7,515)
Monthly Expenses: €12,600
Profit: -€4,164 (down from -€3,985)
Featured Articles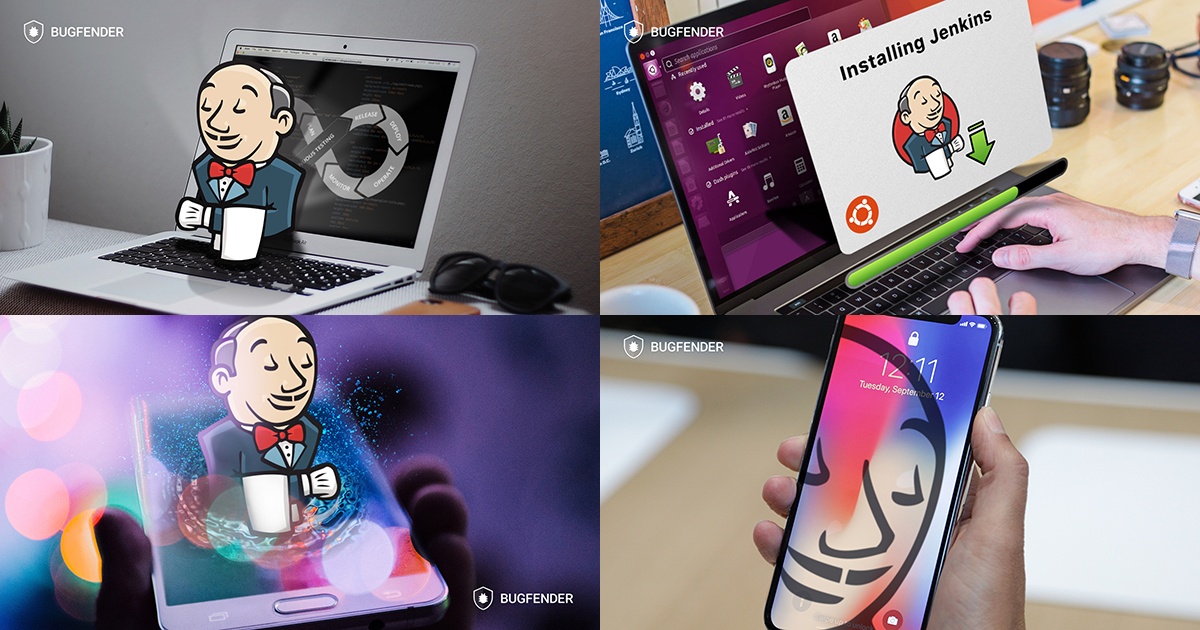 The Complete Guide to Continuous Integration and Jenkins
A common problem for many devops teams is a fragmented workflow. Inefficiency can be infuriating. Continuous integration (CI) is a process aimed at cutting out build cycle inefficiencies and automating testing.
We've written a four post mini-series on CI, Jenkins and how to get it setup up and running iOS/Android jobs.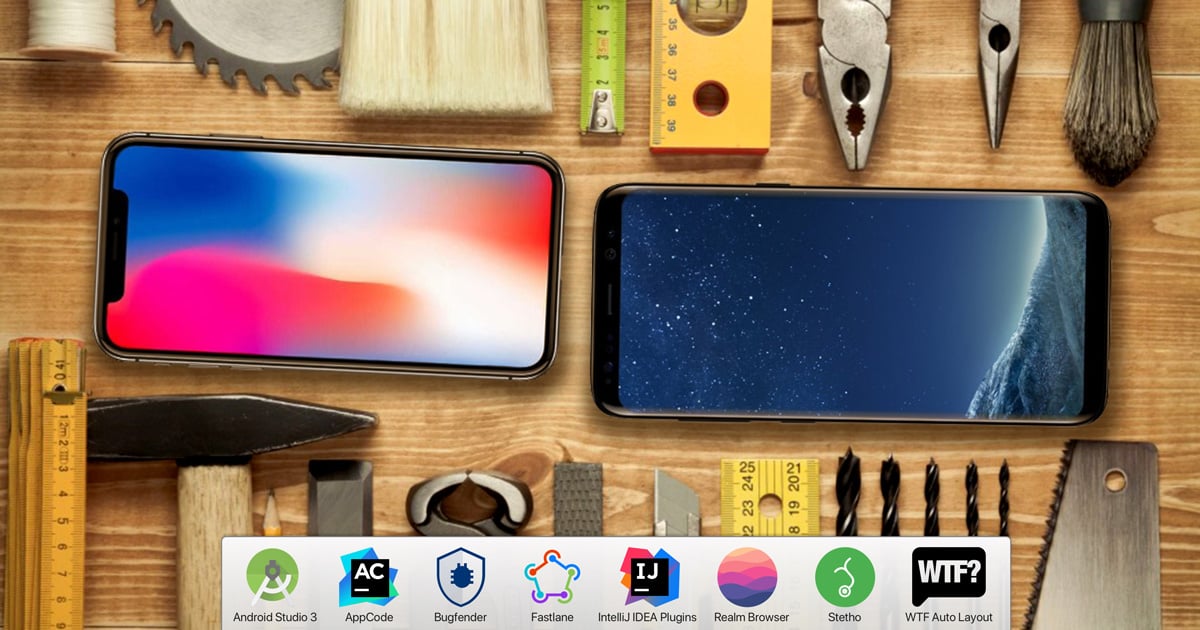 The Best Mobile Development Tools in 2018
As mobile developers, the tools and services we rely on evolve so frequently it's impetuous that we must keep up-to-date with the latest technologies, or face becoming obsolete.
From debugging to automation, our team have shared a few of their favourites for you to learn in 2018.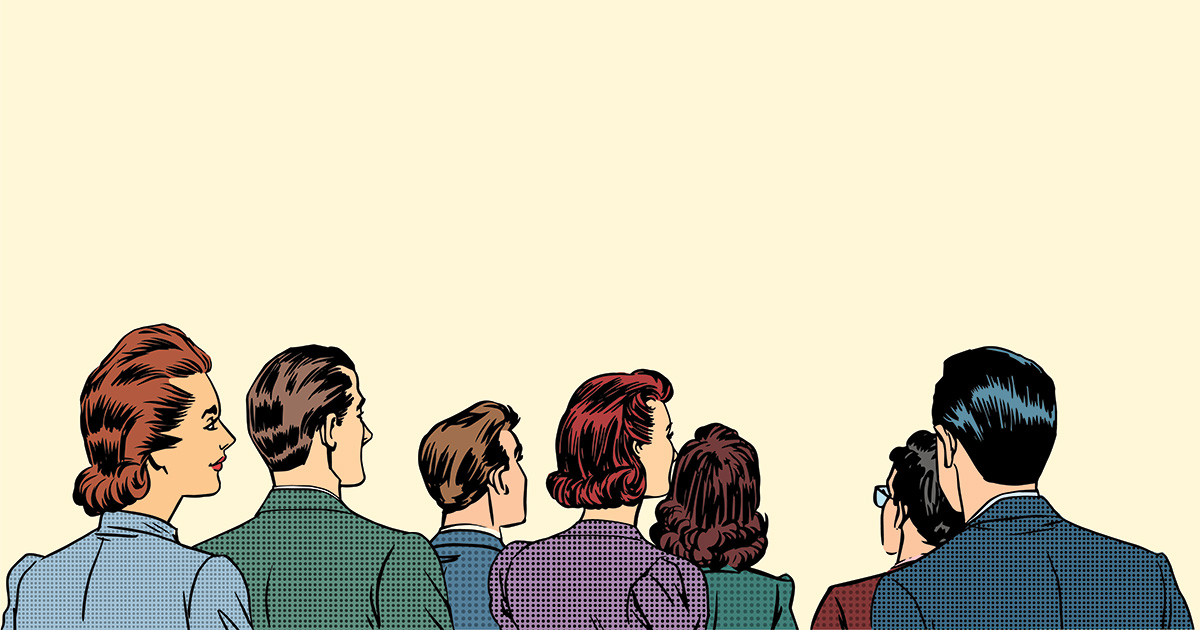 The Complete List of iOS and Android Conferences in 2018
We've created a complete list of the most relevant and exciting iOS and Android conferences in 2018 and beyond!
More from Mobile Jazz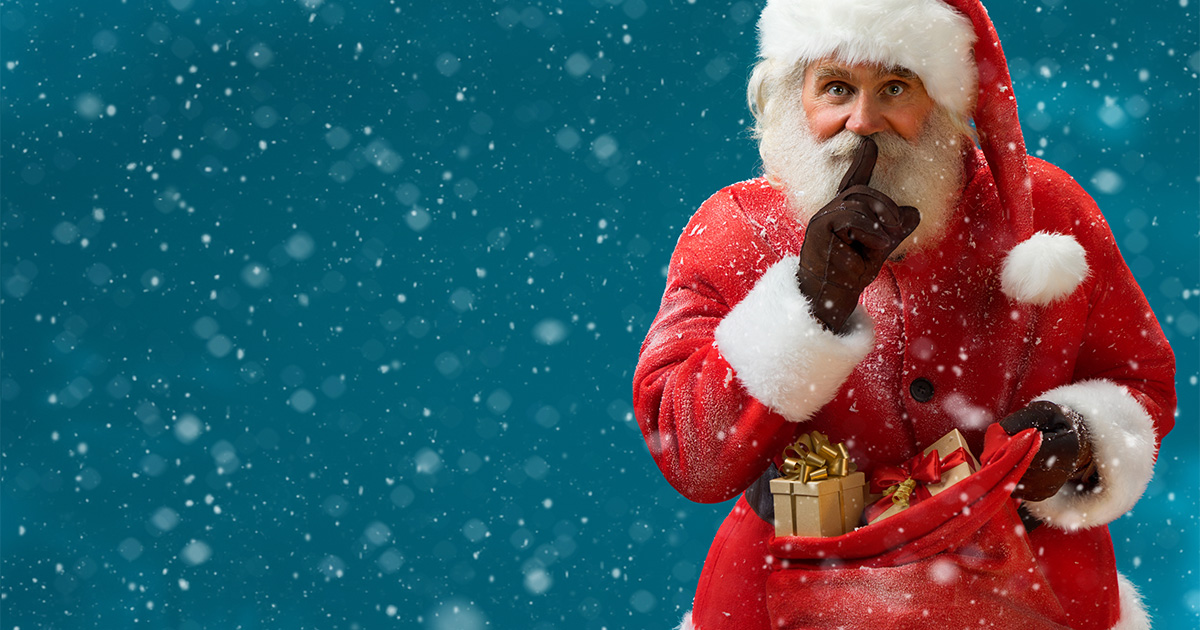 Santa Cause: Why We Decided to Donate This Year (and All Future Years) Instead of Giving Presents
It's that time of year again when companies and offices draw names to randomly select their recipient for Secret Santa. We've done it before (and variations of it) but this year, we decided to do something much better.