Welcome to the Bugfender winter newsletter! We hope you had a great Christmas and new year. This quarter we're bringing you a lot of insightful information on our blog. Take a good cup of coffee and find our latest recommended articles below. But first, let's kick-off with the latest updates as we do on every quarterly newsletter:
🤝 Integration with Github to send issues
🧑‍💻 Launched the Web SDK version 1.0, which includes tracking of UI events and browser events
📲 Released the iOS SDK for Xcode 12, with support for Apple Silicon and Swift Package Manager
🆕 Updated other SDKs: Android, Flutter, Cordova, and more!
📝 Improved the documentation for API access
📦 Improved Amazon S3 archival
We hope you find all these updates useful!
Featured Articles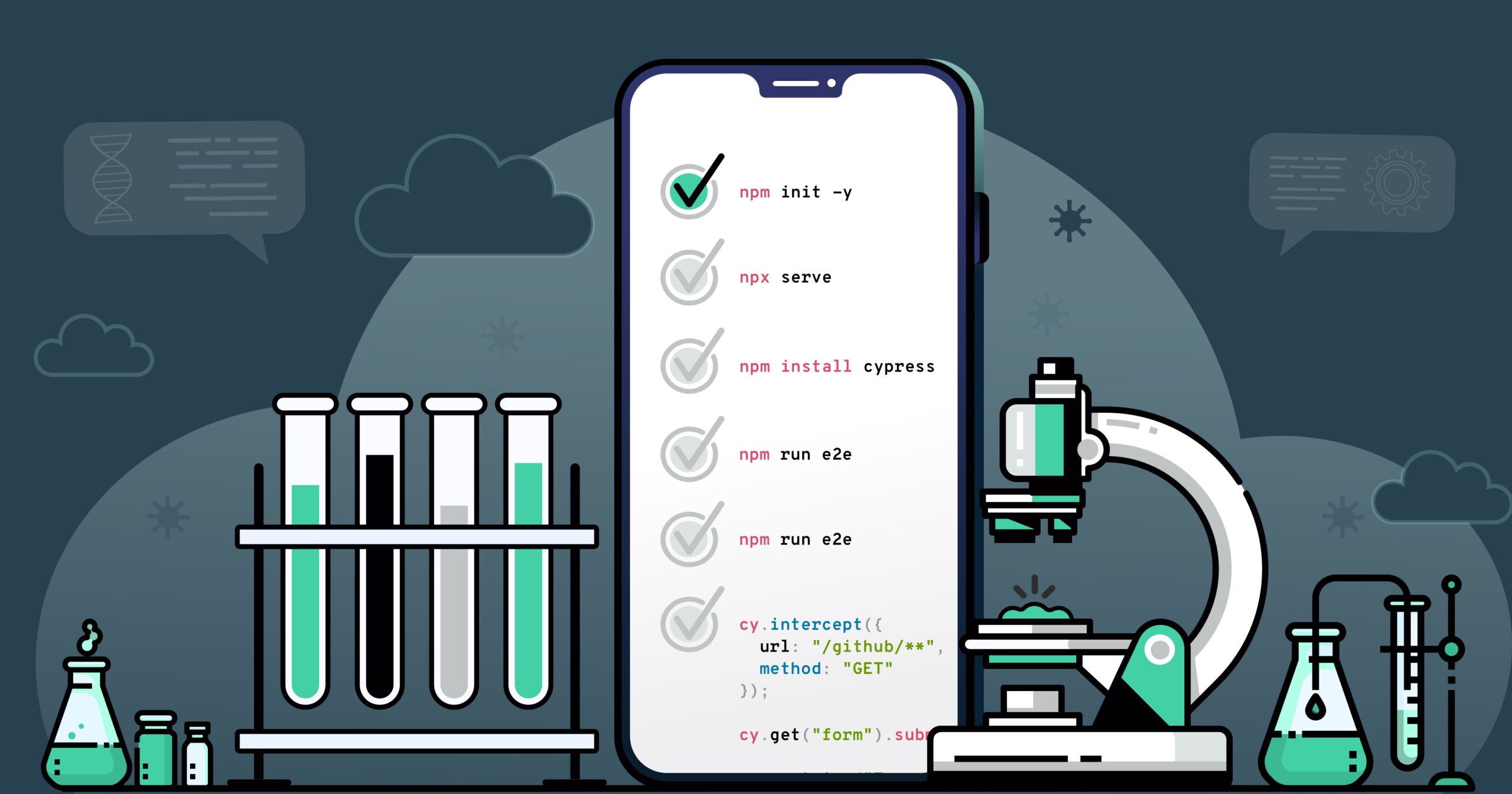 End-to-End Testing on a JS App
There's no doubt which programming language is winning the battle for global supremacy right now. JavaScript has powered past the 12 million developers mark, and 5 million of its loyal fans (some 40%) have come aboard within the last three years. Initially thought of as merely a Java spin-out, it is now used to power everything from machine learning libraries to space exploration robots.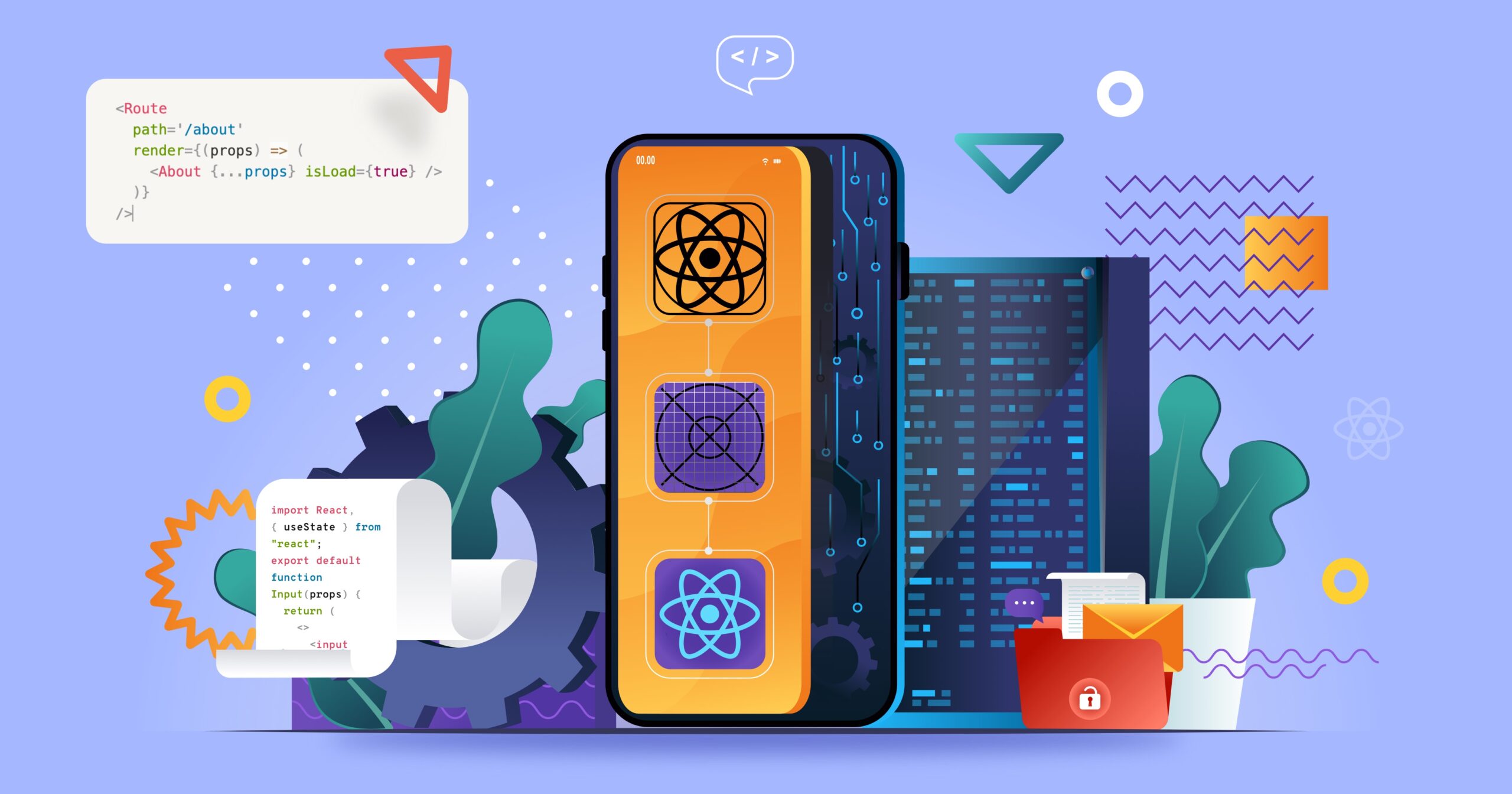 React Design Patterns (Part 1)
Having studied React for several months, one of the subjects I've paid particularly close attention to is design patterns. In this article, I'll share my key findings.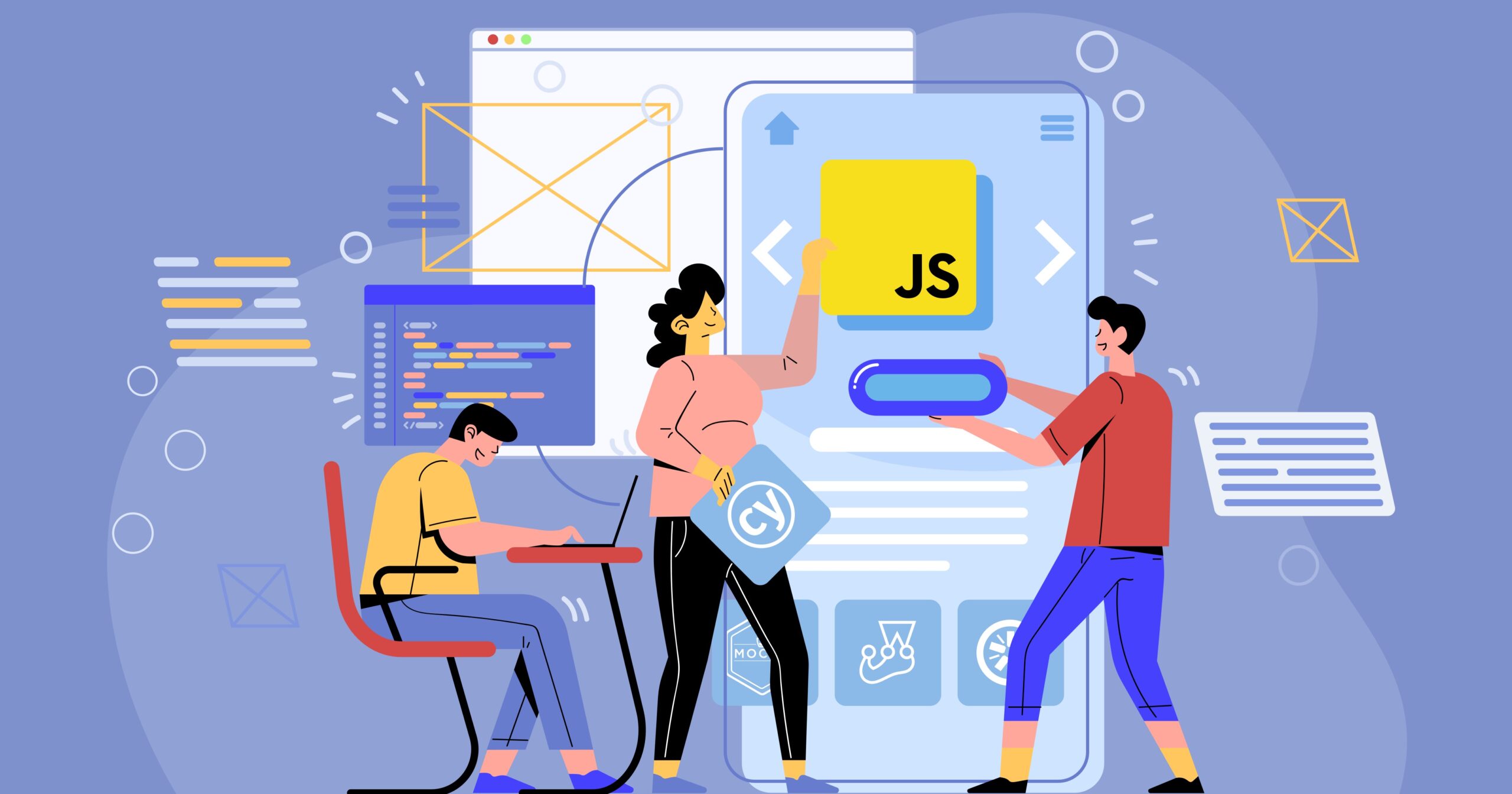 Best Tools in 2021 to Do Automated Testing of Your Javascript Apps
It's no exaggeration to say that today's internet is built on JavaScript. Around 95% of all websites have been built using the language, according to the latest figures. JavaScript has evolved beyond the client side and is now used to construct entire technology stacks, not to mention support databases like pouchdb and RethinkDB.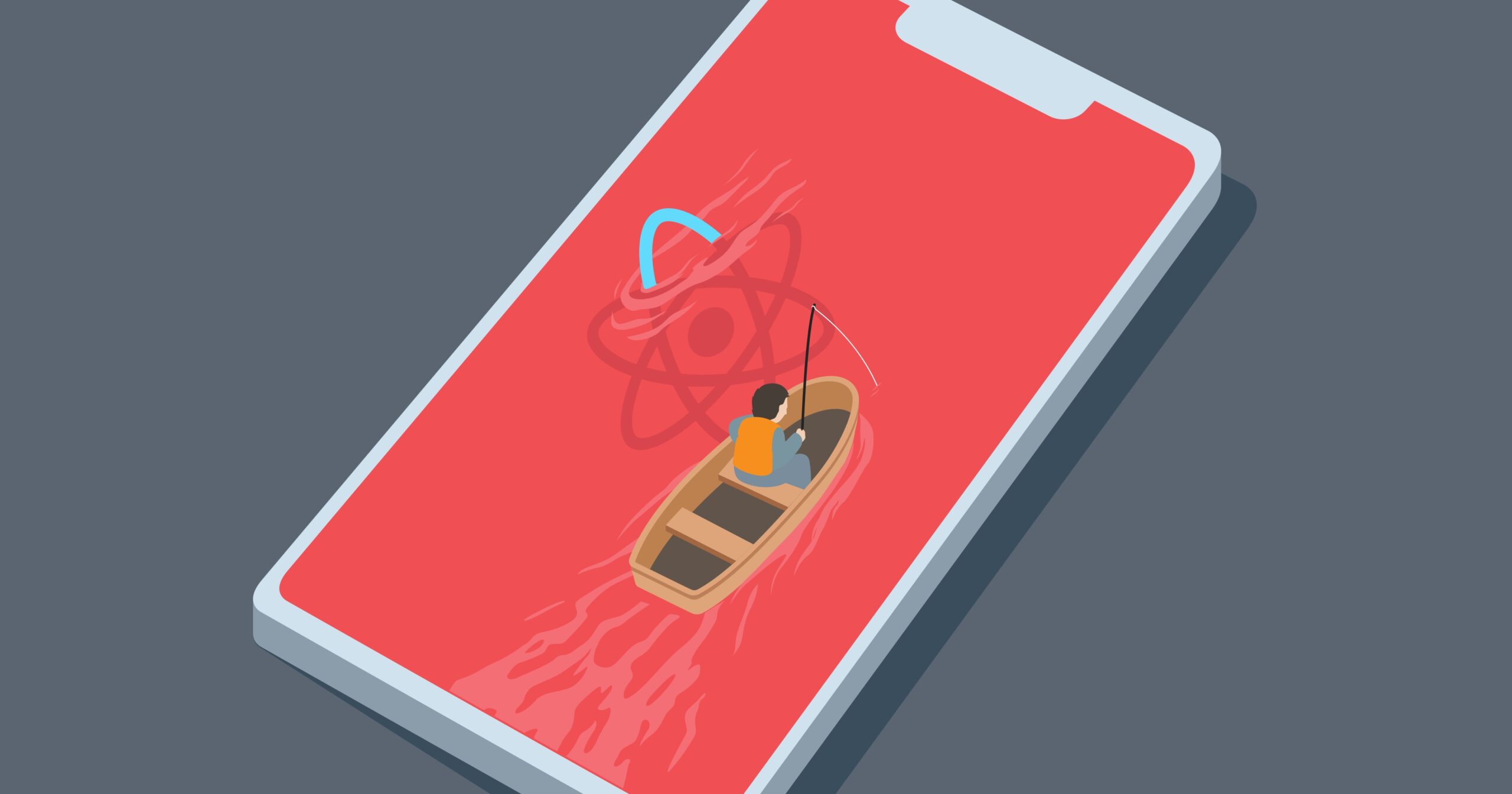 React Hooks Common Mistakes
React Hooks is a new addition to React which enables you to use state and other features of the library without having to create a class.
By 'hooking into' React's existing features, you can significantly reduce the number of concepts you have to grapple with, and you can create custom hooks to share all kinds of non-visual logic, making your code much more reusable. React Hooks are engineered to mesh with your existing codebase, so you don't need to go back and rip up the code you've already written.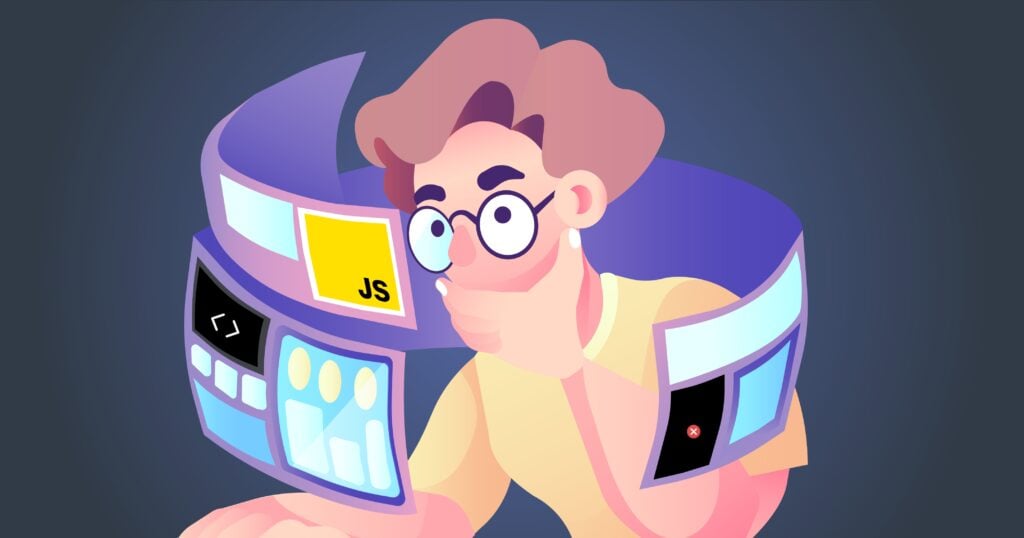 How to Use the Javascript Debugger
As developers, we've traditionally rooted out errors in our programs (we'll call them bugs from now on if that's ok) by using meaningful log statements. JavaScript has the famous console.log() method for that.
But while log statements are good, they are less efficient than a tool that enables you to carry out step-by-step debugging. So in this article, we will learn how to use Google Chrome developer tools (also known as DevTools) to debug any JavaScript application effortlessly.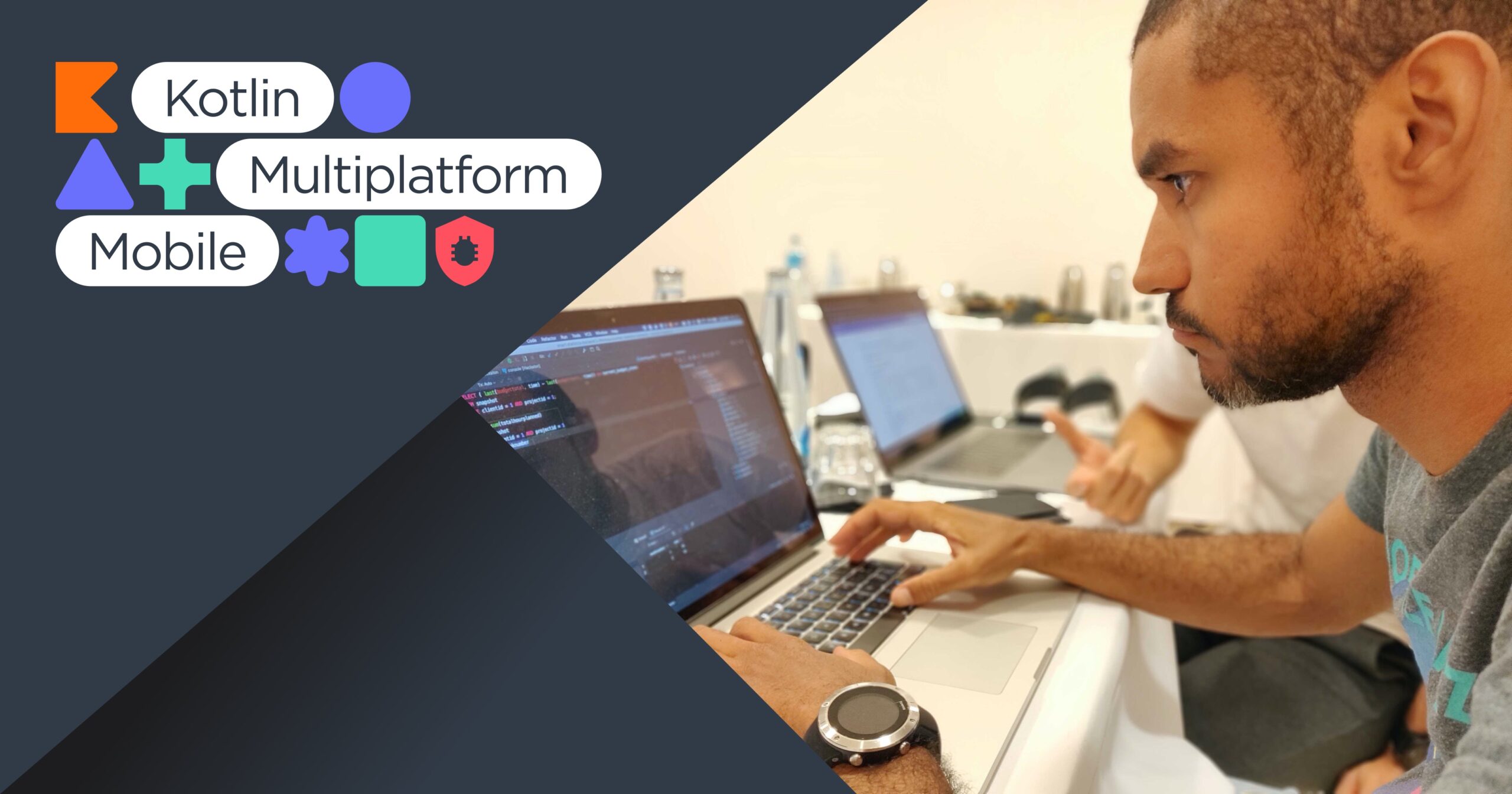 How to Debug a Kotlin Multiplatform Mobile App From Scratch
Kotlin Multiplatform apps are a great option for big projects. They allow us to unify the business logic under a Kotlin module while using the latest perks of each platform's individual UI, significantly reducing development costs.
Debugging in Kotlin Multiplatform is easy, as you can use typical tools like adding breakpoints and printing logs in the console – and in Bugfender.