Bugfender is a log aggregation tool for mobile devices: most likely if you're here is because you already know Bugfender somehow. If you don't, feel free to check our site first to see if you'd be excited to work on something like this.
Would you like to help us bring it to the next level? Here are the technical skills we're looking for:
Experience in at least one Go project
Experience in at least one AngularJS project
Experience with MySQL, Elasticsearch, Redis and Apache Kafka
Experience with Docker, since our infrastructure runs on Rancher/Kubernetes
Experience with any other programming languages will be definitely welcome! If you can do front-end web development, iOS, Android, React Native, etc. it would be awesome.
If you have experience in most but there's one specific technology in the list you don't master yet, don't worry, we will consider you anyway.
How is work at Bugfender?
Bugfender is a spin-off of the digital innovation company Mobile Jazz. You will work together with a team of amazing people.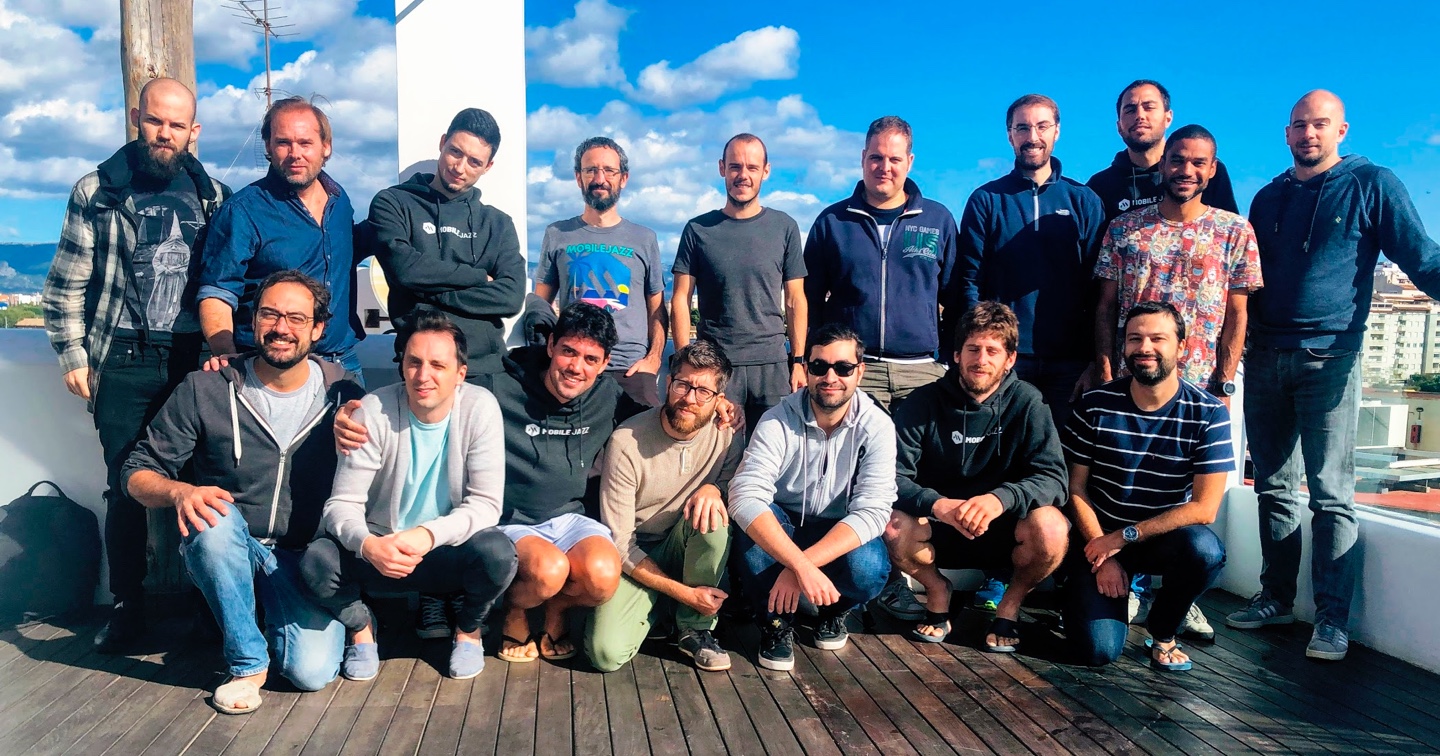 We do not have time schedules nor offices, so you can work whenever and wherever you want. Most of us are working in Europe, so it would be great if you live in Europe, Africa or Asia, so we can have a good overlap of time to work together.
We're not a Californian unicorn, so don't expect a FAANG salary. We pay above-average compensation for European startups, though.
How to apply?
If all that appeals you and you're ready for the challenge, please send your application through our API, like… right now!
Please note we're not interested in hiring development companies or HR services.