Solving a Rubik's Cube. Skiing uphill. Completing Goldeneye on the N64 and looking suave when standing next to George Clooney.
These are all things which are harder than marketing your product to developers. But, to be honest, we can't think of too many more.
We've tried everything to promote Bugfender to the development community. Being developers ourselves, we should have known how difficult this would be. We're not big fans of marketing; we typically have no interest in email campaigns and even less interest in social media. It's one of the reasons Bugfender and our parent company, Mobile Jazz, have never employed specialist marketeers: we prefer building great products to talking about them.
When we decided to push Bugfender, we searched marketing tips from leading authors online and even reached out to specialists for advice. But it didn't work. All the cutting-edge techniques we tried hit a brick wall of apathy, no matter how passionately we threw ourselves at the task.
But now we've discovered the answer, and it's something we've been doing all along. Our blogs have exploded in popularity, and are driving scores of new people to our site, now accounting for over 70% of our incoming traffic. It's shown us that, in our space, expensive marketing campaigns aren't always necessary: practical, jargon-free content marketing can be the key to unlock your audience.
Humble Beginnings
Bugfender started out as a spin-off project from Mobile Jazz, run by the company's co-founder Jordi and full-stack engineer Aleix. We didn't start out with a clear marketing plan; Bugfender was born out of a bunch of fun experiments and we never really thought about it in commercial terms.
But over time we realised just how useful our remote logger was. As an agency ourselves, we'd found it fiendishly tough to remotely debug our iOS and Android apps. Many other tools told you when an app crashed, but sometimes an app has problems without crashing entirely, rendering crash reporting ineffectively.
We built a tool to solve this problem. A solution which logs files from users' devices anywhere in the world, and offers way more than simple crash data. Without wishing to sound immodest, we knew this would be hugely beneficial for other developers, giving them a holistic picture of their user base and allowing them to recreate any bug that infested their applications.
So we started tinkering with promotional strategies, and over time we've tried virtually all of them, from cold-calling and giving aways to leaving promo messages on Stack Overflow and posting articles on DevCraft, a developers' newsletter, containing tools and tips from our team meetings.
All the while, we were blogging. But we never really thought of it as a marketing win. It was simply a way of sharing our knowledge. We initially hired a couple of freelancers to do the blogging, but while their content did well in terms of keywords, it wasn't particularly memorable. I came on board in 2017 and started working with our engineers to write more technical, developer-friendly content, but I was also developing products myself, so time was limited.
As Bugfender became more successful I started to think more about the promotional strategy, reading a lot of material by Neil Patel, an expert in online marketing. But none of our ideas seemed to work, so we started considering increasingly left-field strategies in our attempt to hit the development community. The idea of focusing on the blog didn't come into our thinking. We didn't see how it could work.
Bad Idea
So instead we dreamt up an email marketing campaign, introducing ourselves to fellow developers and then chasing leads. After trying a small bunch of companies without success, I found a marketing specialist on a freelance website and they agreed to take on a major mail-out, using LinkedIn – we thought that conventional email wouldn't work, as people tend to be very protective of their inboxes and LinkedIn enables you to drill down into a very specific audience.
In our case, we were targeting development companies of around 50 employees. We wrote out some post ideas for the marketers to explain how Bugfender would benefit these companies; their job was to source the lead and send them the first message. Ours is quite a complex product so, the theory went, we would handle any leads that came in.
We never had any intention of pushing the hard sell. We wanted to be as genuine as possible, presenting ourselves as real people wanting to add value to our community. If anyone decided to trial our product, we'd give them access to a premium version over a three-month period for a fee of just €3. The financial value of the campaign was negligible; we simply wanted to boost engagement and widen our network of contacts.
But, whatever our intention, it didn't work. The marketing team probably contacted 2,000 companies over the eight weeks we used them, and no-one took up our product. Although some responses were amusing – they said they appreciated our original approach to marketing, and thanked us for bombarding them with messages – very few were positive. We did get got a list of warm leads, and will be following those up, but overall, the exercise has to be considered a failure.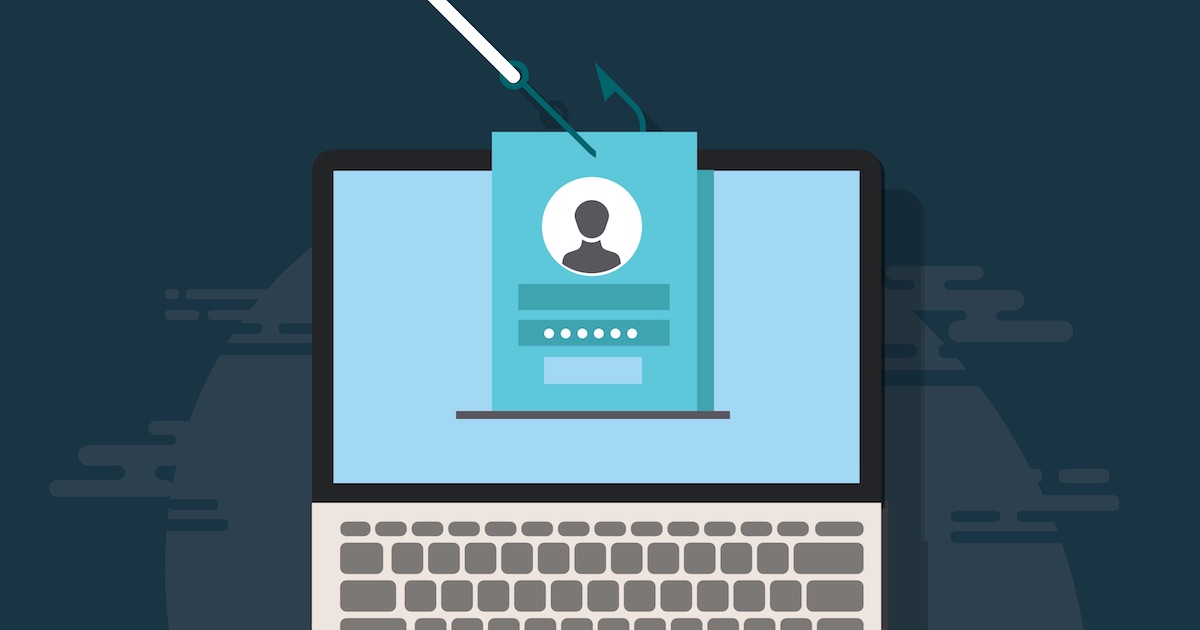 Secret Weapon
But while we've been plugging away with lead-generation, our blog has been getting more and more visitors. In fact the percentage of traffic from organic search has shot up, from around 30% to 70% in a year. We'd spent quite a lot of money chasing leads, but all the while we had a winning tool under our noses.
As our blog has become more successful, we've put more thought into it. Much of the focus has been on what to cover, and we've come up with a strategy of providing insightful, practical advice. Unlike Mobile Jazz, we don't really blog about lifestyle stuff (although we enjoy the company workations and ski trips just as much as anyone). Instead we aim to solve the problems that come up in our day-to-day. Like the Bugfender solution, it's forged from the frustrations we've often felt as developers.
We've blogged about how to bootstrap a startup, how to choose push notification providers and how to comply with GDPR, among other things. But our favourite is probably the article we wrote about why apps crash, which has consistently featured among our top 10 most-viewed pages since publication. We updated it earlier this summer to offer some new tips and talk about major outages which only recently came to light.
In each blog, we've tried to keep the content as natural as possible. We care about SEO, for sure, but we don't try to game Google by shoehorning keywords into our articles. If our articles rank highly, then great. But we'd rather build an organic community on the strength of our content. After all, a web-crawler will often change its criteria for what constitutes a good article, but a human won't.
Lessons Learned
I'd like to say we've learned loads of powerful lessons from the success of our blog, but to be honest it really boils down to two things.
The first is knowing your audience: think about who you want to read your blog, and work from there. We didn't truly get this for a long time, but since it clicked into place, planning the blog has been a simple process: we can keep targeting a specific audience and chiselling away at our niche.
The second is to appreciate what you have, and realise you don't have to reinvent the wheel. Looking back, we should have poured our energies into the blog from the start. After all we had loads of knowledge in-house, and we knew exactly how developers think. We knew they enjoy sharing knowledge and helping each other, so we should have focused on doing this.
If you're looking for marketing advice on the internet, perhaps our experience will prove instructive. You'll no doubt be flooded with talk of 'disruptive' and 'game-changing' ideas. People will propose all kinds of exotic (and probably expensive) strategies to you. But make sure you consider all your in-house assets before embarking on your campaign – because you may have already the answer without even knowing it.