Issue Tracker
Get an error notification with a single line of code.
Bugfender Issues create trackable ticket-like items for sessions that contain details with errors. Issues can be created at any instance you want, such as a user-triggered action like a support form being submitted or a known failed assertion in your code.
Create an issue with a single line of code like this:
Bugfender.sendIssue( "Something's Wrong", "Details of the error here..." )
For more information, see our SDK documentation for iOS and Android.
Don't have a Bugfender account yet?
Integrations
Get an email for each issue raised or use our Zapier integration to use your favorite services and tools.
Chat & Messaging Applications
Slack
HipChat
Campfire
Team Collaboration Tools
Basecamp
Trello
Redbooth
Bug Tracking Tools
GitHub
Bitbucket
Jira
Customer Services & Help Desks
Zendesk
Intercom
Freshdesk
What Do Our Customers Say?
Bugfender is helping thousands of developers all over the world to release superb, bug-free applications.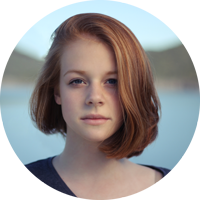 Our code was developed by a third party, we had no insight as to how things worked in the field. After having major problems, we asked them to integrate Bugfender. It was quick to setup and we were instantly able to discover issues and troubleshoot ourselves. Without Bugfender, we'd have been pretty sunk. Roberta Hendricks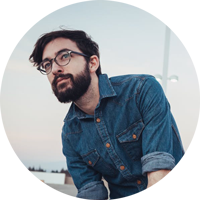 We leverage a ton of sensor data and having the ability to remotely enable/disable logging for troubleshooting has saved us so much time in guessing what may have caused customer issues. Billy Lo from Sidekick-App.com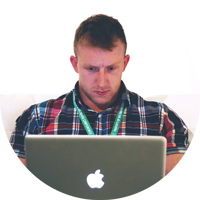 Bugfender is very easy to use and offers great support. It's ability to help find silent bugs is invaluable. Tudor Watson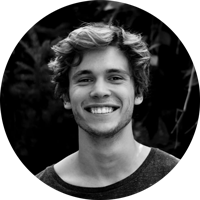 Bugfender just enabled us to easily perform remote debugging across our team, it's just fantastic. Adam Stalek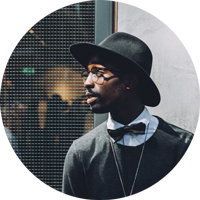 Bugfender helped us to fix a production level bug in our app that we just couldn't replicate ourselves. John Jordan