As humans, we are always influenced by the opinions of others. Whether it be on food, places, clothes or anything else. If a friend tells you about a new cafe shop that opened downtown? You trust them and check it out.
And as the mobile era continues to grow, we're also influenced by opinions of the apps that we use. As an app developer, you might see this when users leave their reviews on the app store. Positive reviews tend to encourage more downloads and a higher ranking.
Without a doubt, your app's ratings play an important role in your app's popularity. But to be anywhere near as popular as the charts list, you'll need a whole lot of reviews and you'll need to do it the right way.
You can ask your friends and family members to favourably review your app, but that's going to be pretty limited. Getting positive reviews should not be hard – so in this article, we'll give you four effective ways to increase your app's ratings on the app store.
Ask Your Users (Kindly)
"Do Things that Don't Scale"
Paul Graham, YCombinator
Once your app has launched and users jump in – take time out of your schedule to email them.
Don't ask them outright for a review. Ask genuine questions about how they are feeling about using your app, and if they have run into any trouble. Seek to provide value by helping out. Go the extra mile on solving any issues they may be experiencing.
When the interaction comes to an end, put in a gentle word about leaving a honest but favourable review in the app store. It's alright if they don't, as you have already gained considerable insights into your user – but if they do, great!
It's worth noting to be careful and only approach users who are active on your app. Pestering every user who has downloaded it, especially if they haven't used it, might create negative feelings and may lead to poor reviews.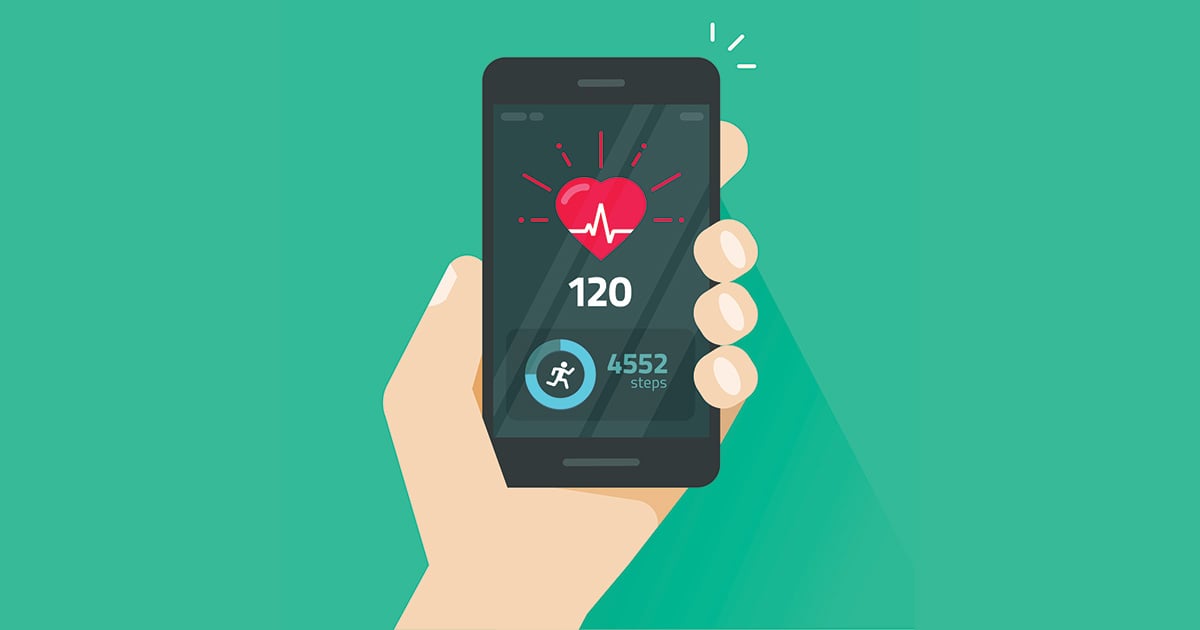 Do It at the Right Moment
Okay, story time. I'm an avid runner and I'm preparing for my first 10k race. I use Runkeeper to track all my runs and have been doing so for quite a while now. One fine day, when I ran 10k and hit my best time – Runkeeper congratulated me, and asked me if I would take a moment to rate their app.
In a rush of adrenaline, I didn't even think for a moment, said yes and rated it five stars. Your users are busy 24/7 and won't have the time to go to the app store to leave a positive review. It's unfortunate but they'd often take the time to leave a negative review if they are not satisfied with your app. Hence it is important to find the right moment to ask for a review in-app.
Just how Runkeeper took advantage of my adrenaline rush, take advantage of your user's emotions. Have they completed something on your app and feel good about themselves?
Don't overdo it though. If Runkeeper had asked me for a review after every run, I would have just dismissed it. The fact that they asked me when I hit my best time, is a master play on their part.
What Are 1000 Apps Doing to Reduce Their Bugs to Zero?
Down to Zero is a practical guide to solving bugs. Our team has been developing mobile apps for over a decade and we'd like to share some tips we've picked up along the way.
Fend off Bugs
This one is a no-brainer. If your users face crashes or bugs while using your app, chances are frustration will lead them to leave your app or even worse, a negative review.
Bugfender is a remote logger, allowing you to view your app's log files remotely. Once in the app store, use the remote console to spot where your users are facing issues – fix them and release an update before you get negative reviews.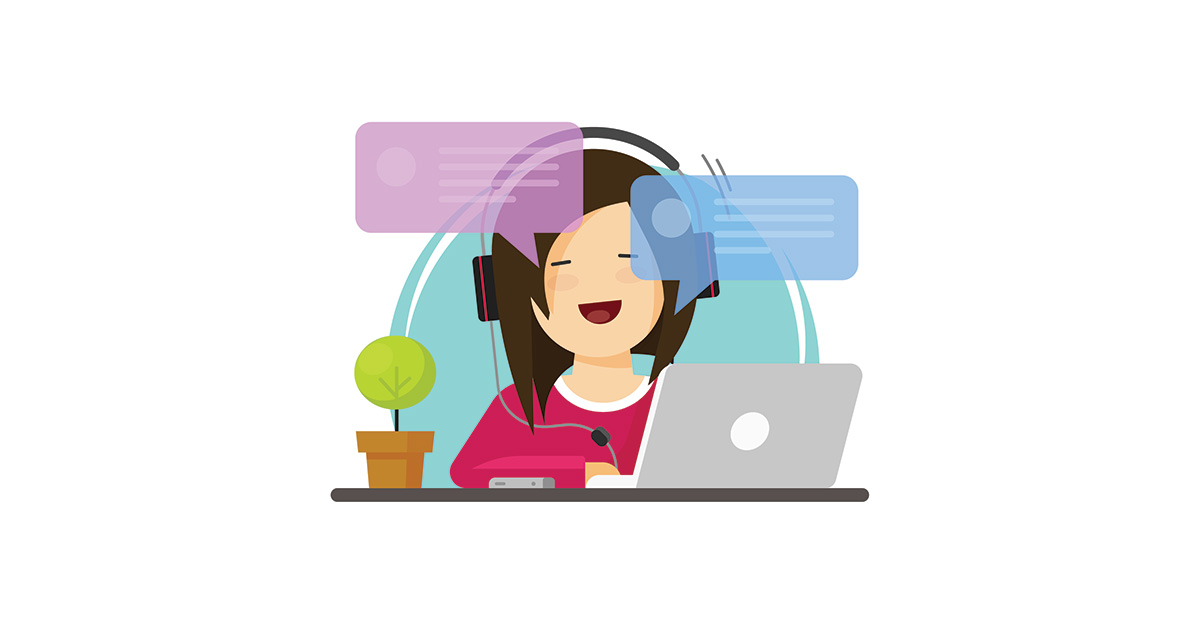 Be Available, Everywhere
70% of apps on the app store today don't have a viable support option. That means when things go wrong, users don't know how to contact the app developers. Frustrated users then turn to the app store to voice their concerns in the review section.
By using tools such as Helpshift, you can provide in-app support via chat/email or FAQ's. Setup proper social media channels like Twitter and Facebook to monitor complaints and respond quickly.
After solving issues and helping the user, they may be more inclined to leave you a positive review too.
When it comes to app reviews, you should leave no stone unturned when asking your users for reviews, however don't be too intrusive. If you really connect with your users and follow the above steps, chances are they will turn to the app store and praise your greatness.