What's New at Bugfender?
🐛 Bugfender not affected by CVE-2021-44228 (Log4Shell).
🔎 All logs tab: now you can see all logs in the same log viewer, to read and perform queries without separating by devices.
⬆️ Automatic upload of .dSYM files (iOS) and mapping files (Android) for automatic crash symbolication.
🧑‍💻 Teams have been improved: now you can invite unlimited team members and you can create unlimited apps. Setting granular permissions for each user and app requires a paid plan. We've listened to your feedback on this! You don't have to do anything, we've already applied the changes to your plan if you're on a Basic/Pro/Premium plan.
🔄 Easier upgrades and downgrades: we updated the calculation algorithm when upgrading/downgrading and we're displaying the calculations, so it's clearer how much is going to be charged.
📄 More details in the audit log: we're now logging the filter details on the queries performed.
🆕 Released Bugfender On-Premises version 2021.2.0 (release notes).
Featured Articles
Bugfender's response to CVE-2021-44228 (Log4Shell)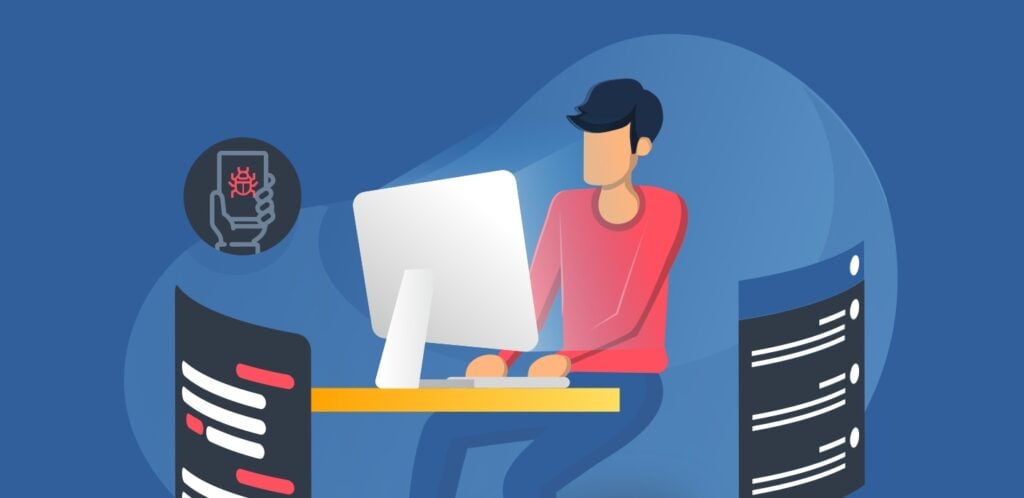 Good news. Bugfender is not vulnerable to CVE-2021-44228, so there is nothing to worry about. This applies to both Bugfender SaaS and On-Premises editions.
However, we wanted to share with you the analysis and steps we took to make that statement.
Top 9 Database-as-a-Service Products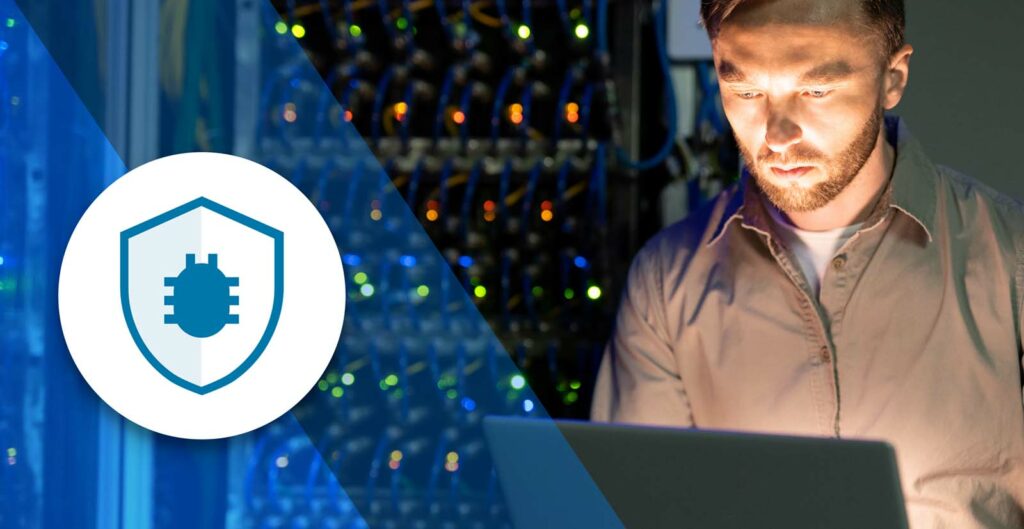 Data and information are the main currency of the 21st century. When managing applications, we have to deal with reams of data and store it for future use, either in our file system, in the memory of the application or in designated data management apps, also known as databases.
In this article, we will introduce you to nine databases that are available as a service for you to consume and use. You do not need to worry about upgrading, patching or migrating any of them. You simply select a plan, perform a basic setup and get started with your business.