In Short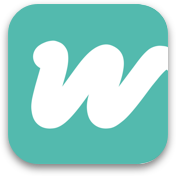 myWorkUp
---
Who Are They
myWorkUp's digitally powered recruitment platform is shaking up the event staffing industry. The platform helps people find the coolest short-term gigs in their community, posting vacancies for DJs, hosts, bartenders and all those other people who make parties go with a swing. The app is averaging 3.4% download growth per month, averaging 1,500 new installs every 30 days in its two core markets, Spain and Chile.
---
How Bugfender Helped Them
Bugfender provided essential insight as the app expanded into new territories and operating systems, and has enabled the myWorkUp team to provide ongoing, forensic monitoring of their user base, sustaining the app's initial momentum and improving myWorkUp's reputation.
Case Study - myWorkUp
Living in Barcelona, Juan Manuel Olea is surrounded by cool events. The Mediterranean city is a 24-hour party hub, home to some of Europe's most glamorous and edgy nightspots.
In 2015 Juan Manuel, along with CEO Eduardo de la Hoz and the rest of the team, decided to create an app to serve such venues, helping event organizers find the staff they need. They wanted to build a truly digital-first product, one that would handle all aspects of the hiring process via its mobile interface.
Thus was myWorkUp born. A vibrant, mobile-only solution aimed at the young people who typically populate the events industry. The app has already expanded beyond Spain and Chile into two new markets, Mexico and Colombia, and has helped 10,000 people find a job. Now it's pushing into northern Europe, and investors have demonstrated their enthusiasm by providing €500,000 ($573,000) in funding.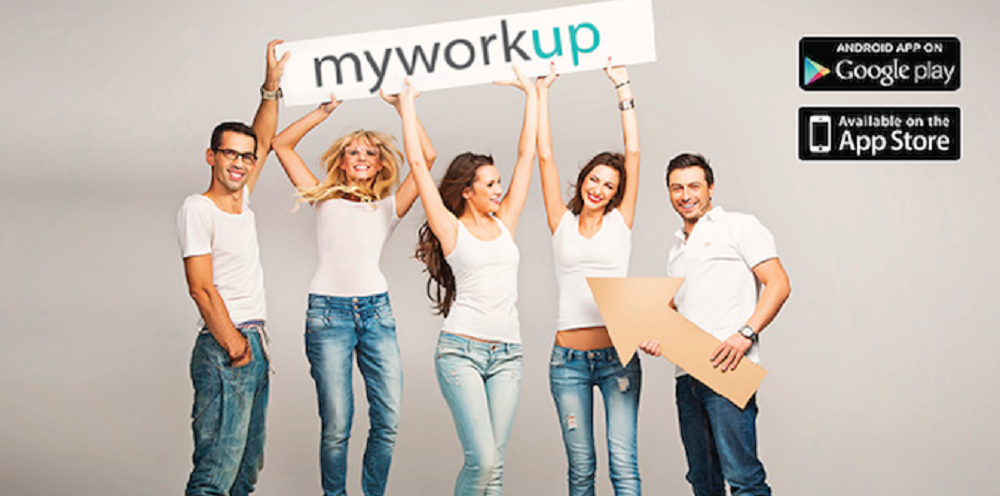 The Pitch
Event organizers typically have to contact 10 potential candidates to ensure that one accepts, while work-seekers have to go round countless agencies to find a posting that suits. myWorkUp reduces the hassle on both sides.
Upon registering, event hosting companies are merely required to post a simple summary of their project, together with the dates and rate. Those seeking work, meanwhile, must only complete a profile with their desired hours, jobs and pay expectations.
myWorkUp's bespoke algorithm presents each candidate with a tailored list of jobs, and allows them to talk to employers via an in-built chat function. The payment process is fully automated, another big plus in an industry which isn't known for great personnel management.
myWorkUp's interface is simple and intuitive.
Rock-Solid
As a mobile-only solution, the app has to be rock-solid from frontend to back. Here's where Bugfender added real value. Its forensic, intuitive analytics enabled Juan Manuel and his team to quickly hunt down bugs while putting their product together.
Our remote logger also played a key role after the app went live. For example, Android has two different models for handling permissions, and the developers had to take each one into account – while noting the individual cases where a permissions error prevented the app from functioning properly.
Juan Manuel explains: "For developers, launching a new release of an app is one of the most challenging parts of their job. There's always the risk of a new bug that QA hasn't been able to spot. Without Bugfender, our developers were blind to the app's performance whenever it reached a new version.
"We used to check Fabric releases for crash reports, but these didn't offer much information about whether the app was working as expected. They only showed the crashes, but not the core events. Now, with Bugfender in place when we release a new app version, we can see, almost in real-time, how the app has behaved on real users' devices."
Further Challenges
The app's rapid international success has brought further challenges. Each of its core countries has its own logistical peculiarities, stretching and testing the myWorkUp code.
For example, the 3-and-4G coverage in Chile and Colombia isn't great (despite the network providers' claims), and this initially created timeout problems when uploading files. Bugfender shone a light on these problems; not only that, it showed Juan Manuel and his team that they needed to amend their app's date-conversion protocol in Chile, because there is no specific date for the summer-winter switchover.
Finally, Bugfender has enabled the myWorkUp team to provide fluid, responsive customer service to their user base. Although the app is still growing and doesn't have as big an audience as some others, its users are particularly active and errors can be crucial. If the app fails, users may end up losing work, causing problems for both them and their employers. So it's vital to have fast, efficient customer support. As Juan Manuel explains, this is another aspect where Bugfender shines:
"Whenever we get a customer complaint we can check the logs to see the user's actions leading up to the glitch, and provide better support, learning from the problem and ensuring no repeat."
"Whenever a user approaches us with a common problem – perhaps they have been denied access after an erroneous username or password, or they can't check in because the GPS permission is missing – our team can identify the issue and resolve it quickly and easily."
Progress has been swift. myWorkUp had its first big success in 2016, when it provided staff for the Sonar music festival in Barcelona, and it has facilitated several other major events since. The user base hit 40,000 in 2018, while revenue reached $1 million (€880,000).
With new technologies entering the events industry all the time, Juan Manuel and the team will have to remain on top of their game if this growth is to be sustained. Thankfully, in Bugfender, they have the perfect tool to help them.
More about Bugfender
Bugfender is a remote logging, crash reporting and in-app feedback tool for iOS and Android, designed to empower developers to fix any bug in seconds.
The Bugfender SDK provides constant cloud-based logging for every single device using your app, giving you a complete picture of every issue. The data is fed into a web console where developers can track individual users – allowing them to provide even better customer service.
Bugfender has recently been upgraded with a number of key improvements including in-app feedback, which allows your users to reach you directly and tell you exactly what's happening on their devices. For more details click here.