Software developers probably form one of the most tight-knit professional communities on the planet. Despite the enormous diversity within the industry, it is very easy to find common interests like coding trends, personal development, entrepreneurship and design.
Most of us at Bugfender are software developers ourselves and one of the channels we use to share our interests are podcasts. That's why we thought it could be interesting to create and keep updated a blog post with our favourite podcasts. If you know of, or host, a podcast that could be of interest, let us know in our Twitter account and we will include it in the list!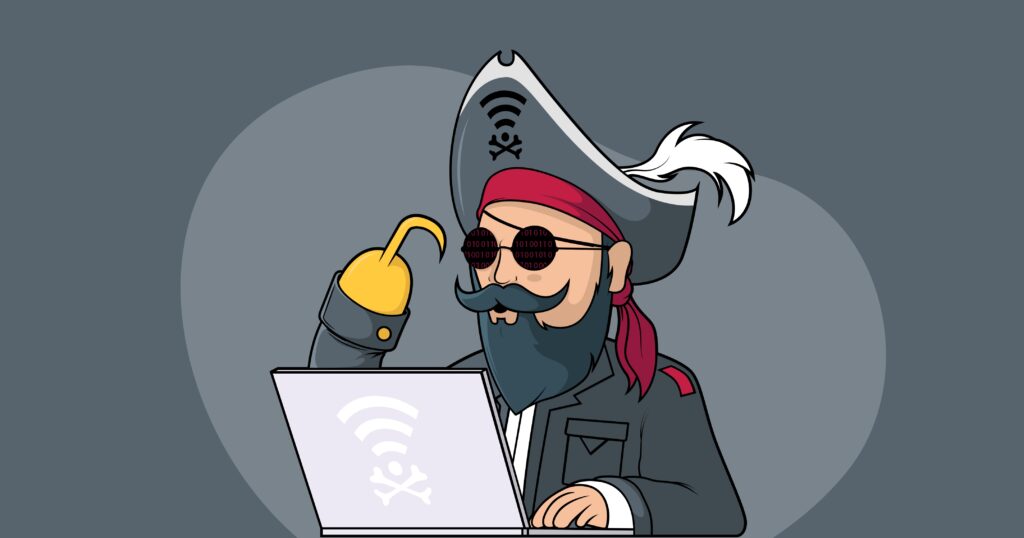 Coding & security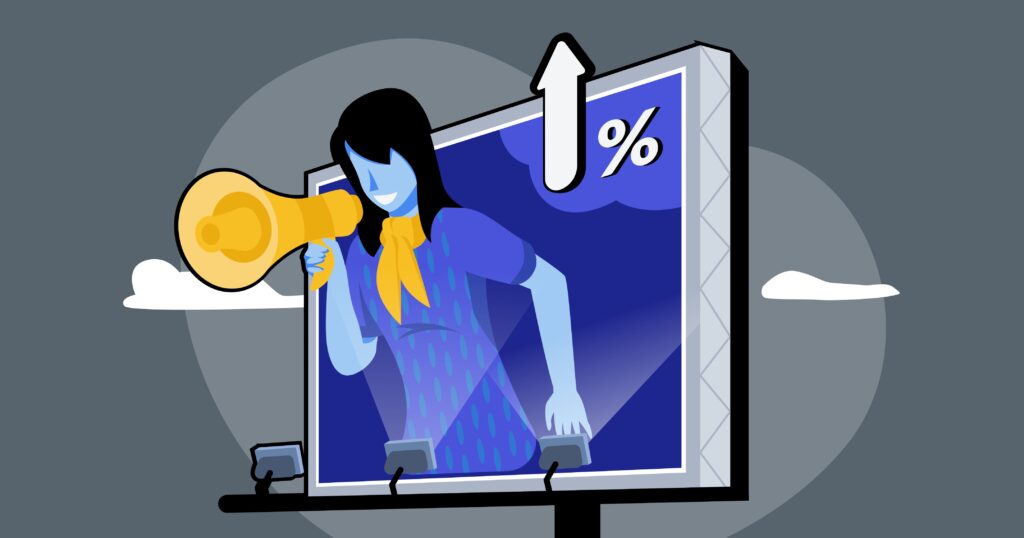 Marketing
Land of the Giants The so-called 'FAANG' five (Facebook. Apple. Amazon. Netflix. Google) have undeniably changed the world. But how? Land of the Giants takes a look at the impact this game-changing quintet have left, and the cost of their disruptive brilliance.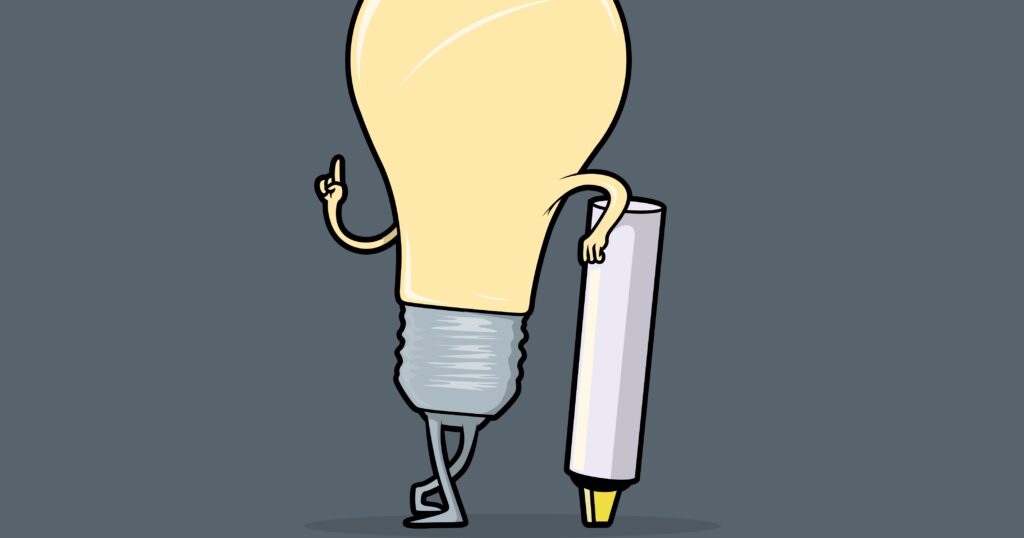 Design
99% Invisible Design is everywhere, but it's recognised practically nowhere. This podcast from award-winning producer Roman Mars looks at the amazing examples of modern design which have transformed our society in ways we've barely even noticed. Learn more at 99percentinvisible.org.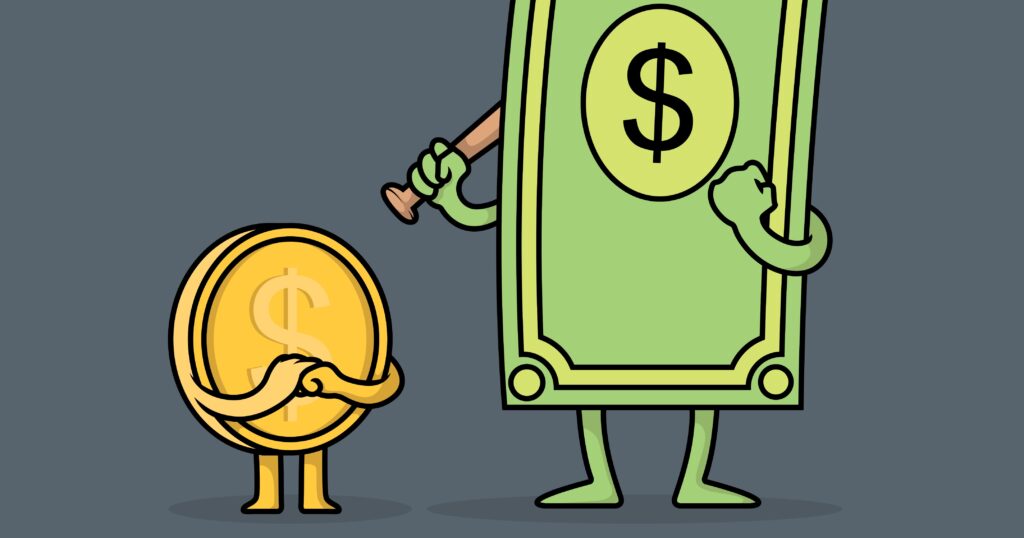 Money
80/20 investing show Essentially, the '80/20 principle' is based on the principle that the vast majority of stuff that happens in business is based on a minority of essential causes, and investors should channel their focus into them. This podcast looks at how the principle can be applied in practice, and explores the techniques used by Superinvestors.
Planet Money – NPR Let's imagine two things: 1) that someone could explain to you exactly how the economy works and 2) that it wouldn't send you to sleep. If you can imagine that, you've got a pretty good idea of what this pod offers.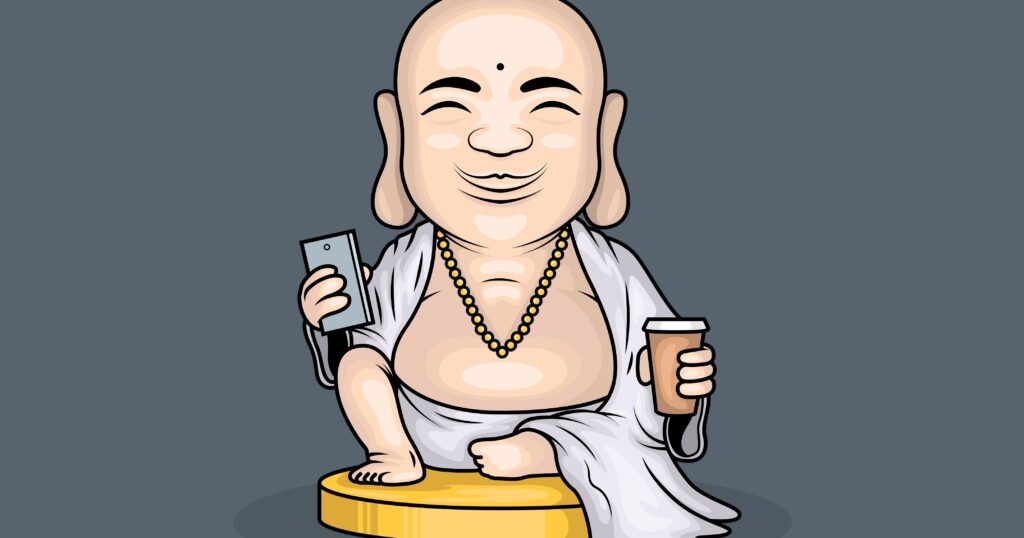 Personal Development
TED Radio Hour – NPR Society is based on a series of brilliant ideas. Of emotions, insights and discoveries that lead to real-world breakthroughs. In TED Radio Hour, Guy Raz digs down into these disruptive ideas and looks at ways we can live our lives outside the box, with new ways to think and create.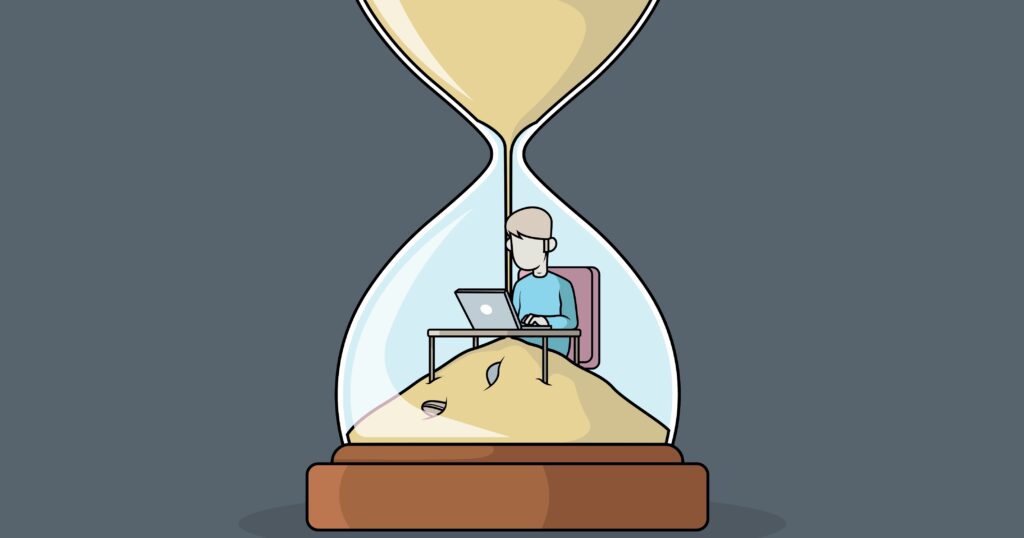 Work & Entrepreneurship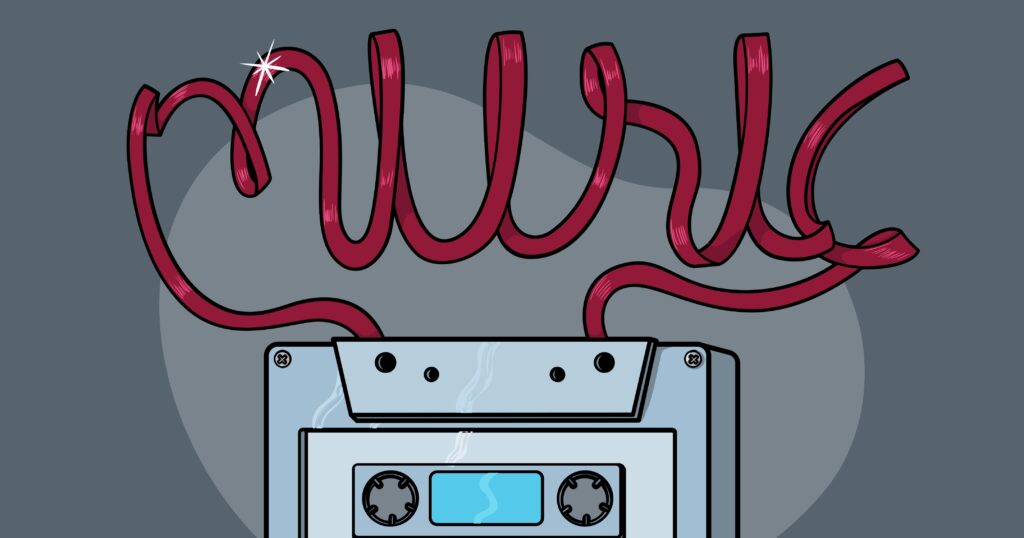 Music
Song Exploder If you're a fin of the minutiae of the music, the backstory to every beat, Song Exploder is for you. It gives musicians a platform to dissect their songs and tell the story of what inspired them.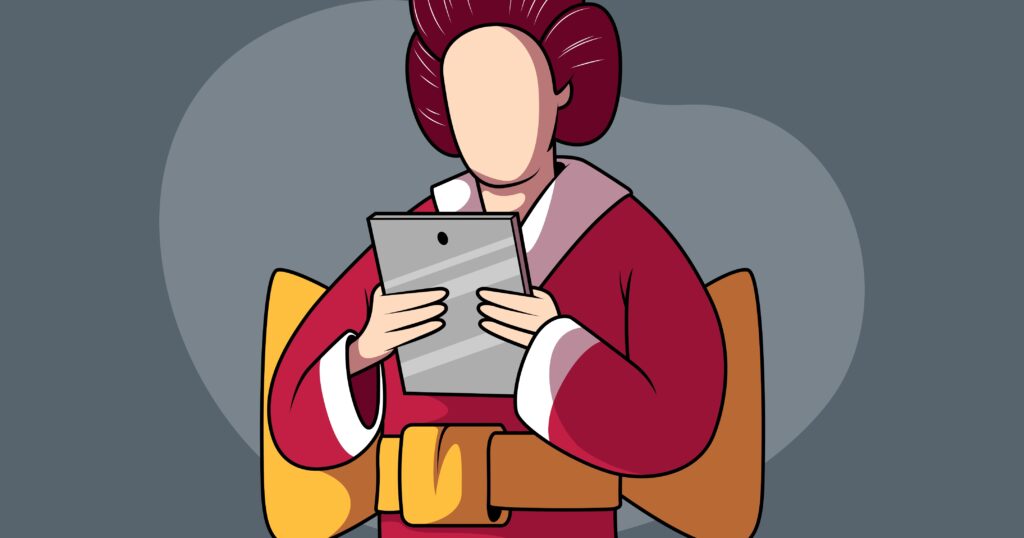 Culture
Ackowledgment to Paolo Tagliani and Jordi Giménez for helping to create this list with their personal recommendations.