What's New at Bugfender?
🕵️‍♂️ Introducing crash symbolication and mapping
iOS crash symbolication: You can upload your .dSYM files generated by Xcode or App Store Connect (for Bitcode-enabled apps) and Bugfender will automatically symbolicate any crashes for you.

Android Proguard mapping: If you're protecting your application with Proguard, upload the mapping.txt file to Bugfender and it will map any crashes for you.

Javascript source mapping: If you're combining, minifying, and/or uglifying your Javascript source code, Bugfender can map the crashes for you. Just upload the mapping.json file generated during your application's build.
We're very proud of our first version of crash symbolication and mapping but we're still working on follow-up versions with improvements. Please feel free to contact us with any feedback.📲 Enable/disable multiple devices at once: in the Device Config. tab, apply a filter to find the devices you want to change, then select Mark all as… and select Enabled or Disabled.
🔑 Support for Touch ID / Face ID two-factor authentication with Safari 15 (available in iOS 15, iPadOS 15, and macOS Big Sur with up-to-date Safari).
Servers Hardware Upgrade

Over the last couple of months, Bugfender has experienced significant growth, and we are processing and storing substantially more logs than some months ago. This unexpected growth is affecting our servers, and sometimes the service performance is slower than expected.
We are actively working on it and adding servers with more processing power and faster storage. The upgrade is in progress, and data is being reallocated to the new servers. In the upcoming days, the data migration will be finished, and service performance will be restored.
Featured Articles
Create Your First Svelte App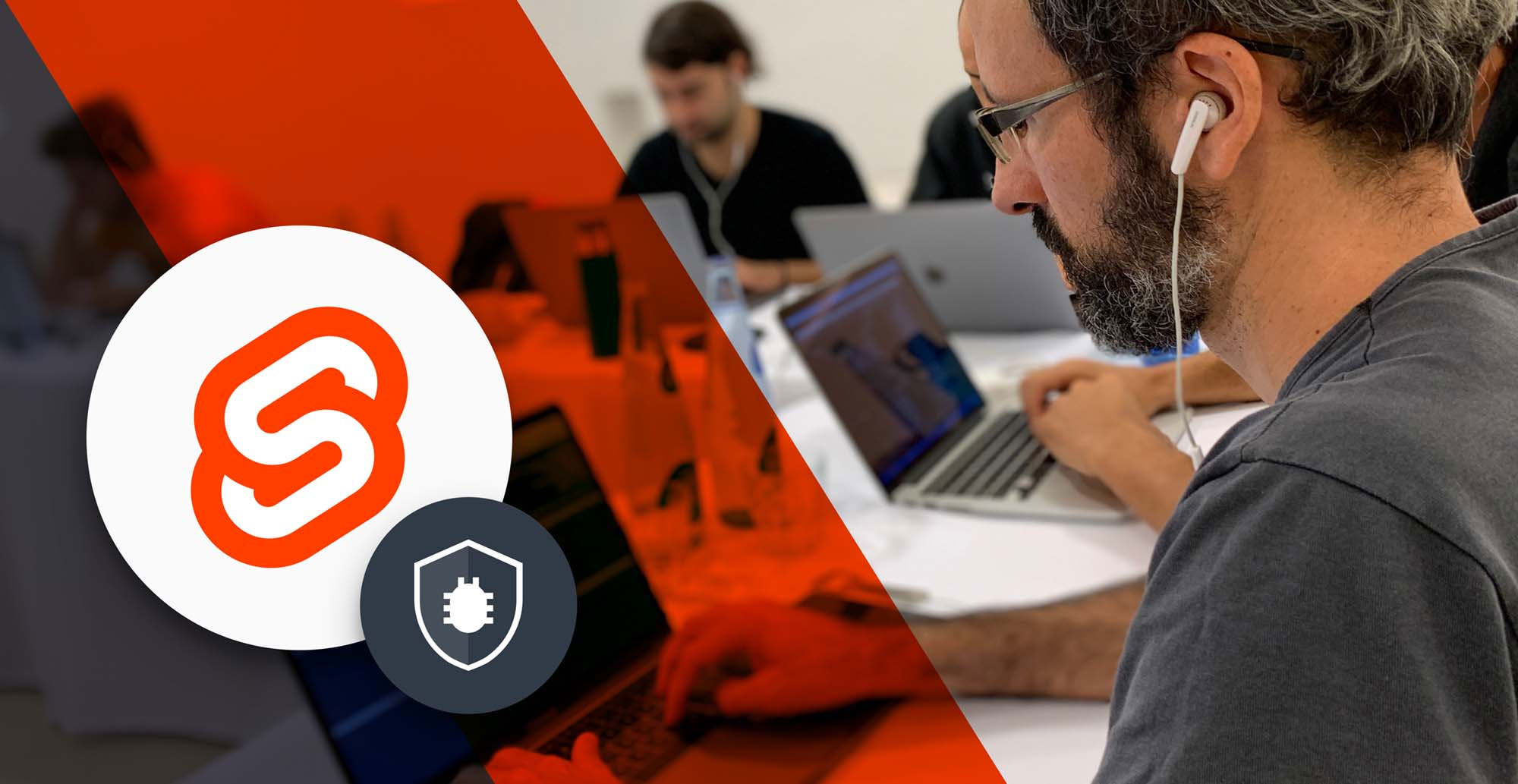 It's official (well, according to the gospel that is Stack Overflow): Svelte is the world's favorite web development framework. According to a snapshot of over 80,000 devs carried out in May, this relatively new user interface tool is now more popular than established behemoths like React.js, Django, and Vue.js.
In this article, you're going to learn how to build a simple yet powerful app using the Svelte framework, and we'll show you how to integrate Bugfender with the Svelte app to log and track the application events.
The Best YouTube Channels for Web Developers
Over the last few years, a vast amount of time and energy has been poured into making quality videos for technology enthusiasts. And web technologies have received a particular amount of attention.
With so many videos to choose from, it can be difficult for web developers to find the information they need. So in this article, we'll pick 12 YouTube channels and video content creators that we particularly enjoy.