What's New at Bugfender?
💬 Download user feedback in CSV format.
💪 New Capacitor SDK (1.0) adding support for the default Ionic backend!
📱 Updated Android SDK (3.0.16) with better Jettifier integration and bug fixes.
💻 Updated React Native SDK (2.1.0) with several bug fixes.
🎮 Updated Unity SDK (2021.3), improving compatibility with some Unity versions.
Featured Articles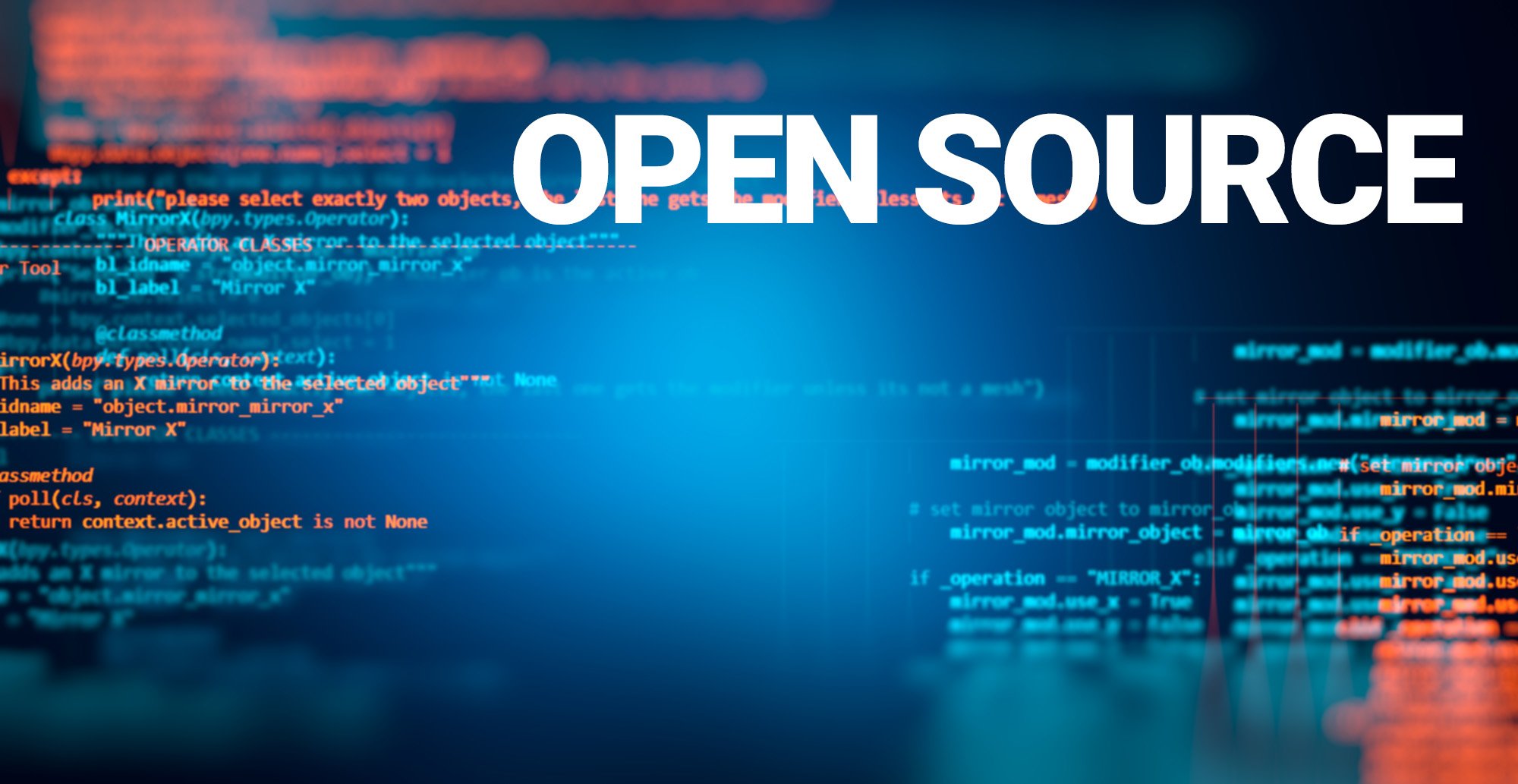 What is Open Source and How to Get Started?
Usually, a product is build out of multiple projects, and one of the critical aspects of any project it is the Source Code. When we talk about source code, there's a special kind of it that we call it Open Source. This happens when it is free to view, change, extend, and distribute. The related project is called an open source project, and if there's a product that meets this criteria is called Open Source Software(OSS).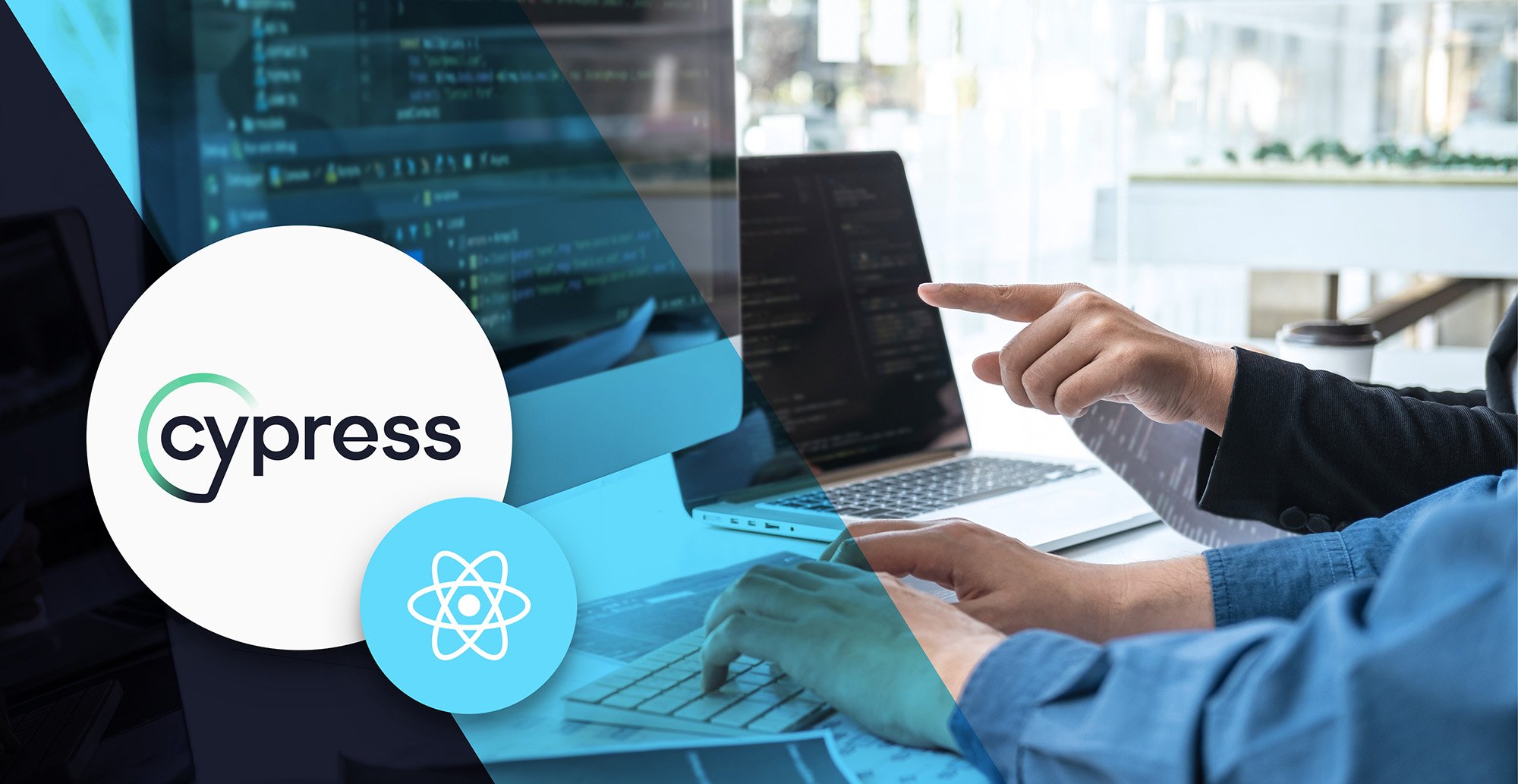 How to perform an end-to-end test of a React app using Cypress
UI is nothing without UX. While user interface development is essential, it means nothing if it doesn't lead to a good user experience. So whenever us devs add a new feature, or modifies the existing one, we must ensure the UX flows seamlessly. And that means thorough testing.
Generally, the development process should involve tests at both the module and unit level to ensure both work as expected through the changes. However, these tests won't truly simulate a realistic scenario for the end user: only an end-to-end (E2E) test will achieve this.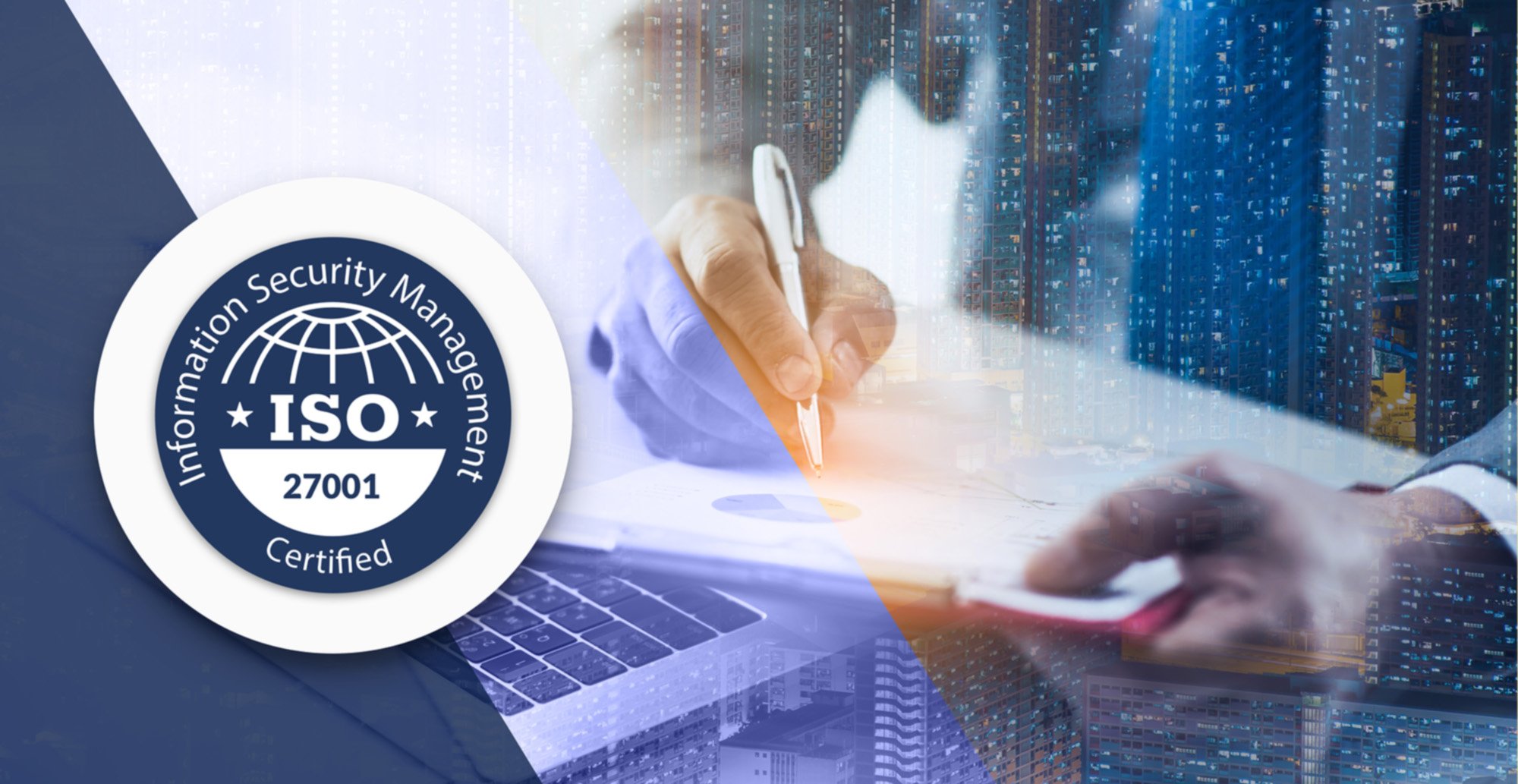 Bugfender is ISO 27001 certified! Here's why it's big news for you
Many companies tell you that "the security of our customers' data is very important to us" in their marketing communications. And you believe them, for a while.
But then you discover they were hacked with an open FTP server, using a password like "nameOfTheCompany2022", and you realise that it's not that important after all.
Why do we mention this, you ask? Well, a few months ago Bugfender got ISO 27001-certified. What this means, in layman's terms, is that we really care about the security of our customers' data. As we're about to show you.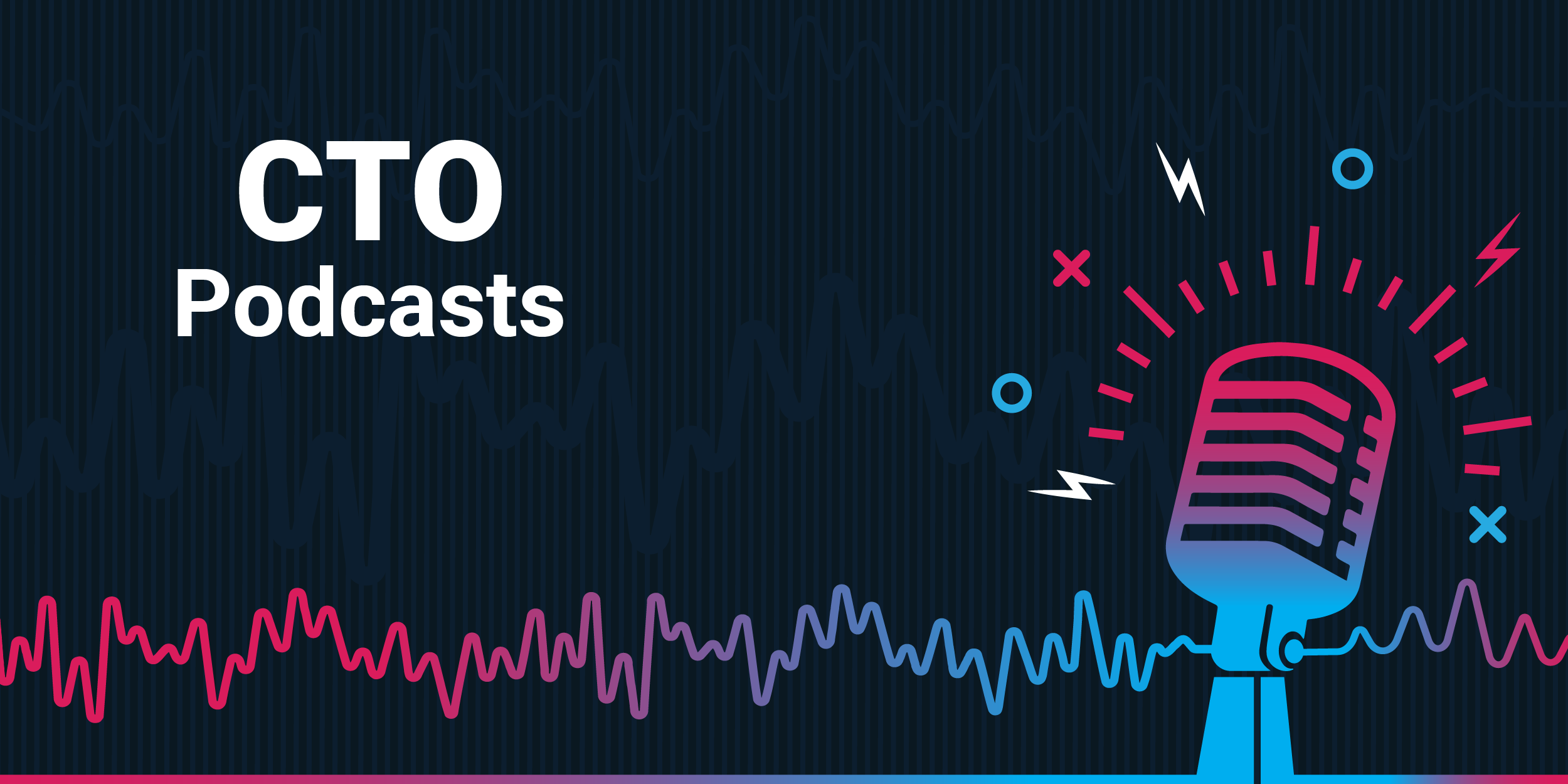 The Best Podcasts for CTOs in 2022: stay up-to-date with latest industry news
In this day and age, it's more important than ever for CTOs to stay up-to-date with the latest industry news. But with so much information out there, it can be tough to know where to start. That's why we've compiled a list of the best podcasts for CTOs, so you can easily find the ones that will be most relevant to you and your interests!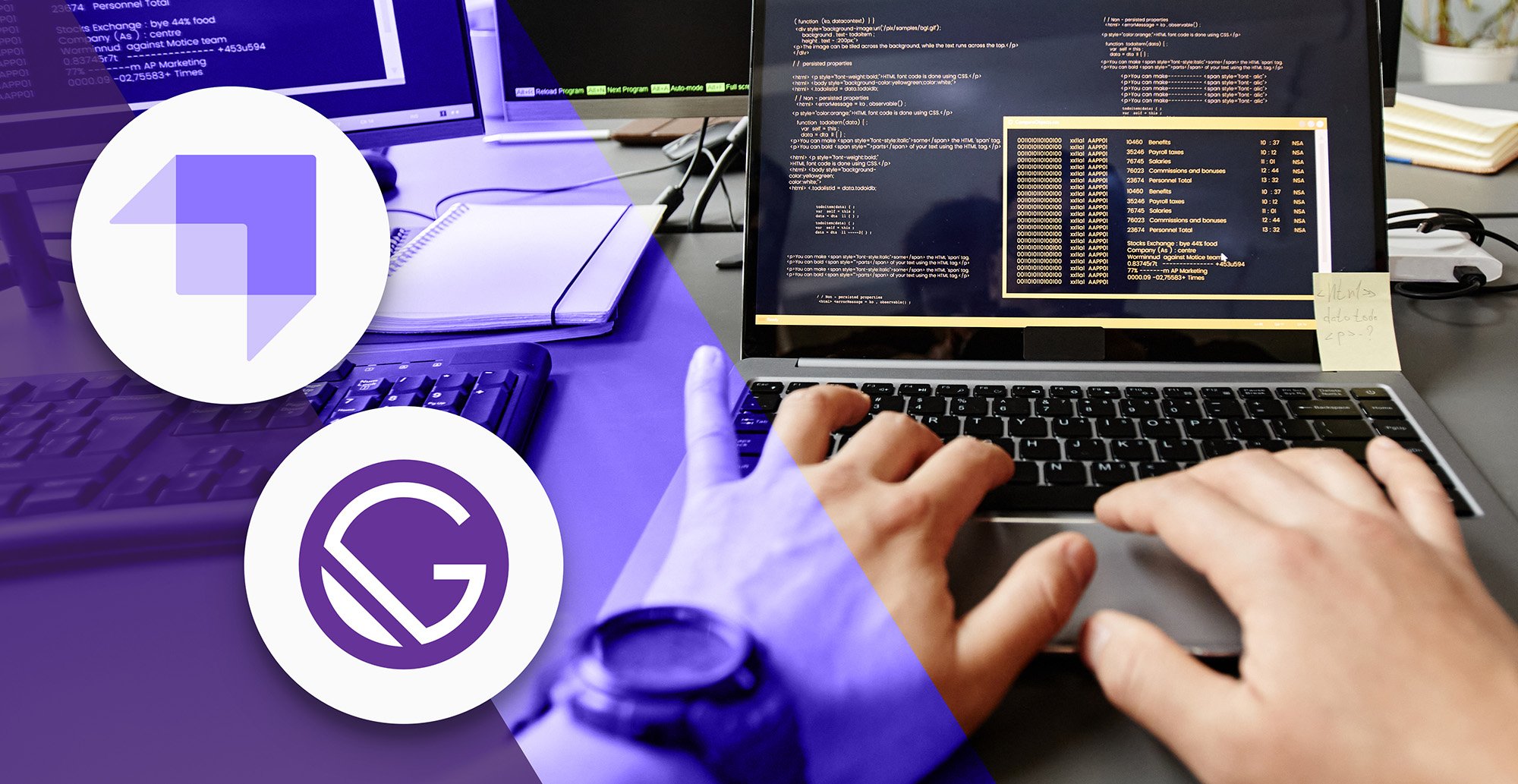 Build your ecommerce store using Gatsby and Strapi
Let's start with a question: When building a website or app in this day and age, what are the primary things we need to consider?
Well there are loads of potential answers to this question, butspeed, cost, and security should feature prominently no matter what we're building. Whether it's a blogging site, personal website, or e-commerce portal, our users will expect it to be fast to load, inexpensive to maintain and secure for the end-users.
Thankfully, the Jamstack architecture can help us on all three counts.