What's New at Bugfender?
GDPR Data Erasure: you can now respond to data deletion requests by just logging into the Bugfender dashboard and deleting the logs directly from there. Additionally, we now provide an API that you can use from your backend to automate deletions.
API to upload symbols/mappings/source maps directly from your CI, so you don't need to keep around and manually upload those files to Bugfender.
New filters in the "All logs" tab: you can now filter by device model, device name, and app version.
We added new Enterprise plans with additional options for the most demanding customers.
Cutting through the noise: Bugfender and EmmaDB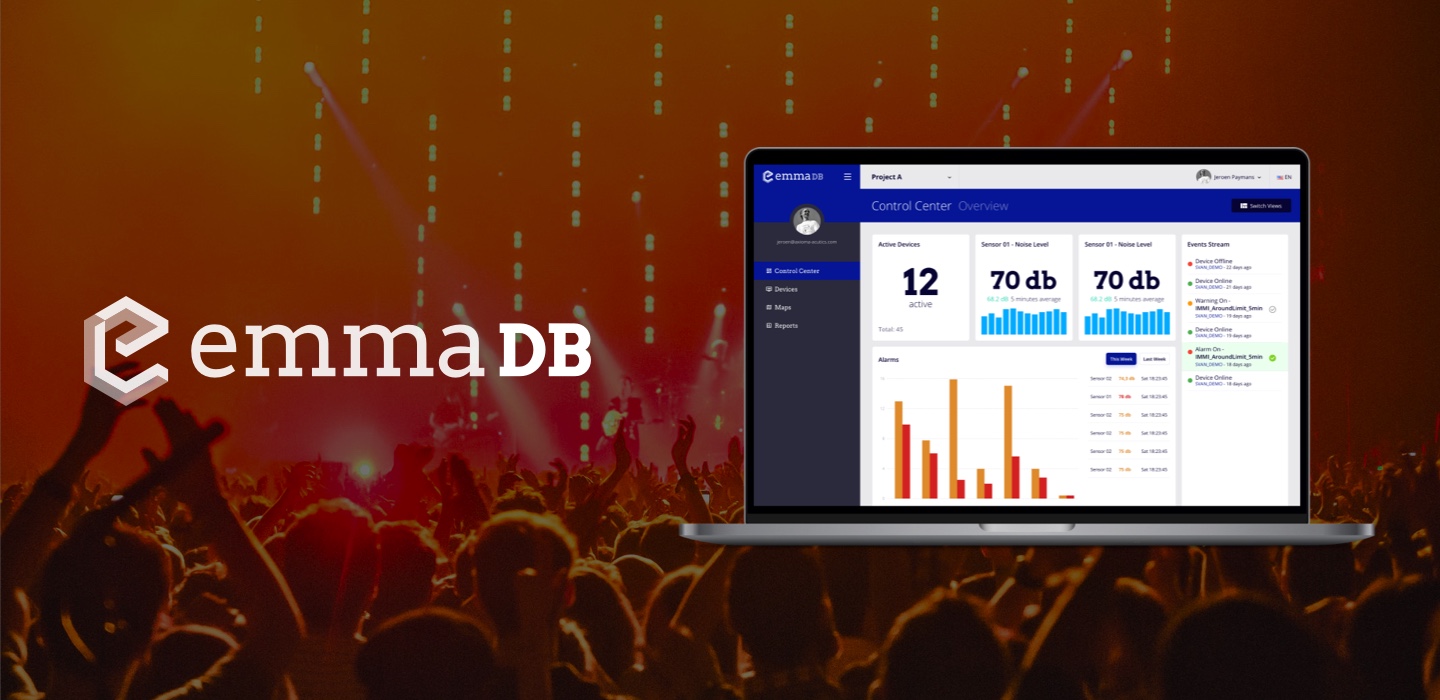 In June, more than 200,000 people will gather at one of the most emblematic festivals in Barcelona: Primavera Sound. In addition to pleasing the visitors (which is easy considering the line-up), the organizers must ensure that the sound levels do not disturb the neighbors in the area, something complicated considering it is an open-air festival.
That's where EmmaDB comes in. A sophisticated software capable of reading real-time data from special microphones in specific locations and alerting if the decibels are above the established standards.
Thanks to Bugfender, they have been able to debug remote IoT devices without traveling to each one. It has also allowed them to build a robust management panel that organizers can use to monitor levels—something essential in a festival of these characteristics. EmmaDB is not only used in music festivals but also in other places such as quarries or mines.
Want to know more? Read the EmmaDB use case on our website.
Featured Articles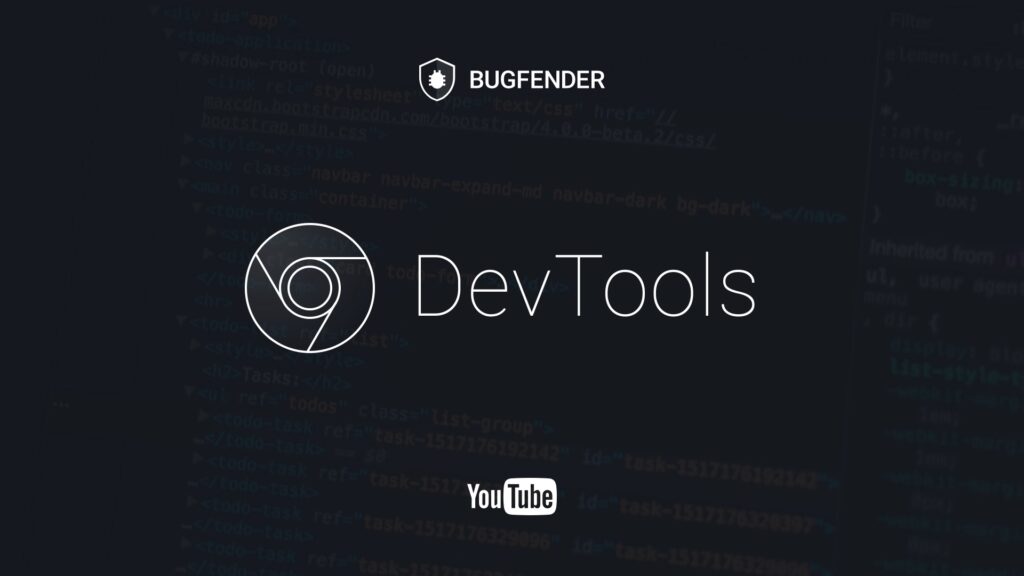 Google Chrome Developer Tools
In these articles, we show you how to use some of the new Google Chrome development tools (there's a video for each one):
Test how your site works on different devices with Device Emulation.
Debug CORS errors using Google Chrome when using a custom API.
Copy CSS styles to use in your JavaScript applications with Copy CSS Declarations.
Improve your app testing with the Console Panel.
Debugging queries using the Payload Tab.
Synchronizing your settings across multiple devices.
Improve your CSS with CSS Overview.
Edit fonts easily with Font Editor.
Test your website in Light/Dark mode easily with Dark Mode.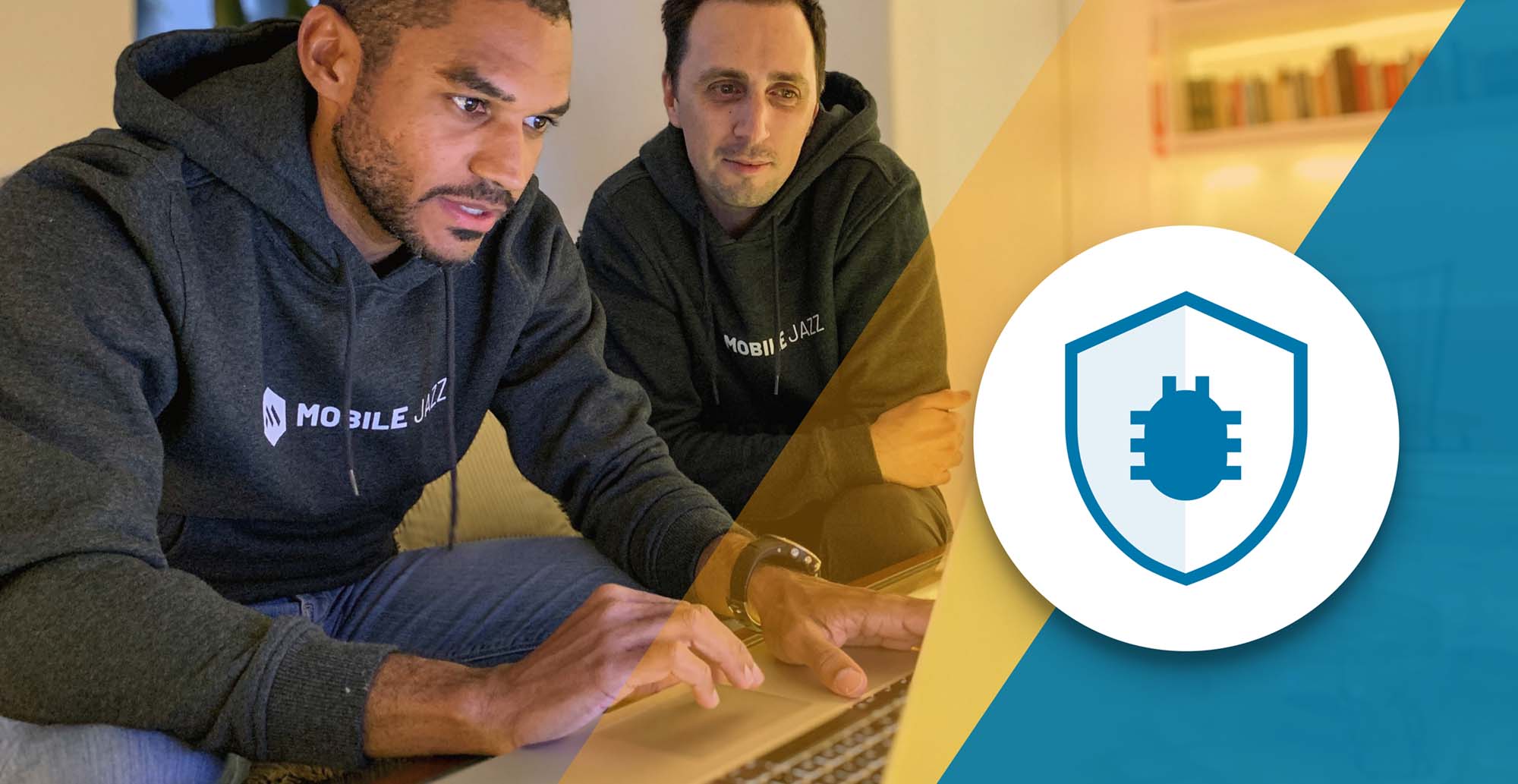 10 Best App Deployment Platforms
More and more developers, organizations and hobbyist programmers are hosting, managing, and maintaining their products and apps in the cloud. It's freer, simpler, and more convenient. In this article, we will talk about 10 such platforms which allow you to deploy your apps and live happily ever after.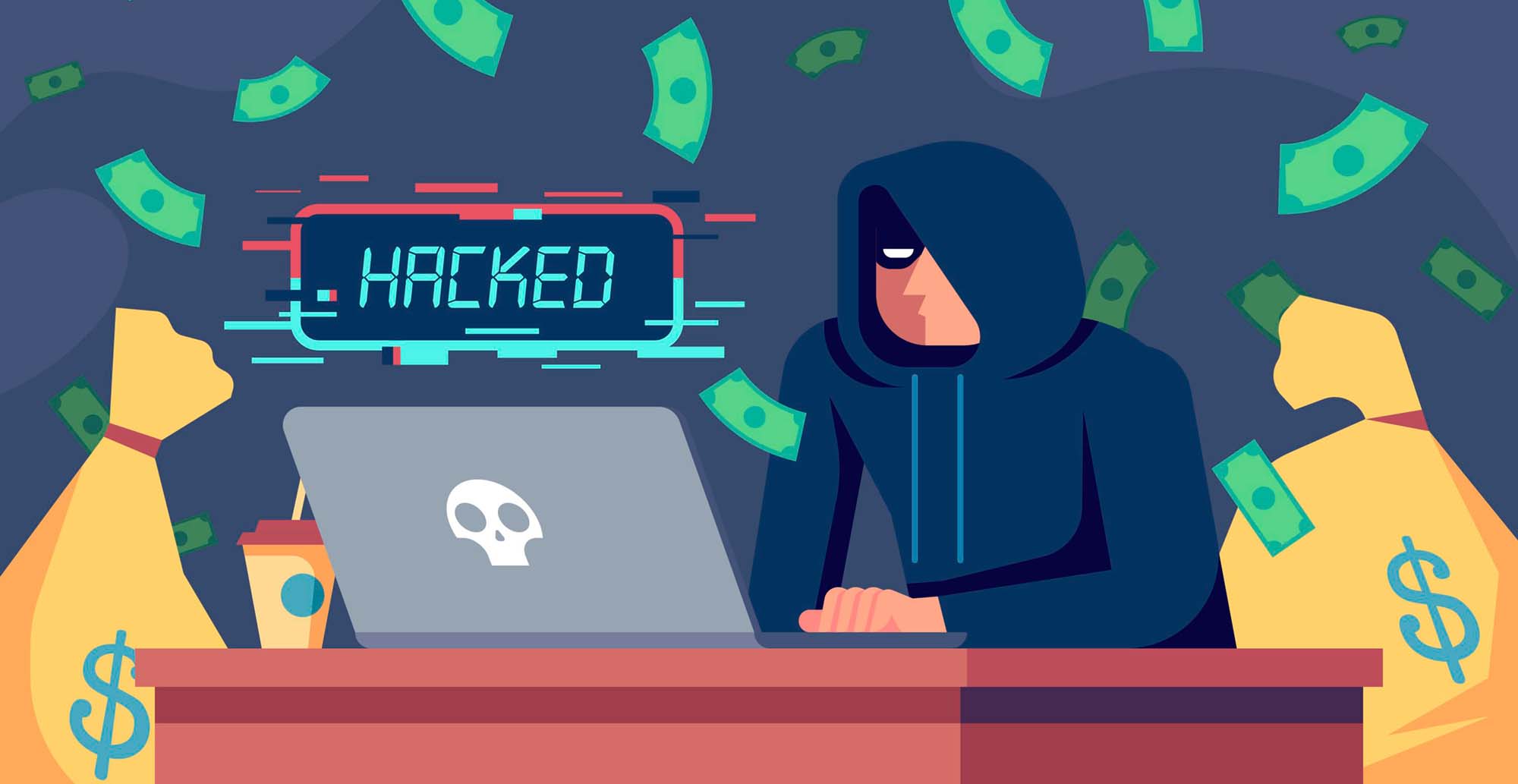 Web Security Attacks You Must Know – Part 2
In our previous article, we covered five particularly common forms of attacks. In this second part, we will cover five common web applications and cyber security attacks. Even though you'll already have a lot of technical knowledge, this information will enable you to protect yourself from these threats and maintain a robust, proactive line of defence.