What's New at Bugfender?
🦾 Many updates on our Flutter SDK: Including feedback gathering with our ready-made UI and a helper function to handle Dart/Flutter-land errors.
🧐 The log details panel contains more information: If you click an individual log, you will get more context information in the log details panel.
🗃️ Archive logs to any S3-compliant provider: You can now upload logs to any S3-compliant provider besides Amazon S3. For example Wasabi Storage, DreamObjects Cloud Storage, DigitalOcean Spaces, Dunkel Cloud Storage, Exoscale Swiss Object Store, Scaleway Object Storage, Alibaba CloudObject Storage Service (OSS), Oracle Cloud Infrastructure (OCI) Object Storage, Filebase, and Z1 Storage.
🤝 The Web SDK is now compatible with React Native SDKs: This way, you only need to learn one API and you can even switch from one SDK to the other one, depending on your use case.
ISO 27001 Certification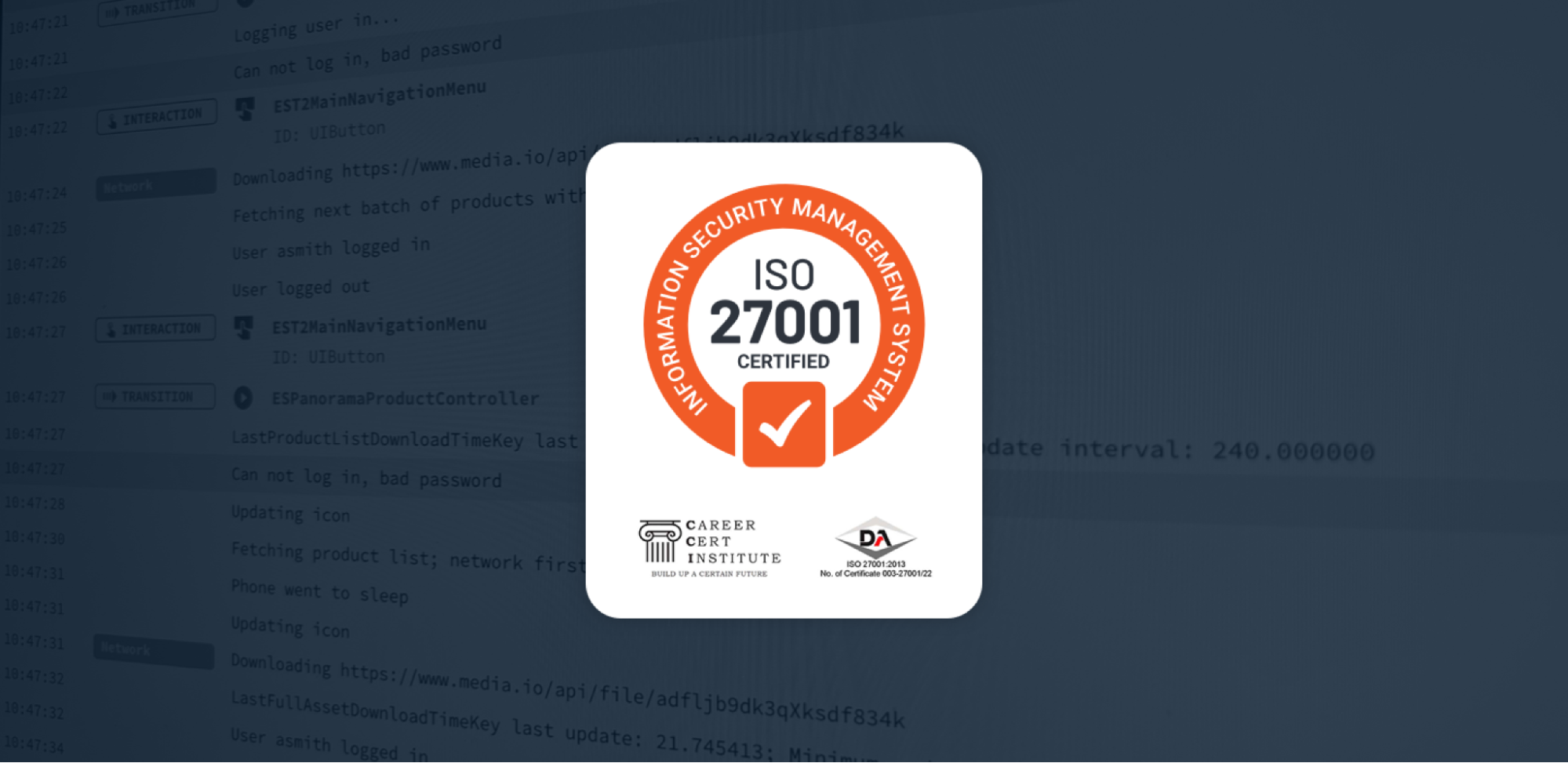 We are pleased to say that Bugfender is now officially ISO 27001 certified: our code is developed following Secure Development Life Cycle, the code is reviewed manually and using automated tools, and we perform penetration tests, following the industry's best practices. We have an incident response process, we perform employee background checks, training, supplier vetting, etc.
We process your data at ISO 27001-certified data centers within the European Union, offering legal, physical and logical security protection measures, regular security audits, and staff training.
Featured Articles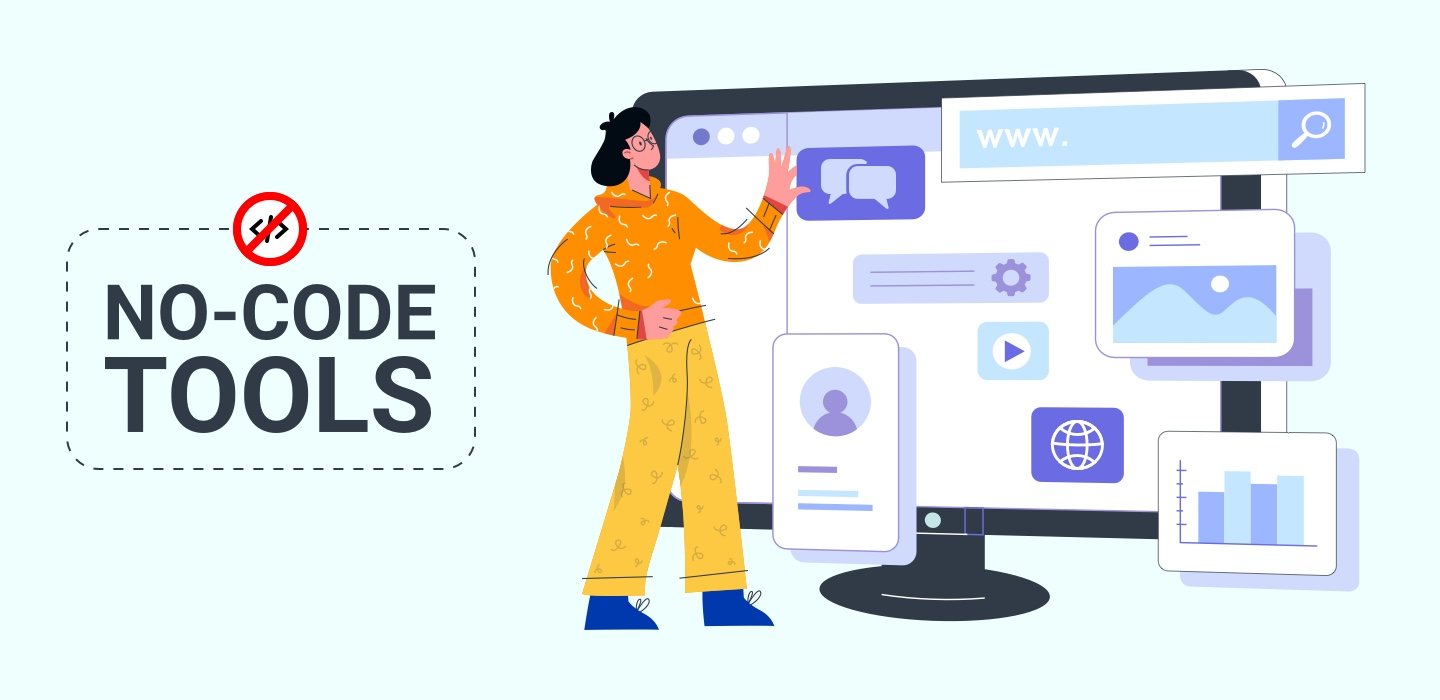 Top 5 No-Code Tools for Developers
Would you prefer to write reams of code to build your website, blog, or web app, or would you rather use a tool that did all the work for you?
If you are a software developer who wants to practice application development, you may opt to write the code and build it yourself. However, if you need to get to market fast and don't have the time to write or maintain the code, you may well favor a tool that does the coding for you, so you can start building apps faster and fulfill your business users' requirements faster. But where to begin?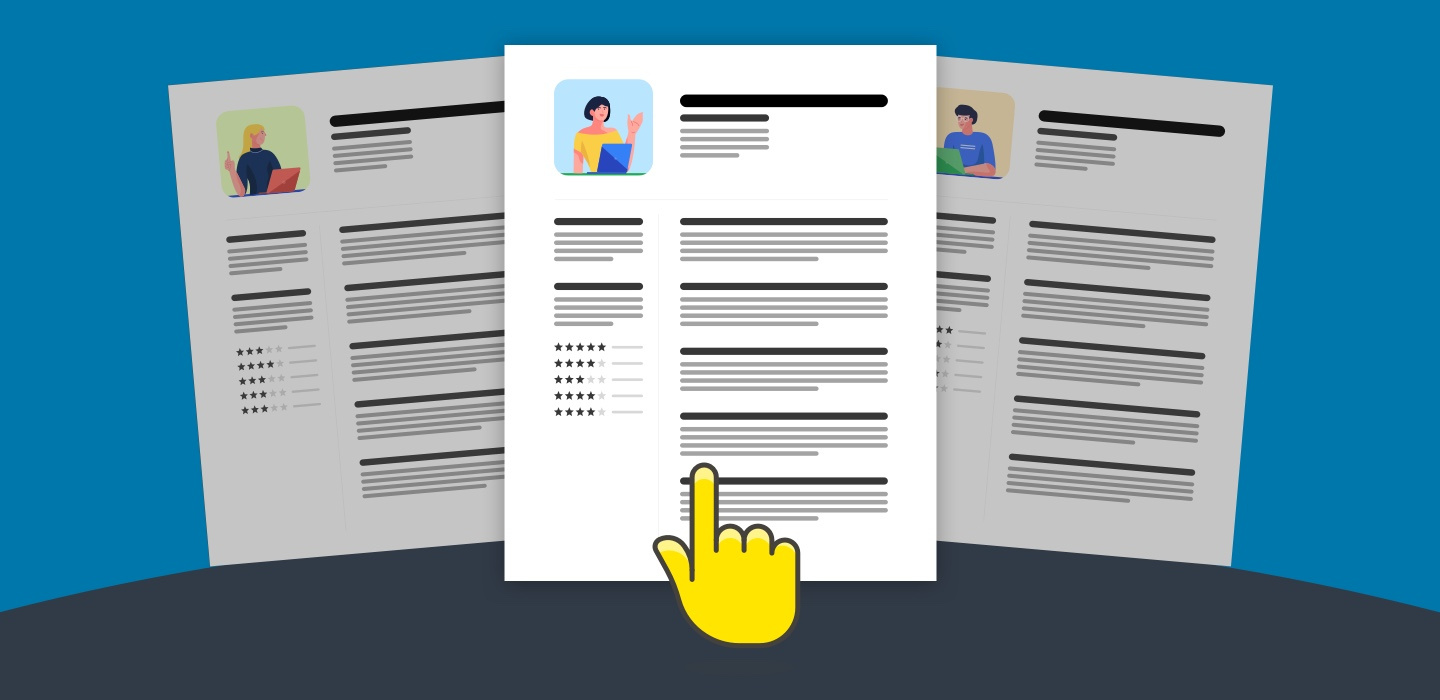 How To Hire An Awesome Software Developer: 8 Questions You Need To Ask
Hiring a software developer is hard work! So how do you know if the programmer you're interviewing is a good fit for your development team? This guide will help you evaluate candidates by examining their technical skills, team fit, and cultural fit.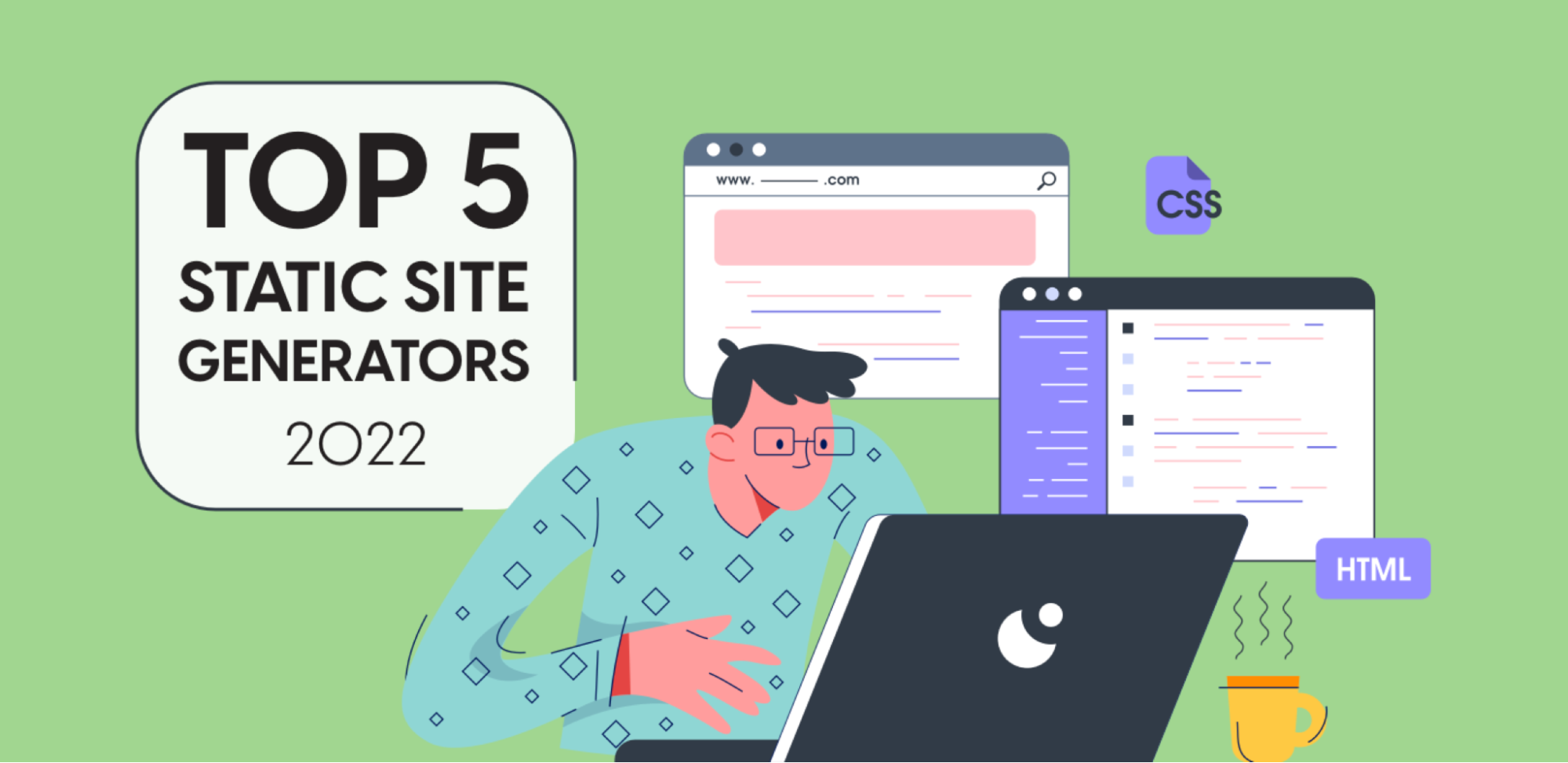 Top 5 Static Site Generators in 2022
In this article we'll talk about best static site generators that have been ruling the Jamstack world for a while now. It was a tough job to pick five – more than 300 generators exist today, and most of them are superb. But we've identified five that deserve special mention, due to their massive popularity in the Jamstack and web developer community.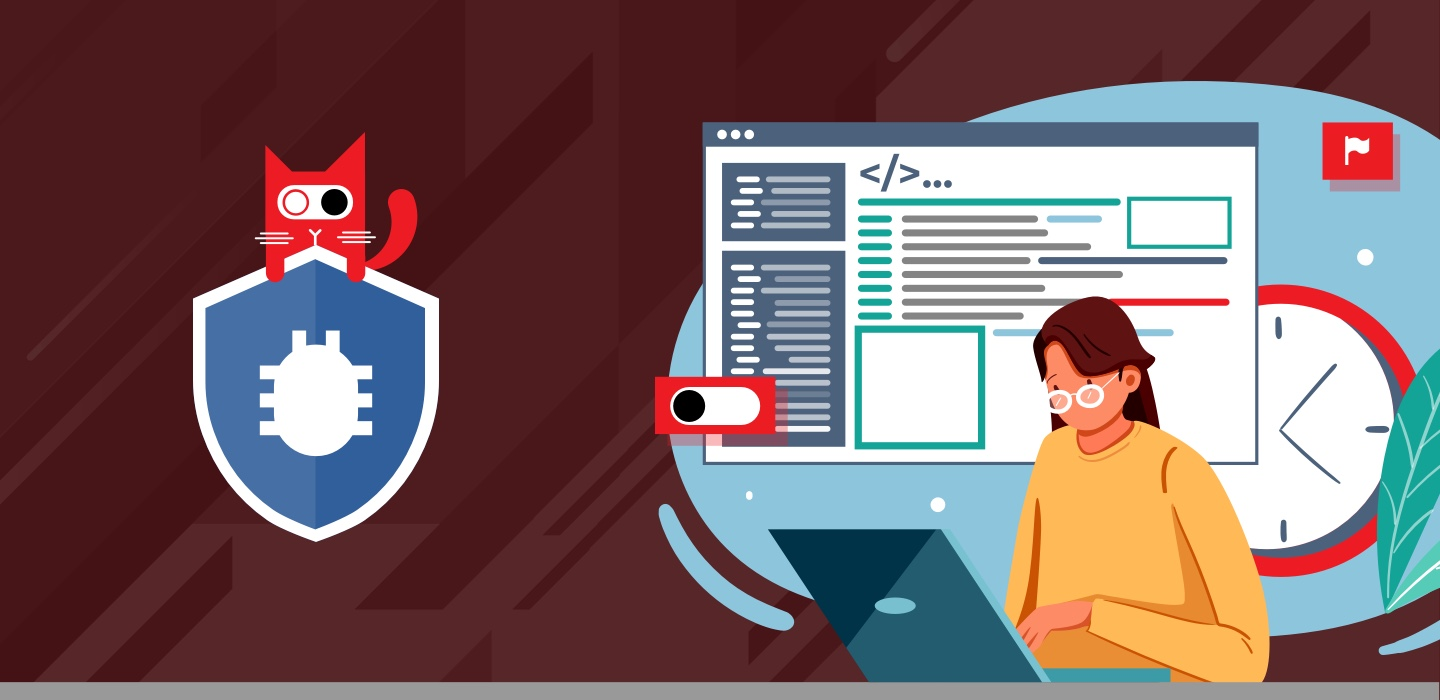 Bugfender and ConfigCat Play Nicely Together
ConfigCat is a feature flag service, it allows you to react to errors and crash reports that Bugfender helps you track and understand. Together, they work wonders. In this article we explain some of the headaches you can avoid by using ConfigCat and Bugfender.