Welcome to the summer Bugfender newsletter! This quarter we're planning a roadmap of new features and improvements to come we hope you'll love. Crash aggregation is one of these features that will come soon to Bugfender, providing a bigger picture of your app's crashes.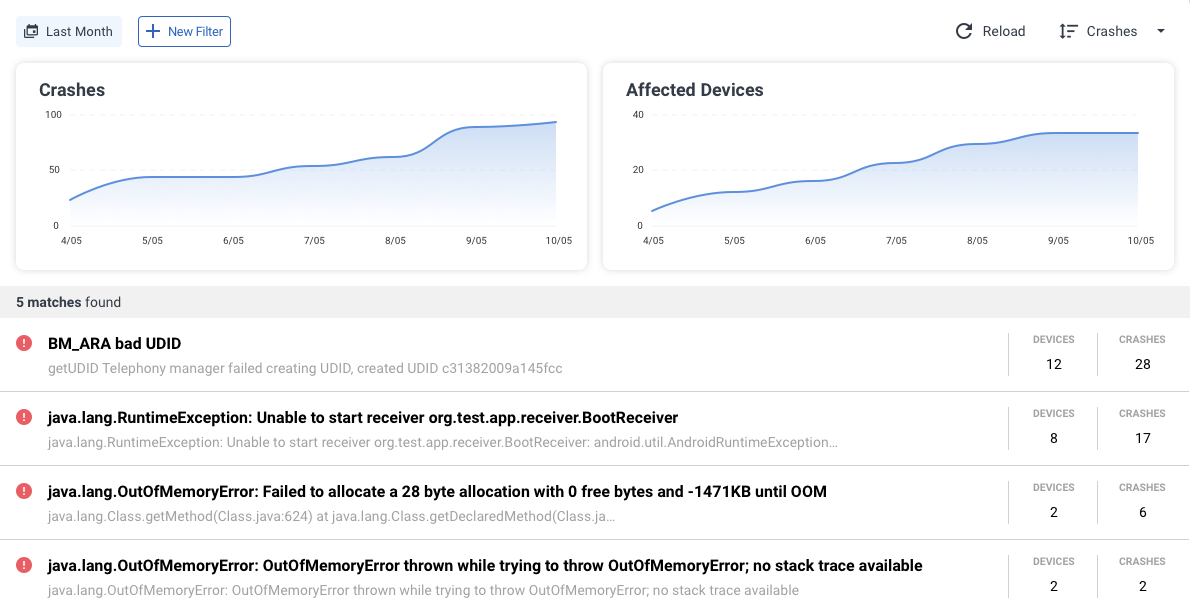 Also, we'll be doing some major UI/UX improvements to the app, since Bugfender has grown to a more mature state, and we want to keep improving the app's usability. We're working on a clearer and simpler navigation, as well as revamping every and each settings screen to bring more consistency, and a more modern look to it.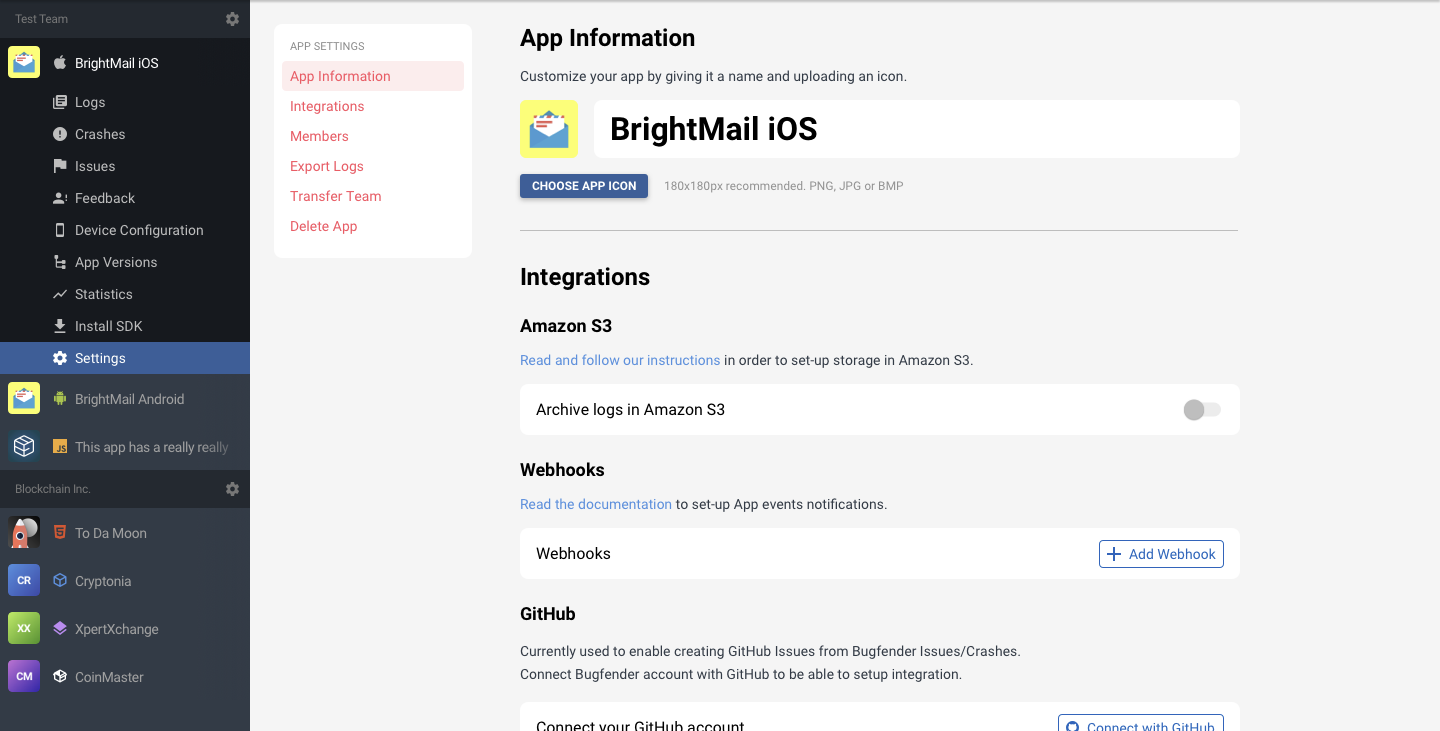 Take these mock-ups as a grain of salt, this is all a work in progress, but we couldn't wait to share some news with you. We're eager to deliver those and continue improving Bugfender. In the meantime, we've also sneaked in some updates already available as of today:
🔌 A new Bugfender On-premises version has been released.
👩‍💼 Teams can now have multiple "owners", which is helpful for teams with multiple managers.
🔐 Multiple security and compliance updates. We just published our CSA-STAR CAIQ questionnaire.

We hope you find all these updates helpful!
Featured Articles
How to Use Bugfender on Flutter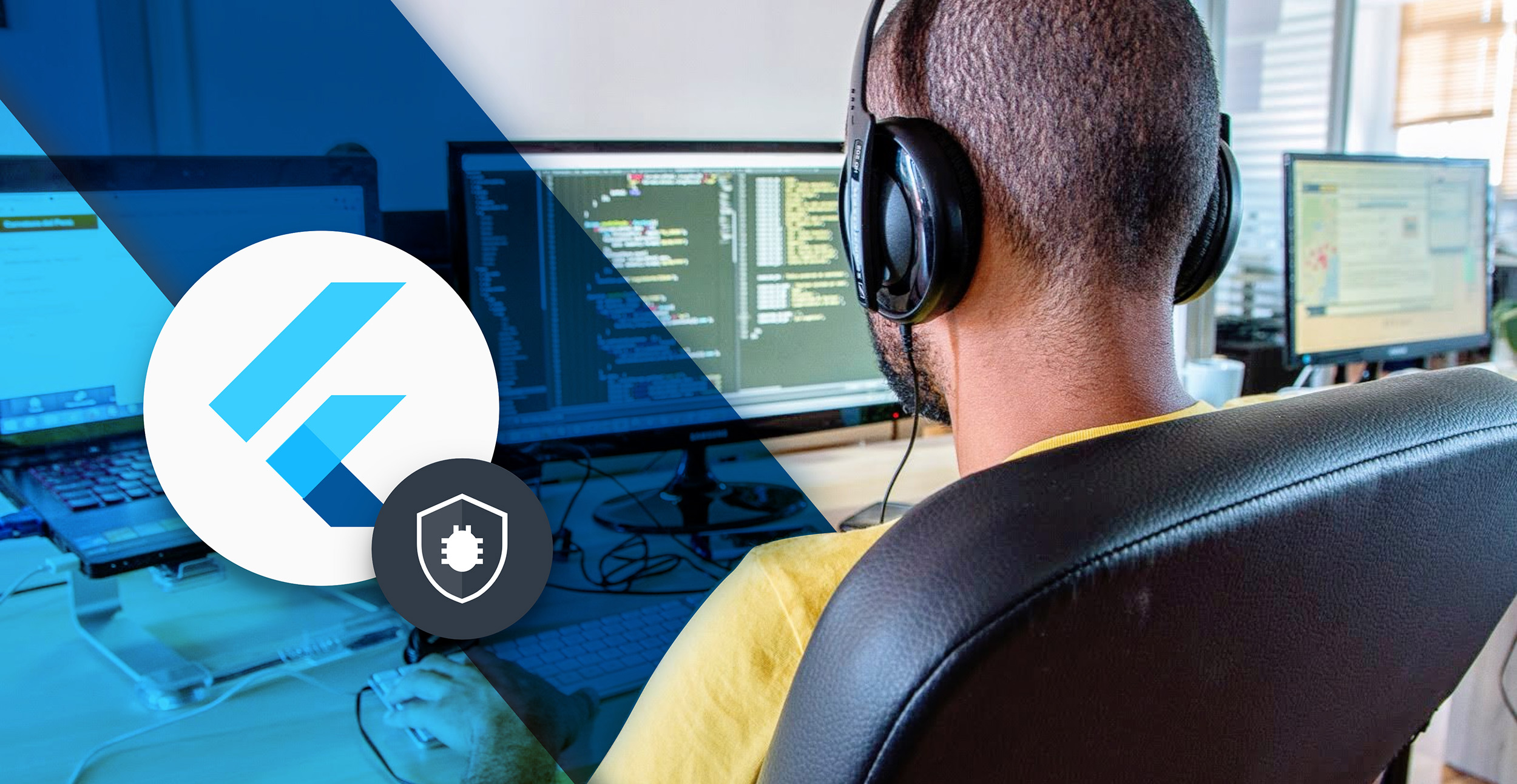 Flutter is a user interface toolkit from Google which is primarily used to develop mobile applications but can also be deployed to create web and desktop apps. With Flutter, we can develop applications for both IOS and Android using the same source code. This dovetails neatly with Bugfender, our remote logging service that allows users to collect logs for everything in the application.
Web Security Attacks You Must Know – Part 1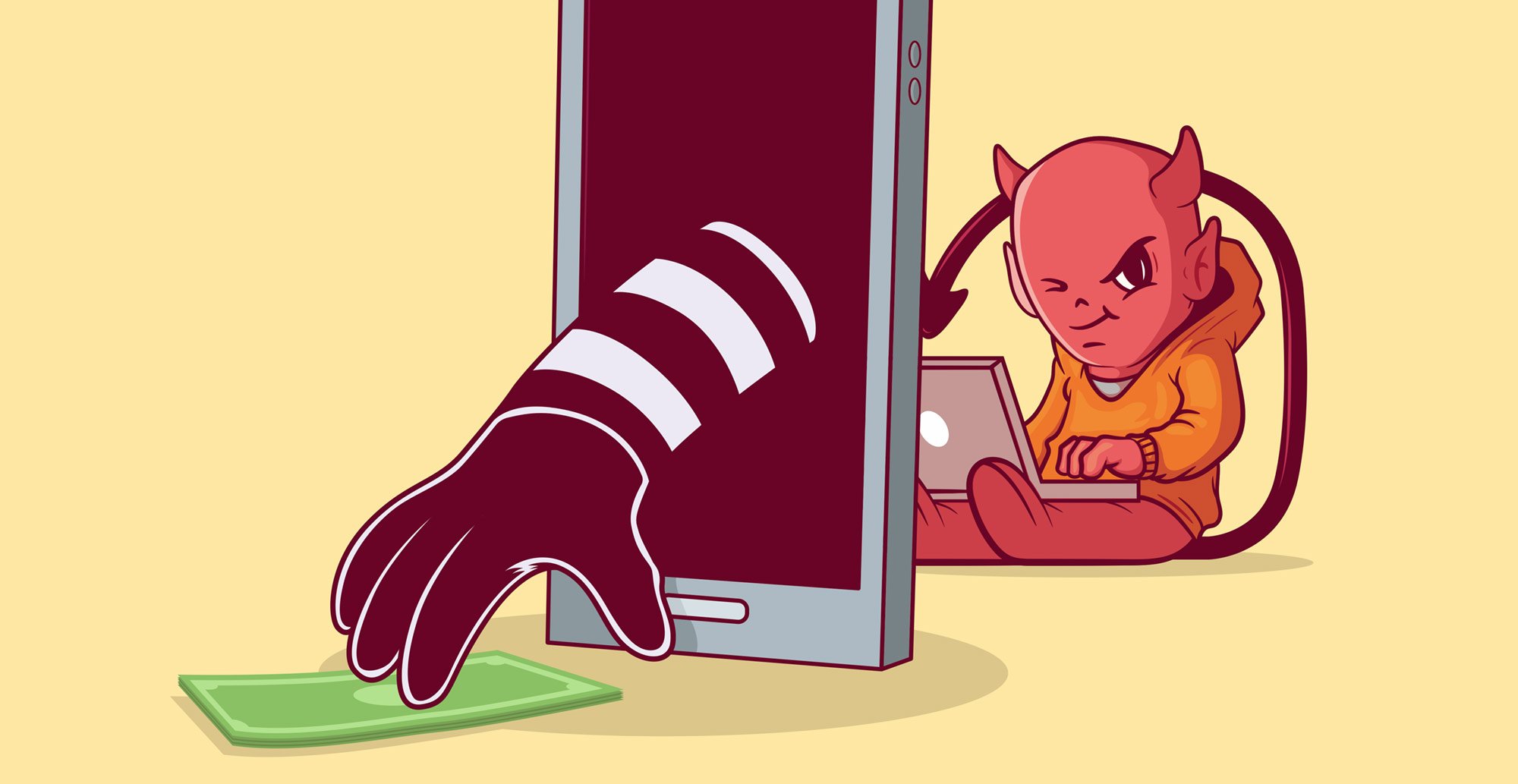 As developers, we know the pitfalls of the internet – the gateways that malicious actors can exploit to steal private data, siphon money, and generally wreak havoc. But if we're going to build watertight applications, it's essential that we keep updating our knowledge base and prepare for every possible assault.
How to get mobile app logs to Elasticsearch using Bugfender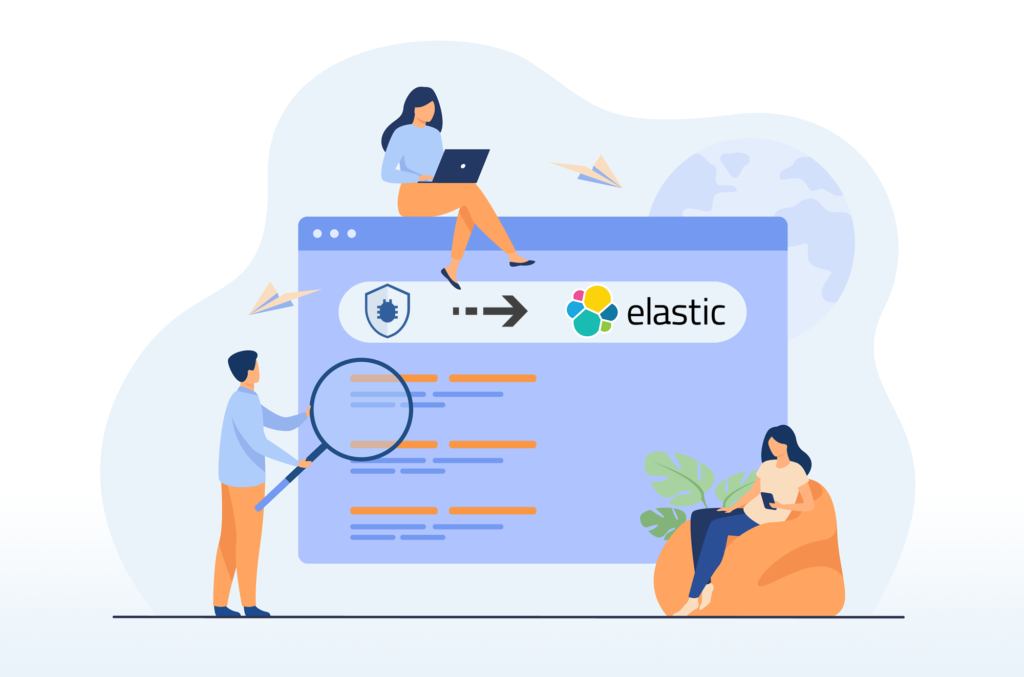 When we speak to our customers, they tell us that Bugfender is great for capturing application logs and then pinpointing the logs of a specific user. By pulling all the logs from a developer's mobile and web apps and centralizing them in a single dashboard, Bugfender gives that developer a 360-degree sweep of their entire user base.
Top 10 online code editors for web development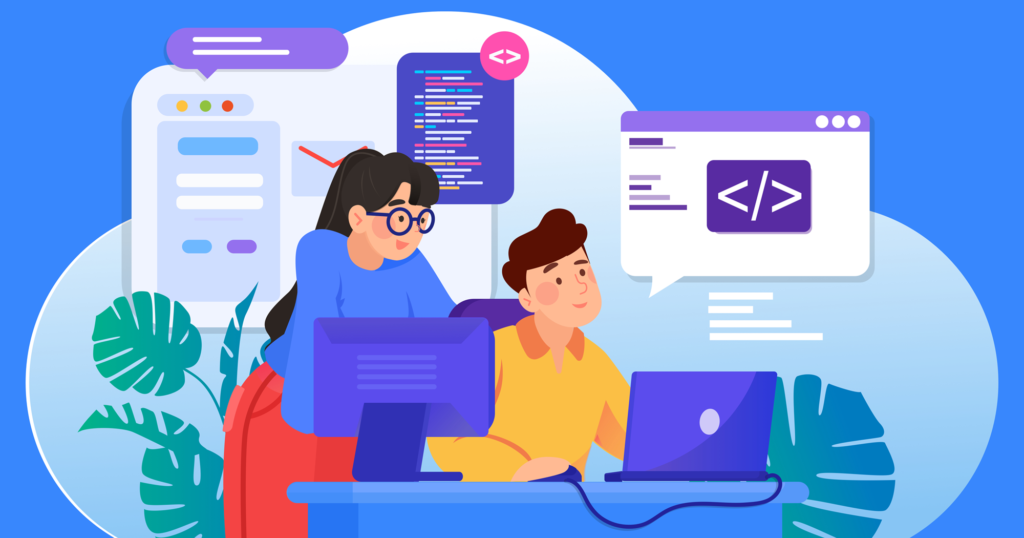 A code editor gives developers an environment to write code using a specific programming language. While the code editor's primary purpose is to assist with coding, most of the editors go beyond and help developers with pointing errors, autocomplete suggestions, running the program and other common areas of doubt.
How to Debug Your Unity Videogame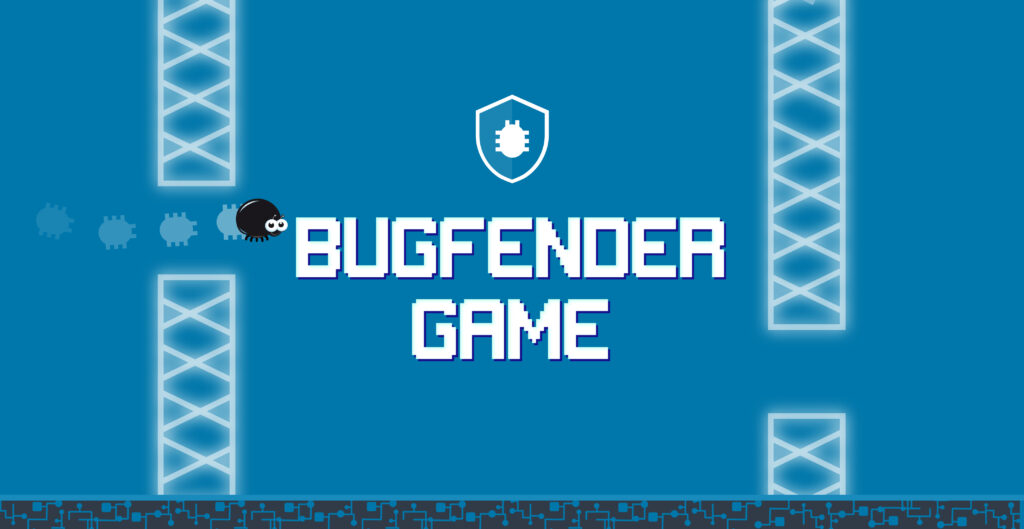 We're going to investigate the basic strategies to debug an application created with Unity, from logs to breakpoints, during the development stage. Once an app is in production we can switch to using Bugfender, and we'll explain this too.
To illustrate this tutorial we have created a custom app called The Bugfender Game, a variation of the popular Flappy Bird.