You'll probably think the image above is from a stock photography site. Normally I'd think so too. But in this case I actually know better. I shot it myself just a month ago, while working remotely from a sailing boat crossing the South Pacific in Micronesia. Sounds impossible, right? We somehow managed to do it anyway.
Many people dream of doing what they enjoy every day, and making a good living from it. But only a small percentage believe this is actually possible. After all, how can you have fun and work profitably at the same time, right?
The secret lies in the type of business you create. Instead of launching a startup and growing a major corporation, a lifestyle business will give you the opportunity to optimize your life for happiness.
What Are 1000 Apps Doing to Reduce Their Bugs to Zero?
Down to Zero is a practical guide to solving bugs. Our team has been developing mobile apps for over a decade and we'd like to share some tips we've picked up along the way.
Benefits of a Lifestyle Business
Anyone who has successfully built a lifestyle business will vouch for the benefits of this approach, especially when compared to launching and building a startup.
Everybody knows that startups require a lot of money and an intense time investment to succeed. But having had what seems like an excellent business idea, and persuading investors to put money into a new startup, you can imagine how depressing it would be to find that the business isn't for you. You could find yourself trapped and virtually held prisoner of your own business idea if it turns out that you don't like it as much as you thought you would.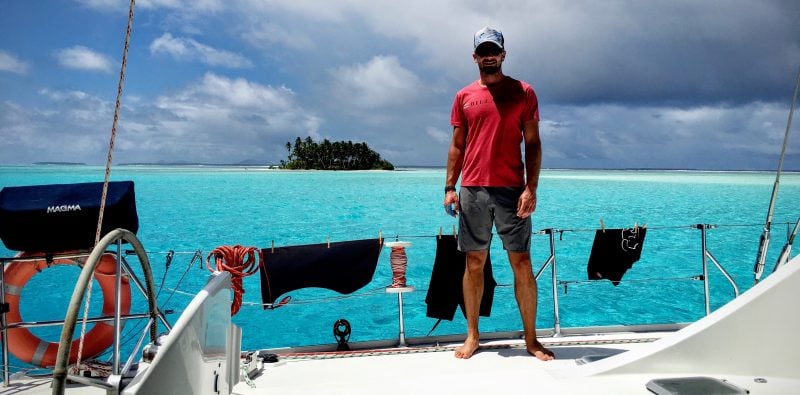 The reality is that in a startup you are not the boss. Even if you're the CEO, COO, or managing director, your investors will always have the last word and their sole interest will be in maximizing their returns. In a lifestyle business, on the other hand, you remain in full control. You can regulate exactly how much time you want to focus on making money and how much you want to focus on enjoying life.
Running a Lifestyle Business Doesn't Mean You End up Poor
Maximizing the quality of your life doesn't mean that you cannot earn a very good living. A good lifestyle business could even be turned into a multi-million dollar company, if that's what you want. Running a lifestyle business certainly doesn't mean you're going to end up being poor; it's all about priorities.
It is a misconception that the only way to make money is to launch and then grow a startup with the aim of selling it later. While many startups do get sold for huge one-time payments, there are many sacrifices that have to be made to get there – not least of which is usually lifestyle. And what's the point of having lots of money if you don't have the time to enjoy it?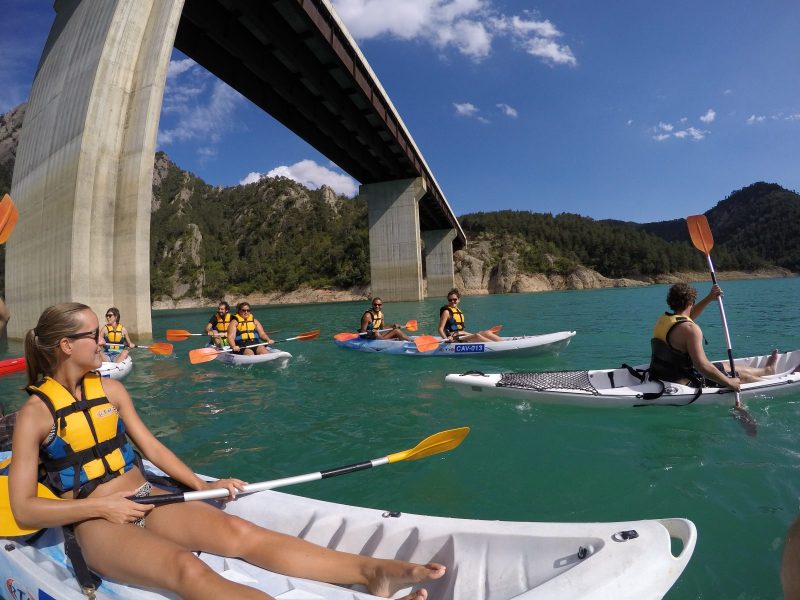 Truth is that many profitable businesses, from large companies to small enterprises, are able to generate a very healthy monthly revenue. Our own web and mobile app development company, Mobile Jazz generates a large volume of business with high margins. We believe this is because of the quality of work we put into the business and the reputation we have built up over time. We also have no doubt that any person or business that puts a lot of work into what they are doing and builds up an excellent reputation, is going to end up drawing business to them. Make people happy and the money will follow.
Focusing on Lifestyle Doesn't Mean You're Not Successful
Success comes in many different ways. Selling your company for $50 million is just one sign of success, and a week later everyone has forgotten about that news headline anyway!
At Mobile Jazz we focus on small, but continuous success stories. We're involved with many startup projects, and almost every month we announce a successful, new project with leading partners like Google, Airbus and HP. But the fact that we have built – and continue building – a lifestyle business means we can take a week off now and then and go skiing together. This, for us, is success.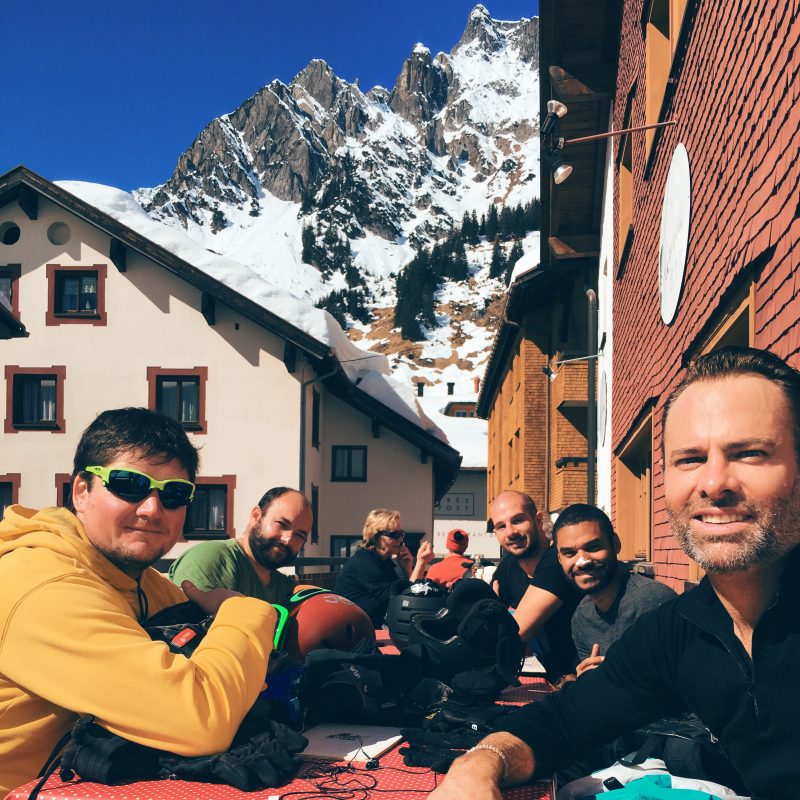 We don't aim to appear in the news or on social media for selling our company. Our priorities lie with our lifestyle, and we've attracted quite a lot of attention both on- and off-line for the multiple retreats we offer every year for our employees in exotic places like Thailand, Bali and South Africa.
You Don't Have to Think About Scale
When you build a startup, all that matters to you as CEO is scaling up the business as quickly as possible so you reach market dominance as soon as possible. This is also what's important to investors. A successful CEO will achieve this goal, but reaching it is stressful for most entrepreneurs and typically leaves an emotional and physical trail on their personal health.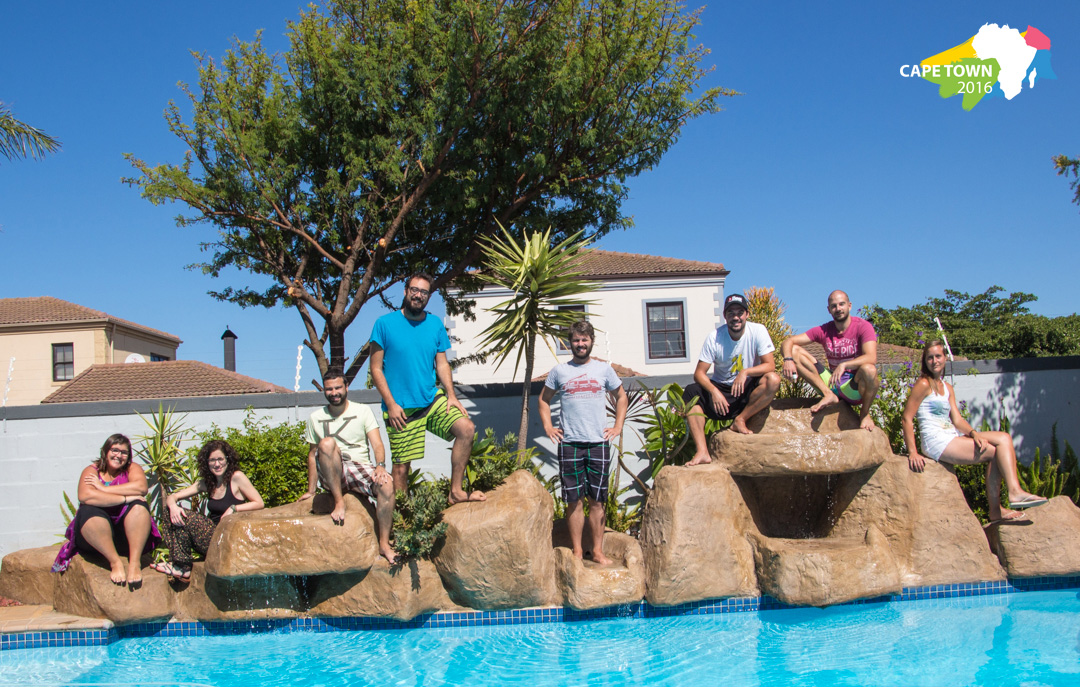 By comparison, when you build a lifestyle business, your only goal will be to ensure the business is profitable enough to sustain the salaries of yourself and your team. Any surplus money can be invested in fun things with your team of internal projects. Alternatively, if you prefer, you can decide to simply work less and enjoy your free time with family or friends, or focus on hobbies. So instead of thinking about scale, you focus on quality time doing the things you really want to do.
You Don't Have to Deal With Bureaucracy
A startup is, by its very nature, small when it starts. But eventually most people who launch startups find that they reach the point where their schedule is packed with meetings. Sadly most of these are either unnecessary or unpleasant, often both. They find that the early pre-launch days of creativity and innovation have gone.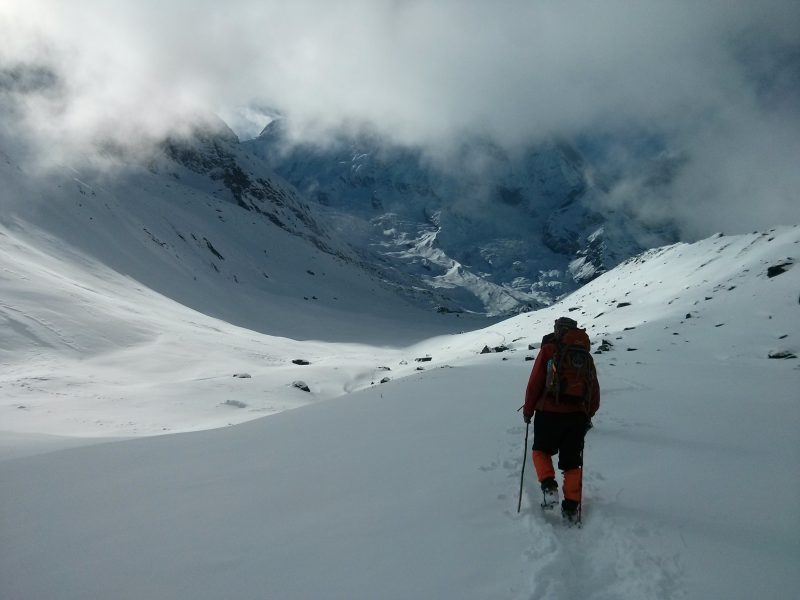 At Mobile Jazz we made a deliberate decision to remain a small, but highly skilled team that doesn't need a hierarchy and so cannot develop into a bureaucracy. Our lifestyle-oriented approach gives us the freedom to constantly innovate, to develop new, fun ideas, and even to reinvent ourselves every now and then.
You've Got The Freedom to Change Your Mind at Any Time
The simple fact that you're in control of your lifestyle business, and not your investors, you have the freedom to do whatever you choose to do.
For example, after four years of pure consulting at Mobile Jazz, we decided to bootstrap Bugfender, one of our internal tools, as a product-generating asset that would bring in additional revenue for the company.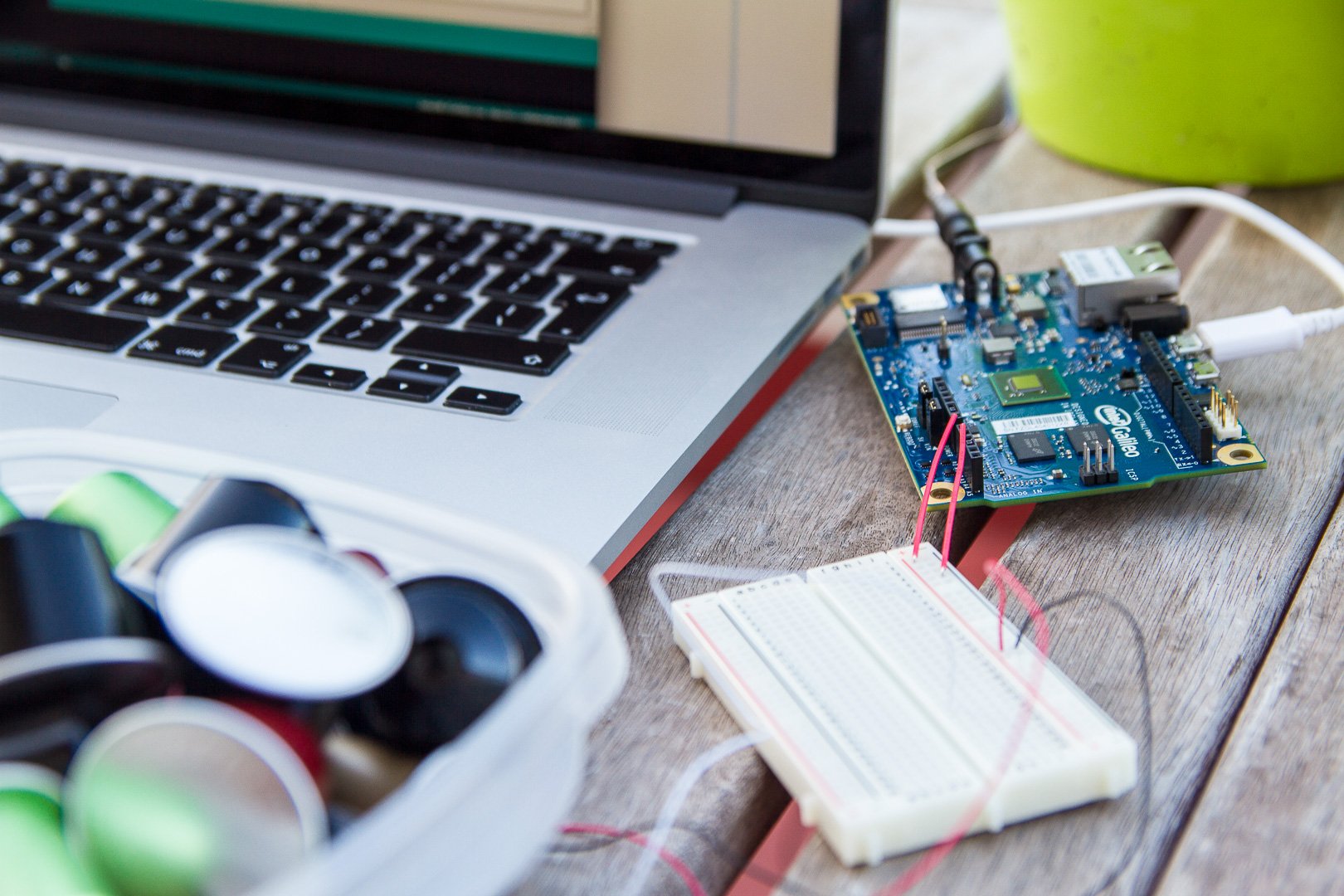 Optimizing For Happiness is an initiative, more like an experiment. So by using the O4H philosophy within Mobile Jazz we were able to make this bold move. If we had been working within the confines of a startup business that had clear goals and expectations, this kind of move would never have been approved.
It's All About the People
While startups are initially fun for most people, especially when there are three founders who are forced to spend day and night in a small room together, surviving on pizza (which might be fun but isn't healthy), these days don't last forever. To make any startup succeed, you need to be totally focused on your business objectives towards the goal of making money and ultimately returning it to your investors.
Mobile Jazz, on the other hand, is all about the people. Everyone can work remotely from wherever they want and you choose how much you want to work. Maybe you want to study philosophy part time? That's cool with us. Also we want to treat our employees fairly. We do not only pay top industry salaries, but we also share the company's profits through our bonus program.
Even though we're colleagues, we see each other as friends, and we spend a lot of time out of work together. This may be at BBQs, going on kitesurfing or skiing holidays, or just getting together when our children play together.
At the end of the day it's not just up to you, but rather up to all your employees to make your lifestyle business a success. The happier and more engaged they are, the better for everyone.
Remember, life is all about experiences and the people you share them with. And work is a big part of everyone's life. So don't take it lightly and make sure you get the most out of it.
If you want to learn more about how to start a lifestyle business, grow your company culture and make your business more successful, visit Optimizing for Happiness.